Got a shock when u open up my blog?? Hope not 😛 haha…
Was quite bored at home so decided to spice up my blog, I hope i didn't "hang" your computer 😛 Haha…

Supposed to go to school today to collect my school notes, but seeing the weather makes me feel very sianz to go out, so decided to stay at home, and I'm glad that I didn't went to collect, coz Jerry said there's a long Q waiting to collect notes end up he didn't collect his also. 😛

So stay at home the whole day doing my blog and download some songs to my ipod before school reopens. Can't wait for school to start so I can be hardworking, wake up early in the morning, sleep early and go for regular excercise, not like now.. totally like a piggy in the nest.. 😛



Tuesday and Thursday went out with Benny, was not in camp for the past few days. So tuesday we went to Sim Lim square to buy his computer stuff. He also bought me a ipod nano leather casing and skin protector. 😀

As for thursday, we went to walk around Suntec city coz I was having casting nearby, so went over to have a walk. There's a bodyshop sale going on, so we went in to buy some stuff. Thanks Dear for paying my stuff coz my pocket still having a big hole, in the mist of "sewing" haha.. 😛


Here is what I have bought:
Body scrab, Facial exfoliate, 2 lip gloss, 1 brush
Makeup pouch with brushes slots
Eye-shadow shimmer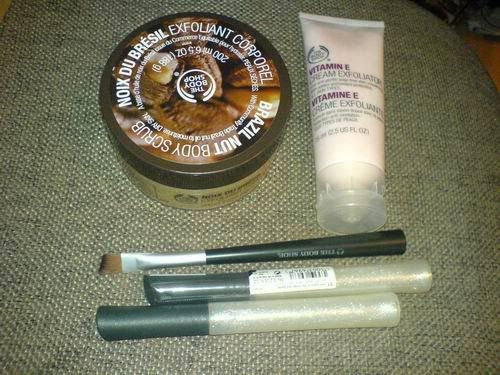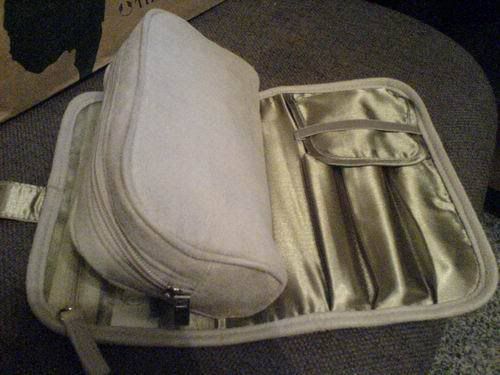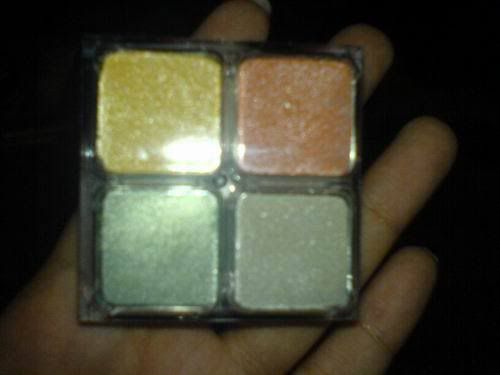 Dear and me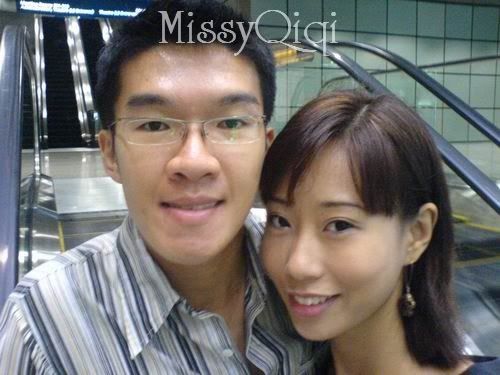 The view when we walking towards suntec.. The project will finish most likely in 2009 ba, with all the bridges etc..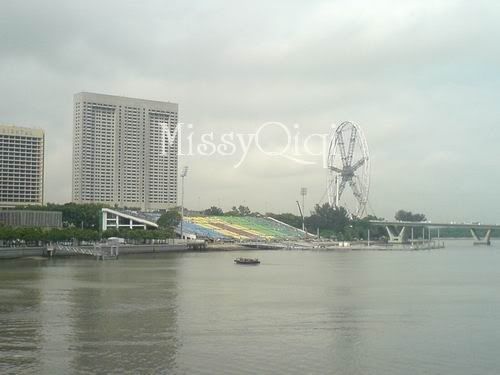 Sales details!! Body shop sale till Sunday!










One more sale from Tea!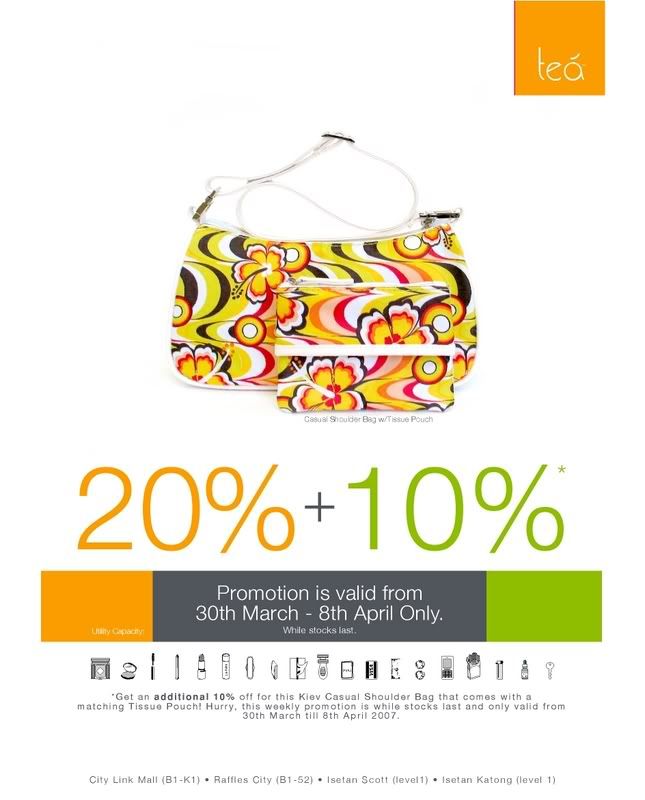 Hope you gals enjoy the sale!! 😛

It has been quite some time since I post what i wore for the day. Here is the 2 pics can't remember when i wore it.. :p Nowadays seldom post what i wear coz almost the same as I haven't been buying any clothes 🙁 So if i mixed and match my clothes and find the style is nice i will snap it. Like this 2 below! 😀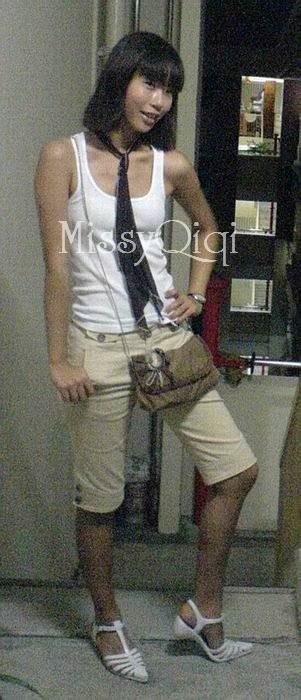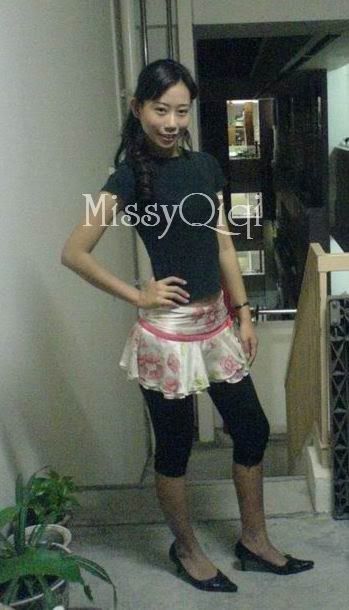 After so many days of reporting to friendster about someone is using my photos, they simply didn't do anything about it! 🙁 So I finally send a message to the person to ask him/her to remove my photos as it really upset me as I wouldn't know what has she/he been talking to his/her friends. I don't want one day while walking on the street and said I cheat ppl's feeling.. Earlier on went to check, 😀 she/he remove my pics.. Thats great! Seriously i don't mind anyone use my pics and post, but not on illegal stuff (like RA i don't think can also la haha.. ;p) and make friends online. Hope it wouldn't happen again! 😀


Tomorrow I will be at Vivo city and Cafe de mar working/shows. So tomorrow I wouldn't be bored and sunday another shoot with my friend and in the evening will be at AMK hub for mobil1!! I wouldn't be bored!! Yappie, and time for school reopen!! Haha.. at last and i'm glad is morning school till 1230pm, at least i can work after that! 😛

Night night everyone! Have a great weekends ahead!!