PART 2 – ARRIVAL @ Kangwon Land Casino Hotel
Webby: http://www.kangwonland.com/
Miss India.. she's only 17…. so young.. and tall!!!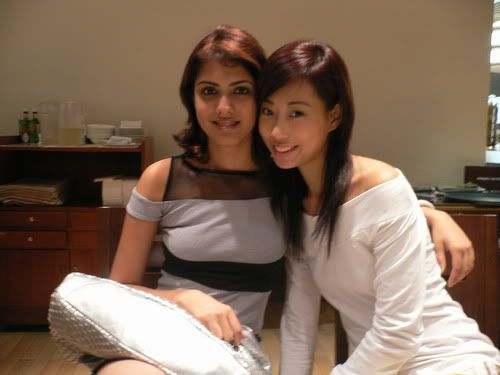 hm… can't remember she's from where… but one thing her nose is damm sharp.. nice..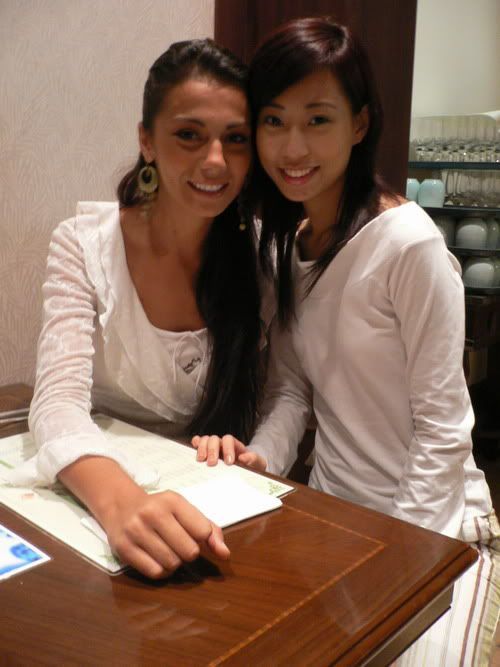 Miss Prague, when i saw her i ask her whether is she a model from victoria secret… coz she does look like one!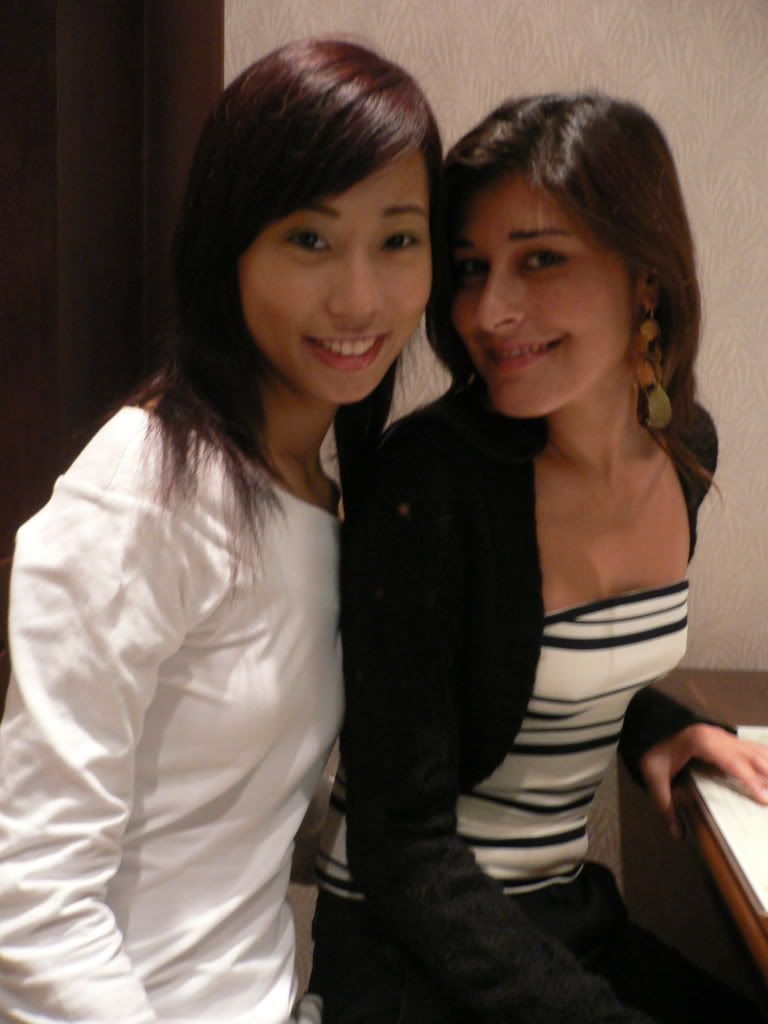 Miss Bangkok.. She's real beauty and sweet lady too! She won Miss photogenic!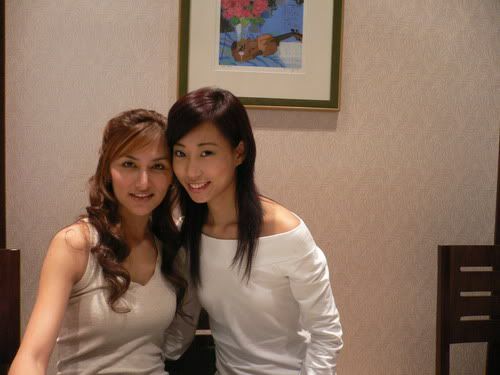 Korea Seafood dish! Is very nice, except for the kimchi and soup, coz is too spicy for me.. -_-"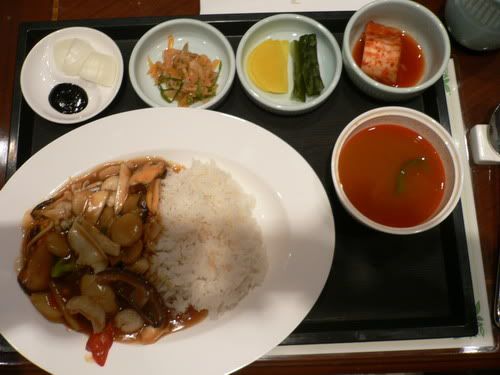 The icon of Kangwon Land n the story…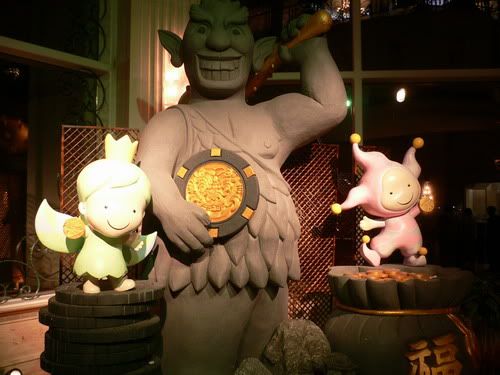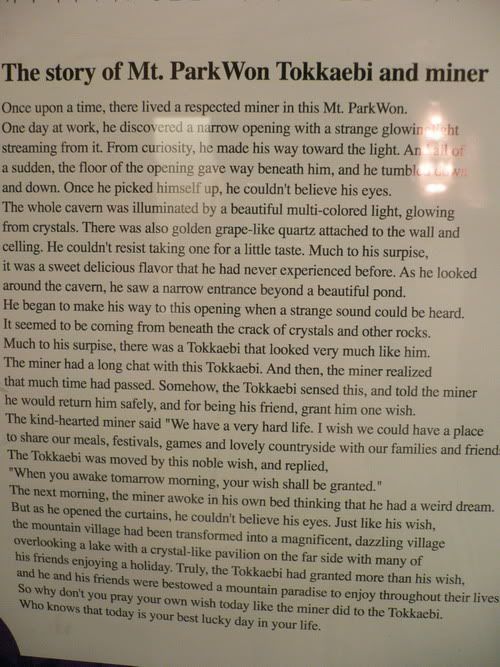 Stay tune for Day 2!!!