Photoshoot at Kangwon Land Hotel..
My favourite drink!!! Good for digestive system!

My room mate.. She's Miss Malaysia! Pretty babe!

Part of the view outside the hotel..

From the left: Ms Prague, Ms (can't remember), Ms Serbia, Ms Podgorica, Ms Thessaloniki (if i'm not wrong)

Their arts display outside the hotel..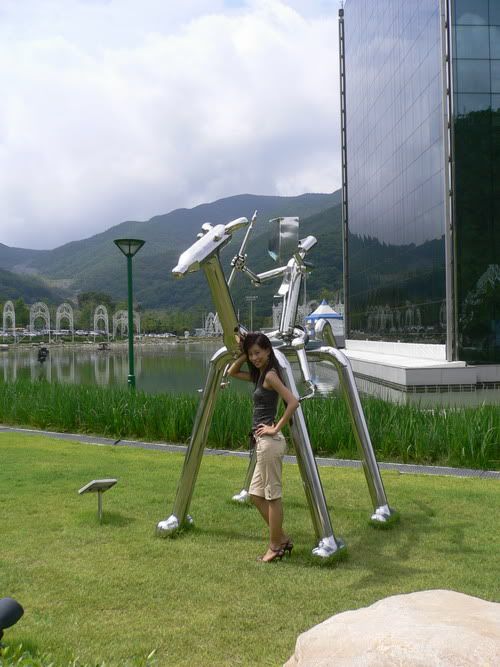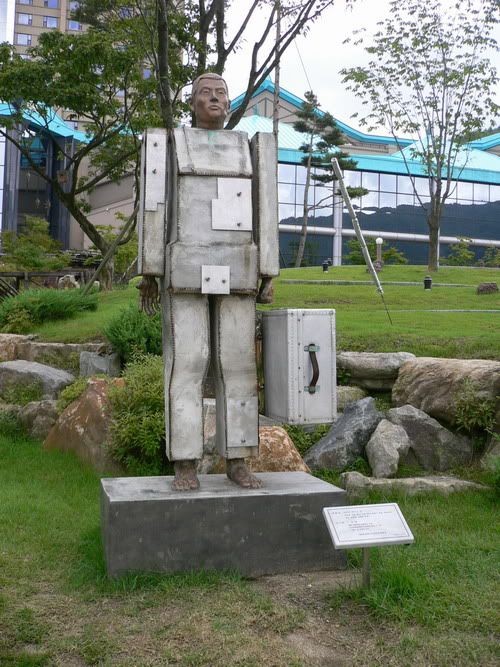 The group photos, able to spot me??

Ms Taipei! One of the gals i'm quite close with besides my room mate…

From the left: Ms Bangkok, Ms Hungry, Ms TaiZhong, Ms Taipei and me..

Ms Podgorica.. she's a cute gal!!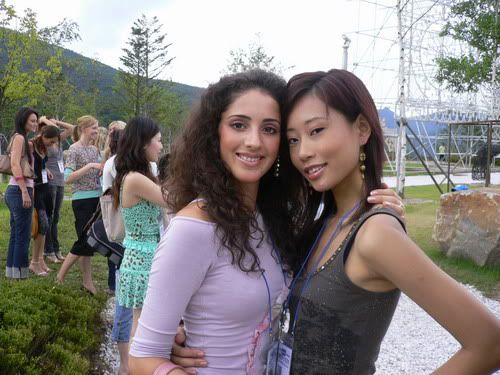 Ms BeiJing.. Sweet young gal.. 17 yrs old and tall too! Another gal i'm close with..