PART 1 – DEPARTURE – ARRIVAL n JOURNEY
Hey.. sorry for not blogging when i'm back.. busy with a few stuff… Rehearsal, meeing up friends etc.. Now is what u guys have been waiting for… Don't worry, sure got eye candy stuff for you guys!! Hehe.. Not me of coz la.. Didn't took much of my zilian pics coz got so many pretty and hot babes for me to take!!! Because there are too many pics.. so i decided to seprate them according to Days! 🙂
My parents, dear and friends sending me off.. 🙂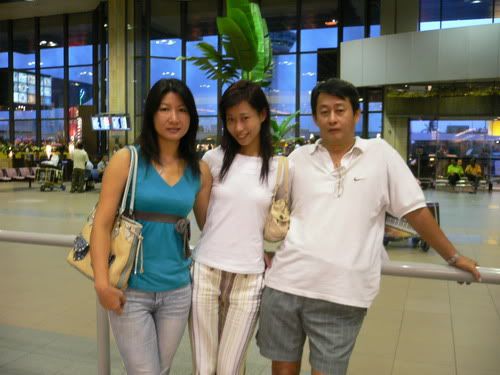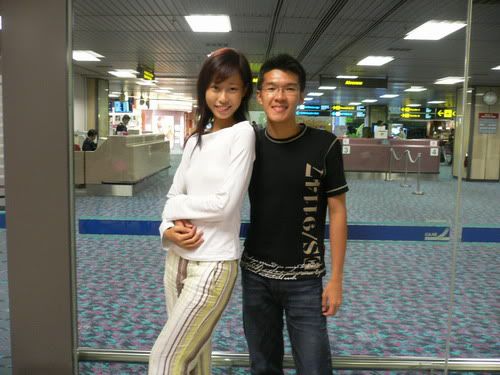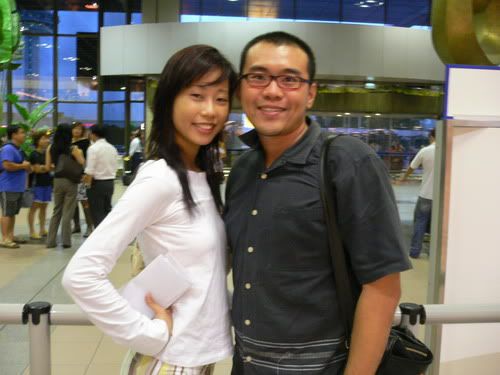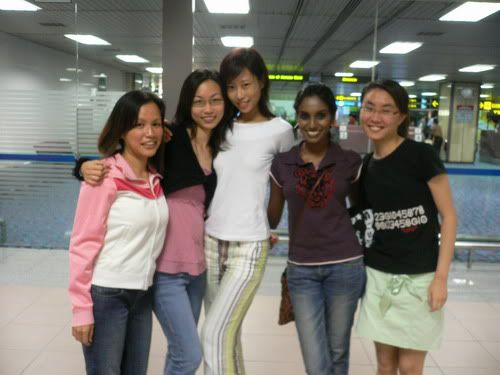 Arrival in Korea / Waiting for some of the gals to arrived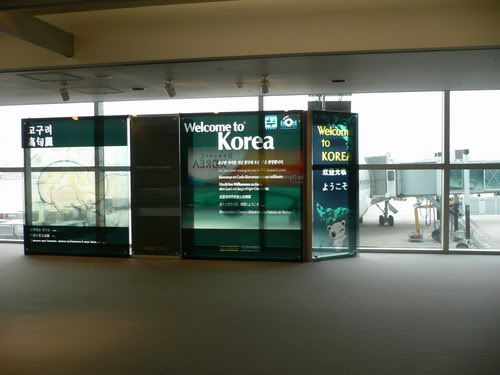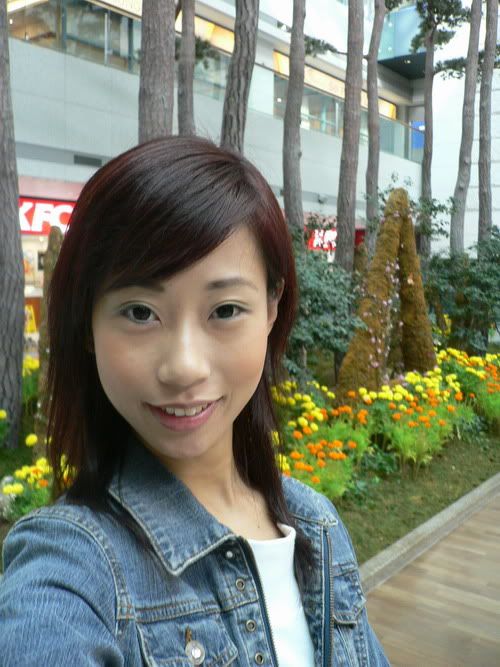 In the middle is the Director of ERM n President of IMOTY – Mr Alex, the left corner guy is Mr Oh from Korea, He is the chairman of IMCEA .
The gals starting from the left is Miss India, ME, Miss Bangkok, first row from the left, Miss Malaysia, Mr Alex and Miss New Zealand.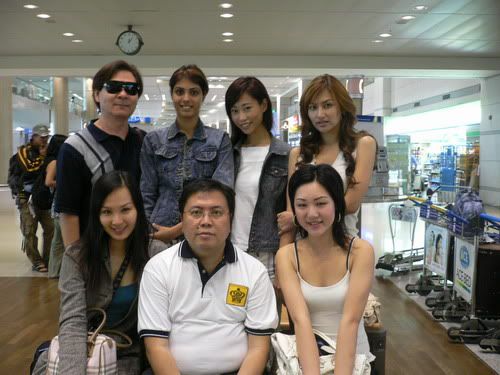 5 hours journey to the hotel..