When study at MAC makes us go crazy….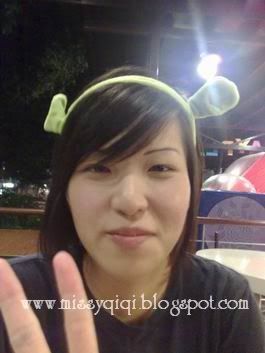 "Uncle" Jerry dare me to wear it coz I said cute when I saw the MAC staff wearing it, so I told him u go and buy lor then i wear it.. true enough he went to buy.. but like i said study makes me crazy and we all started wearing it.. NOT only me.. Haha… imagine after 3 months of rest, we are back at MAC to study again…. -___-"


~~~~~~~~~~~~~~~~~~~~~~~~~~~~~~

Some of u might have catch some advert shown on TV, the ferragamo event.. in case some haven't can catch it here!


~~~~~~~~~~~~~~~~~~~~~~~~~~~~~~~

Last Friday and Saturday was at Orchard TANGS, doing some give away for CK new perfume launch. Was giving our cotton candy!! My favourite!! Haha.. Was with another male model ~ Benson doing the job. Was quite easy actually, but most ppl don't like to take the candy don't know why… is nice.. I love it haha..


Took it after we finish work, friday was a pink candy and saturday was at blue candy..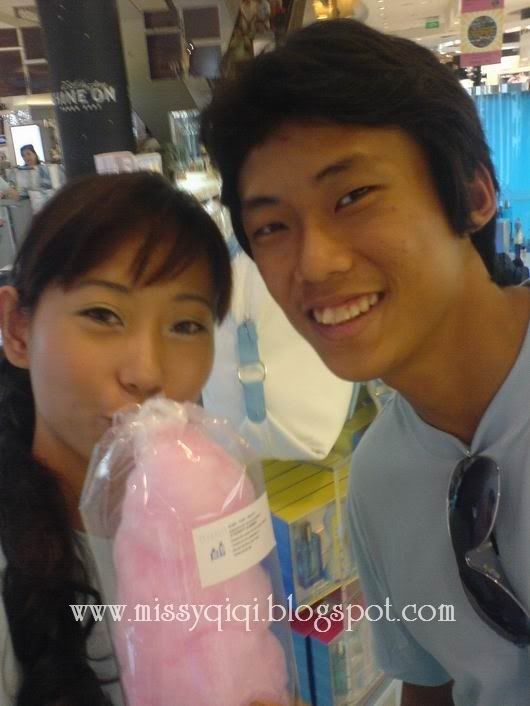 After that, Kovit came to meet us and we went to CK another new perfume launch event at zouk.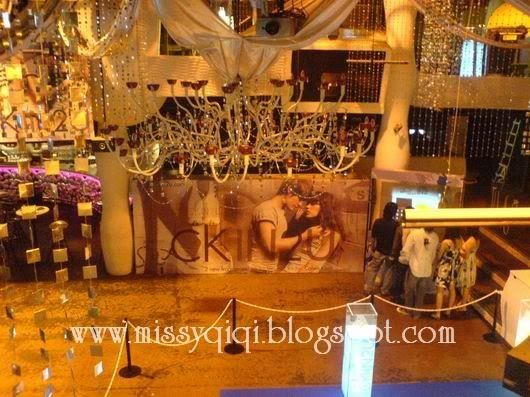 Chop chop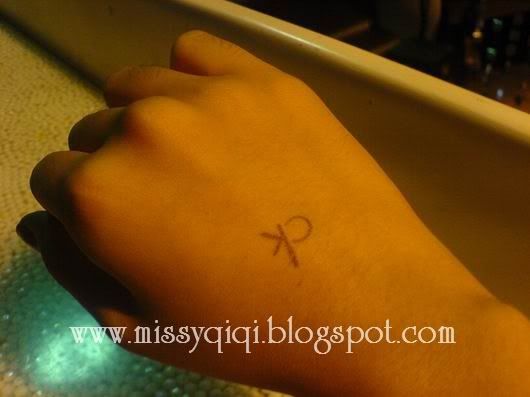 Me with the CK specs! Is ver nice! and best part, it doesn't landed on my cheekbone even though i don't smile.. Haha..





The Hosts fr that night event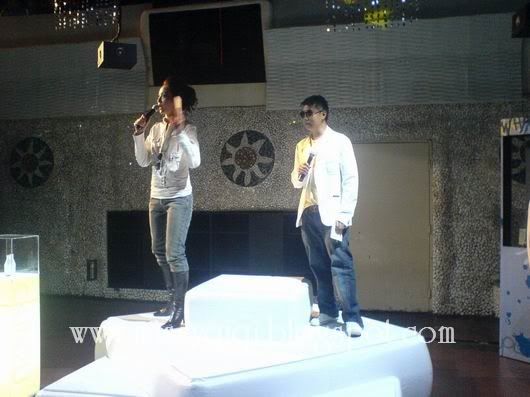 Fashion show by CK wear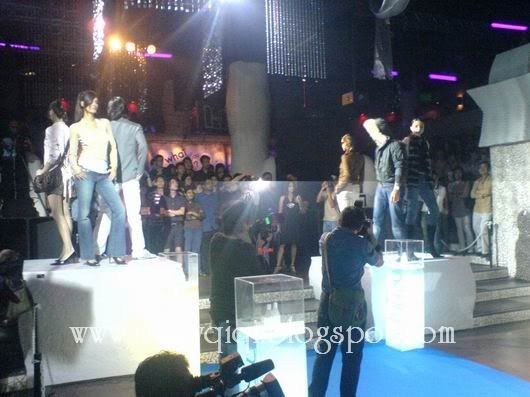 Here comes MR JY, I call him "a boy" coz he's younger then my younger brother





And i started playing with his "theft" cap.. (can see my small pimple also hehe :P)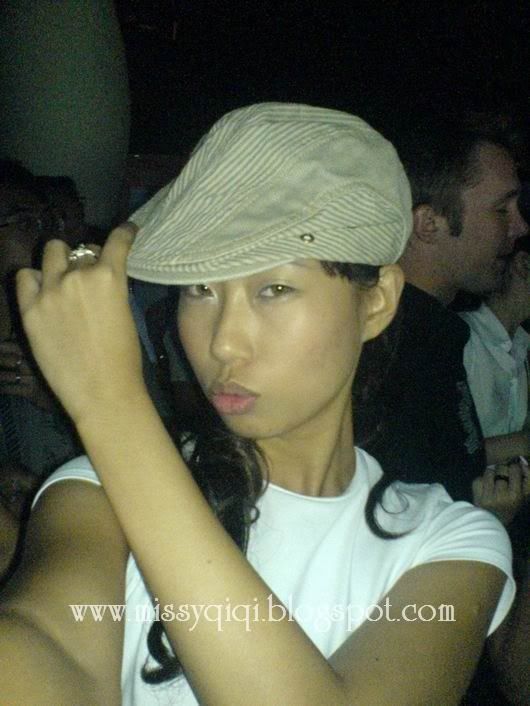 Street dance show!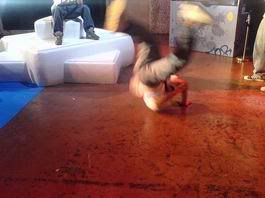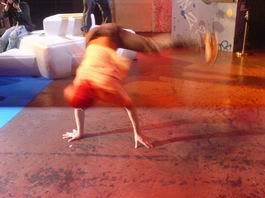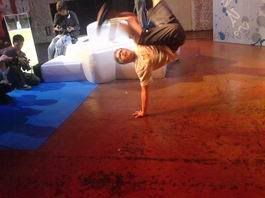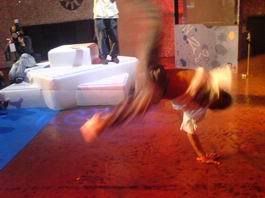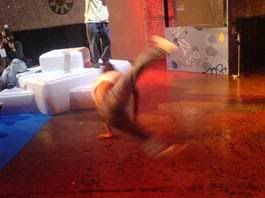 After that I went home after the launch event finished, coz as usual, not a clubbing person.. haha.. some more next day got school.. 😛

~~~~~~~~~~~~~~~~~~~~~~~~~~~~~~~~~~

Helping my handsome friend to post this! Please support ok!!! Just register for free and give him a vote will do! 😀


http://www.uberme.com/Common/MyHome.aspx?nickname=DylanLee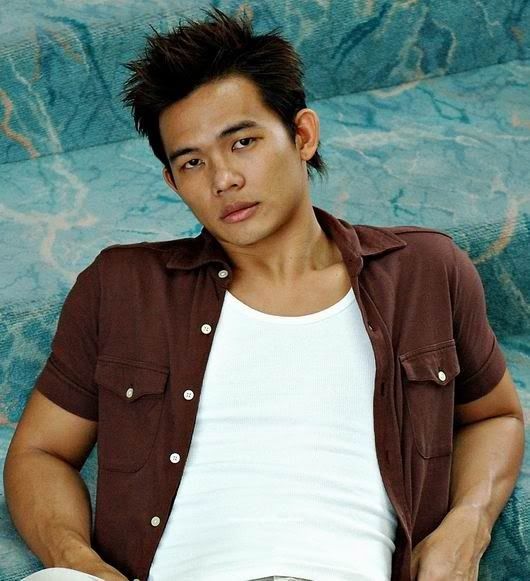 Thanks alot!!! 😀

~~~~~~~~~~~~~~~~~~~~~~~~~~~~~~~~~~~~~~~

Saw this outside Raffles City, the traffic light towards CHIJMES.. Is cool! Evertime getting email showing all this kind of pics, now I experience it! Is really wonderful, it looks flat on the floor, but when it captures, it looks alive!





And one last important thing!! Dear is back!! Happ happy!! Not only he come bck in "one piece" he also bought me lots of lots of stuff from clothes, to eat to contact lens and fake eyelashes!! Ask him why he spend so much when he's suppose to save, he said just to prevent me from shopping.. thats the reson fr so many clothes.. -____-"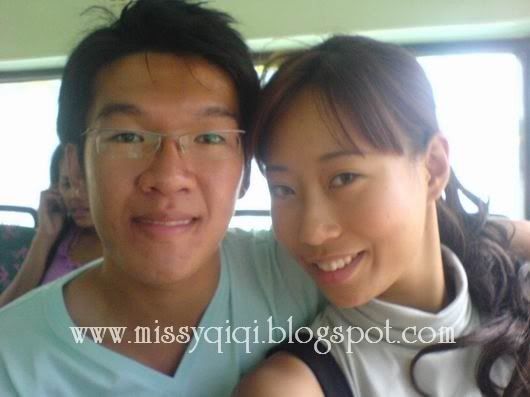 Btw, if anyone know that any company is hiring ppl in diploma in Business can let me know? Coz noe Bunny is ORD in few weeks time, so right now he's looking for job. 😀 Thanks alot!!


Good night everyone!!!