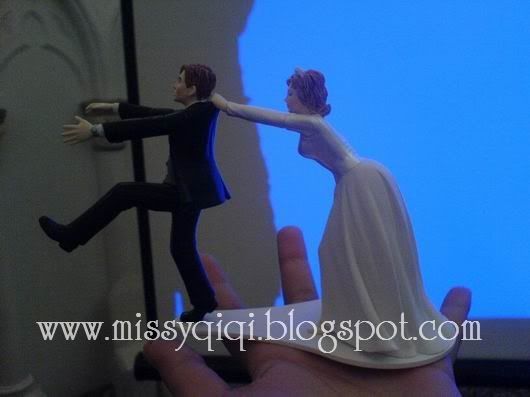 Marriage is the closest kind of friendship.
Years of traffic wear away the lines
Between two souls with similar designs,
Ending more in unity than kinship.
Separate actors must play separate parts:
They must alone be riveted by need.
Far beneath that soil a single seed
Roots itself, tenacious in their hearts.
In love there is a trust beyond the word.
Each finds peace in each, as though the light
Needed the tranquility of night,
Deeper than what silence can be heard.


Rehearsal at CHIJMES on the 24 May


Melissa and me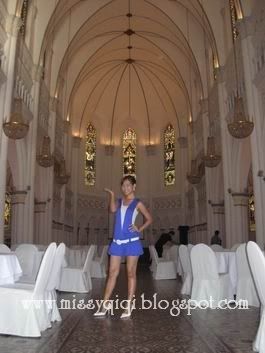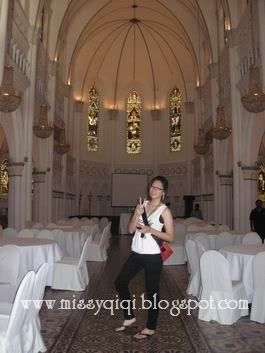 Having our rehearsal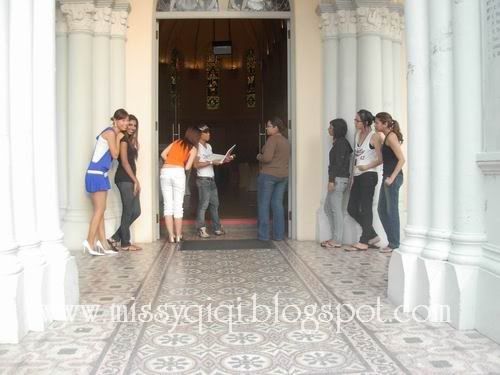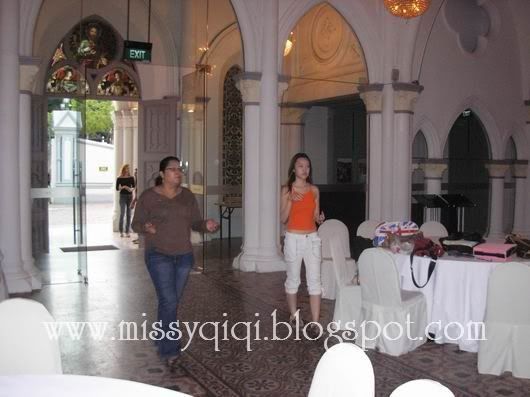 On the actual day:


All the bridesmaid meet up early to do our hair at Anthony's Hair after that we went back to CHIJMES for another round of rehearsal and back to do make up at Makeup Forever.


The wedding card placed on each of the table.. done by Colleen





Wedding cakes ~ Cup cakes! Done by Colleen!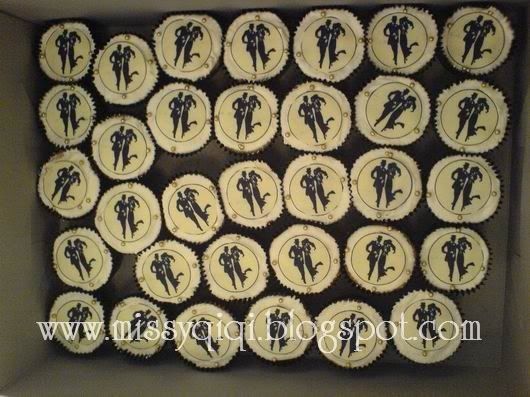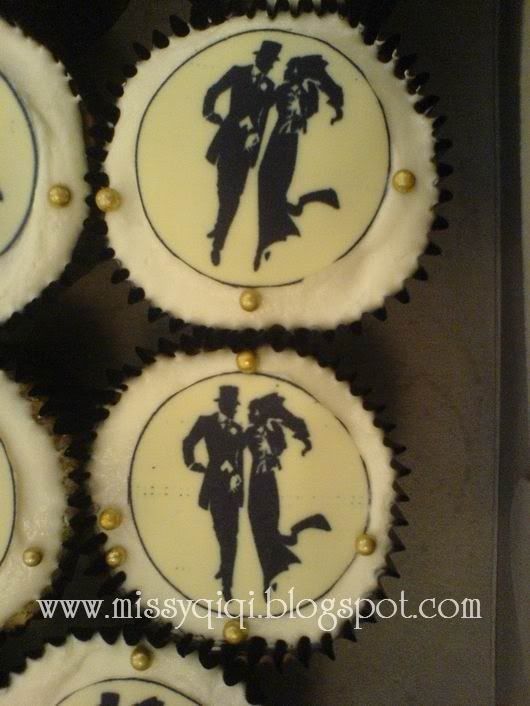 Helping out…





The fountain tray for the cupcaks.





The table after decor… the theme is "Old Hollywood" that explain the reason for vintage stuff at the table.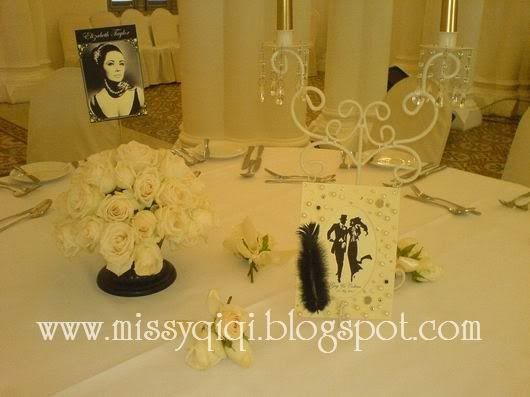 The beautiful walkway





The beautiful flower stand.. again by Colleen..





The 3 bridesmaid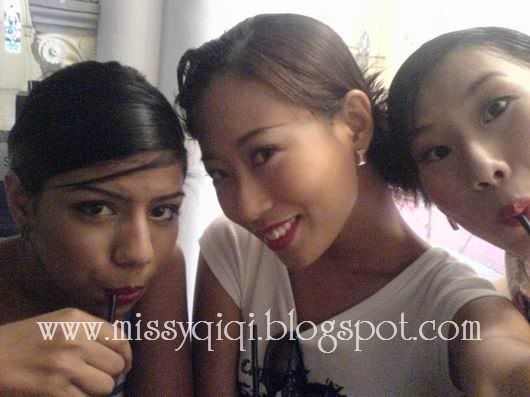 Nickson ~ the cherographer for the day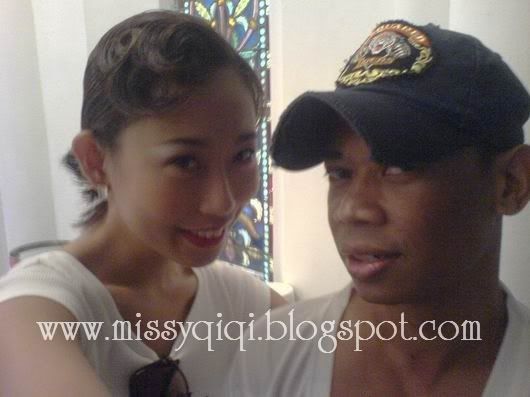 The handsome jap look videoman.. he's local..





Me… with melissa… she likes to pop out of no where while i'm taking photos.. hahaha…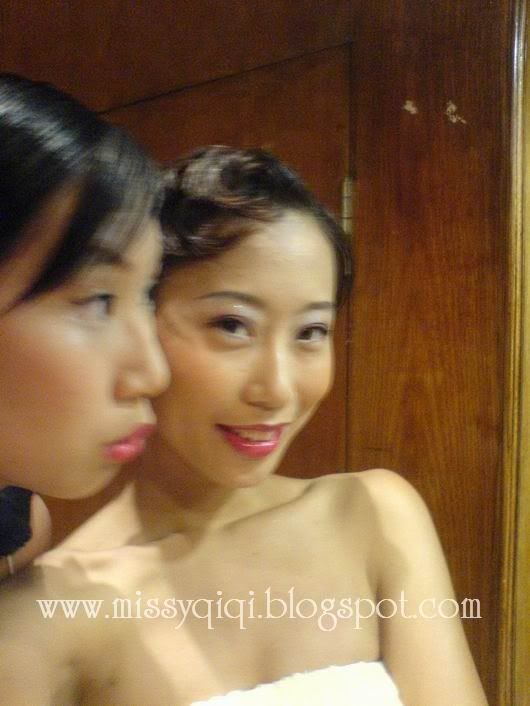 The bridesmaids





Melissa and me.. trying to "be mood"





Miss Hong Kong World ~ Janette, Me, Miss Japan and Nichole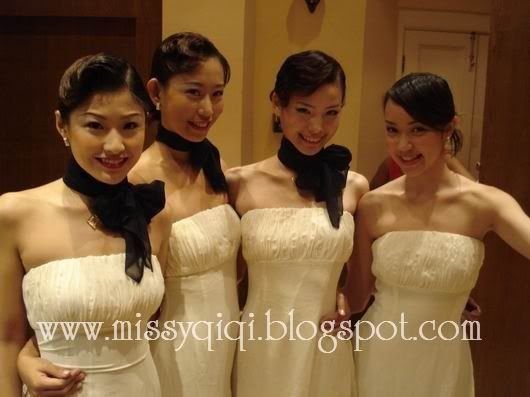 The bridesmaids.. 9 out of 10, missing ~ Colleen's Sister





A video clip on Guy's (his real name is really Guy) propose to Colleen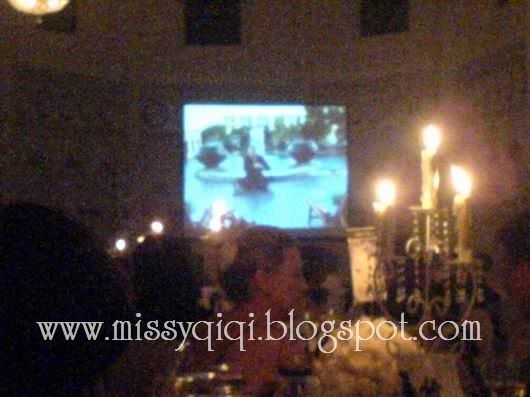 Nichole





Colleen's cousin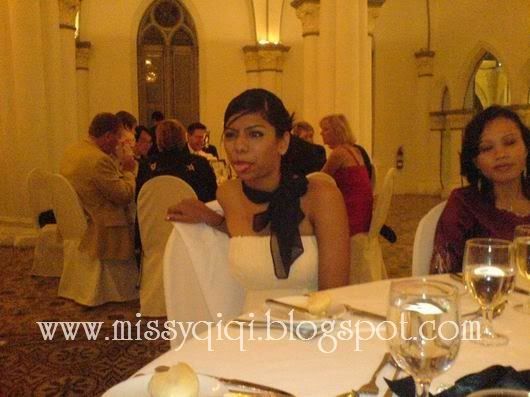 Joanna and her bf





The choice of 3 main course ~ Beef, vege spagatti and salmon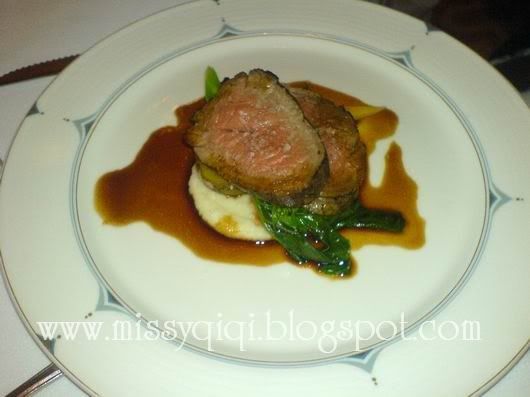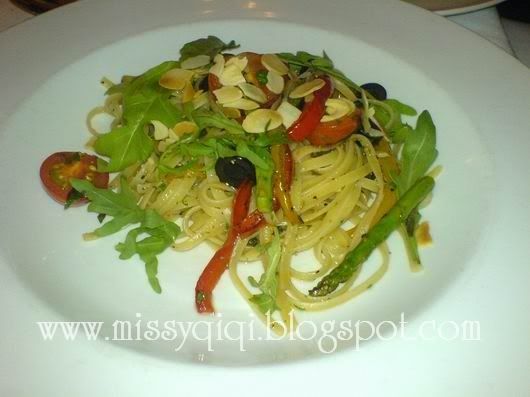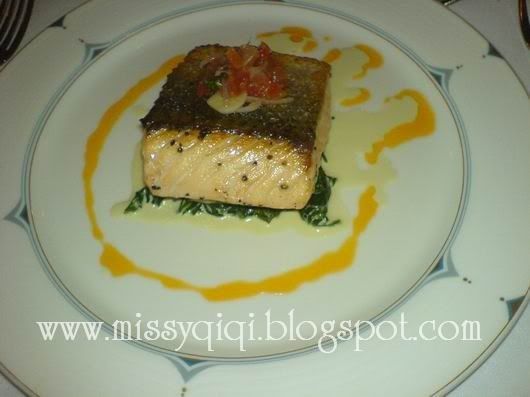 Melissa and me again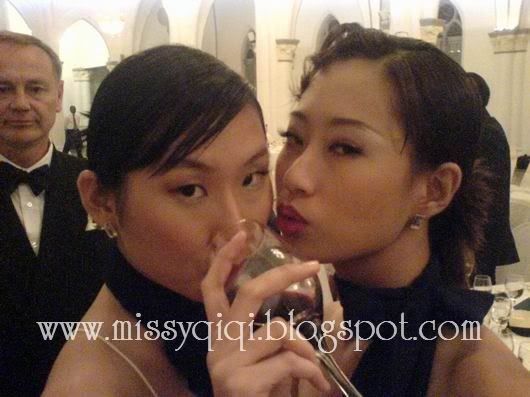 Me, Danny and Melissa.. 1st photo mis aim so retake again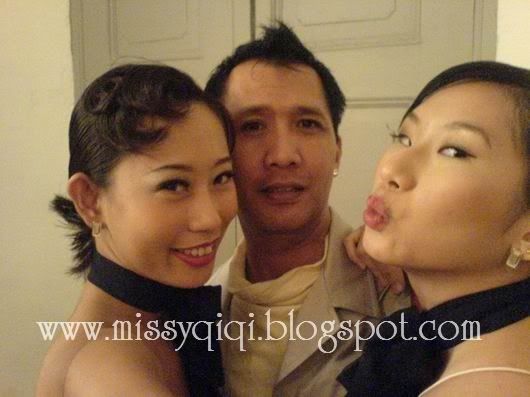 Robert… finger belongs to Melissa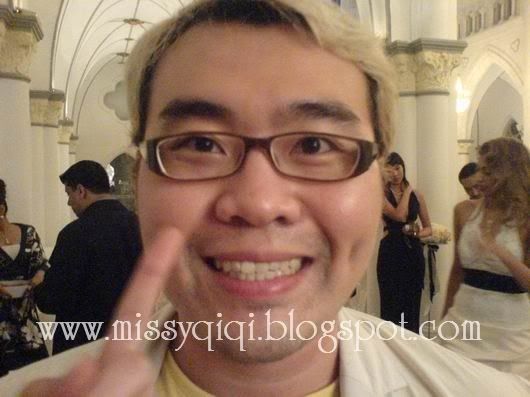 The 3 of us…





Me, waiting for car to go Indochine at waterfront ~ the after party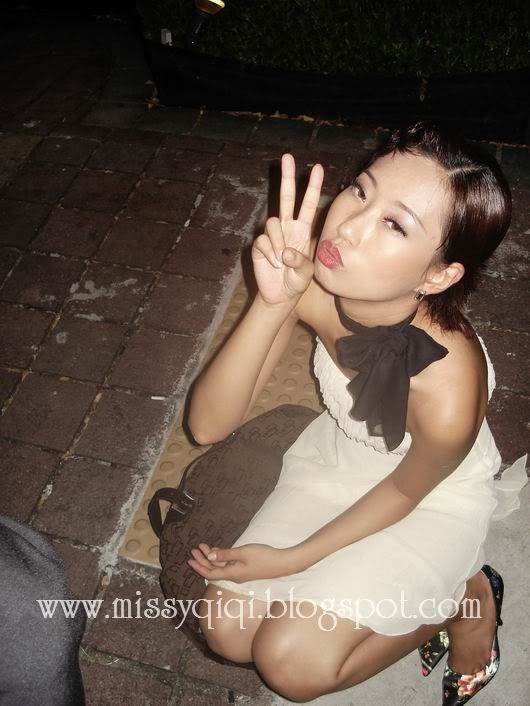 The guest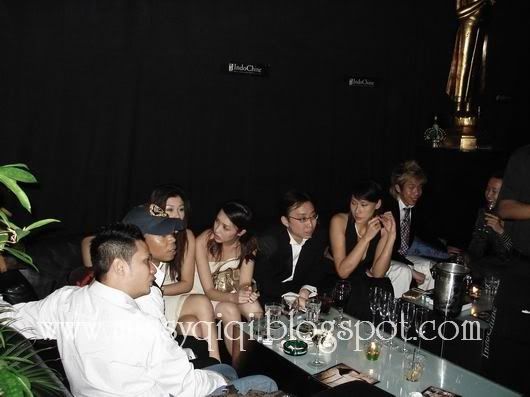 Listening to what Colleen's sister talking… so engross that our expression -___-"





the 3 of us again





The wedding party was wonderful and a new experience to encounter.. away from the normal traditional wedding, its full of surprises and starting was like a fashion show.. abit like what Benny and me wanted to be.. 😛 One thing I really admire of is Colleen try to do everything herself, the wedding cake, the flowers, our dress and scarf, the wedding invitation, the table decoration etc.. it will be a wonderful and memorable wedding to them coz from top to toe is done by her.. 😀 I love and enjoy the wedding.. 😀


*can't wait to watch the video clip!
~~~~~~~~~~~~~~~~~~~~~~~~~~~~~~~~~~~~~~~


Heres what Benny bought for me in Taiwan!


Fashion Magazine,





"iron egg" my favourite!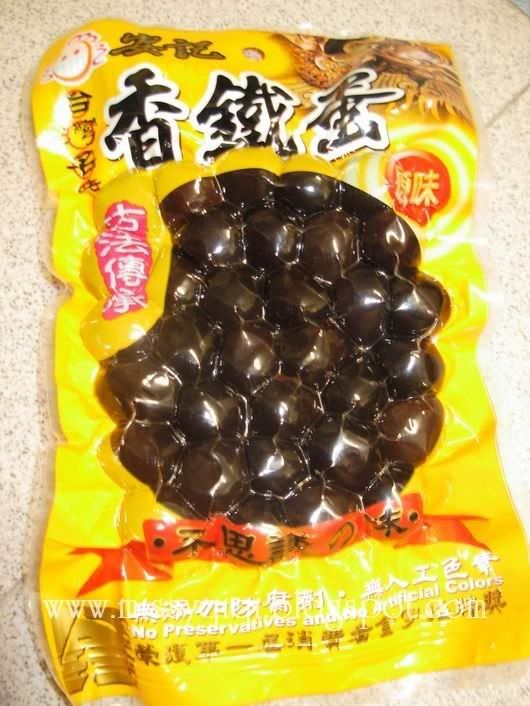 Red wine mask and contact lens





Fake eyelashes





Shorts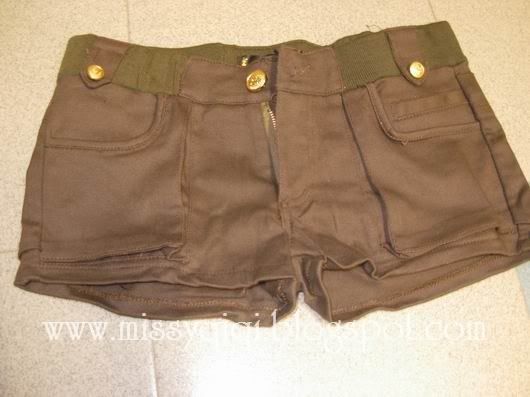 Tops, the black one suppose to be a dress, but it ended on my butt instead.. -___-"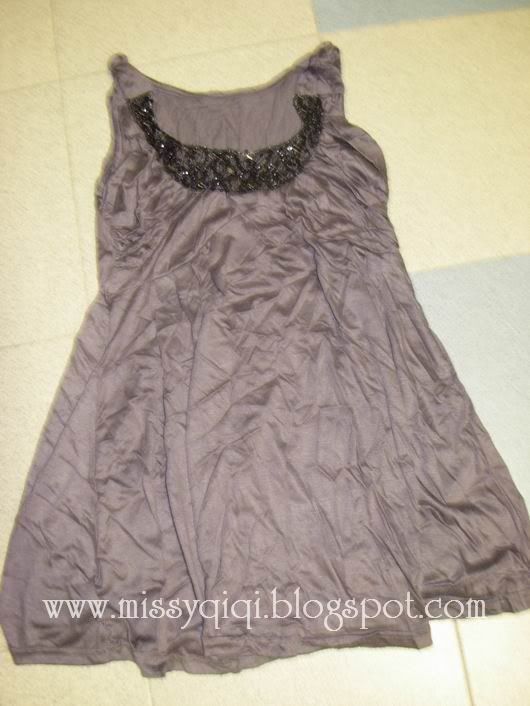 And my favourite blue jumper! Is shorts actually but everyone thought is a skirt! The white belt also bough by Benny to match my jumper.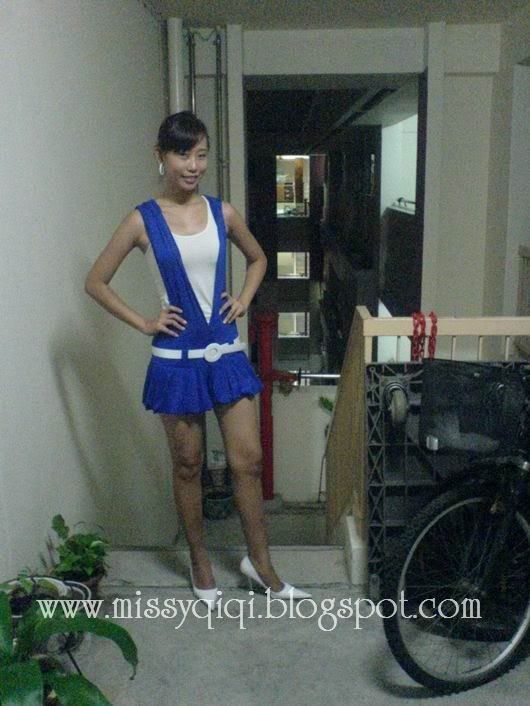 Thats all for today!! Lastly one more photos..
Me saw this in one of the supermarket at shaw house.. eyes playing trick… no, it really cost S$89!!!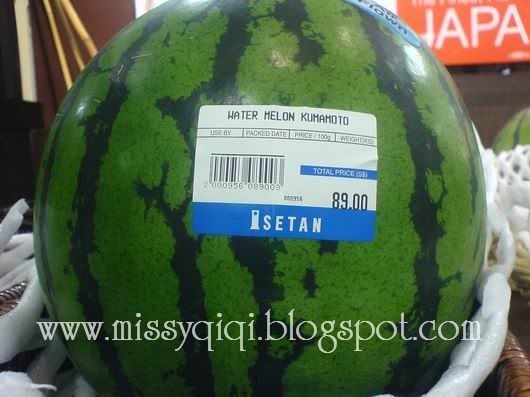 Back to study!!!!! Exam is next week… 🙁