Sorry for the damm late blogging. Have been busy for the pass few days, school, gathering, miss chinatown, casting blah blah.. seems like time not enough and money not enough also. Kaoz.!!! Ok lets not talk about money issues.. hate that topic.. 😛

C photos better.. hehe.. Lots of photos taken on past few days. Abit messy so going to put them in order, not by dates of coz..

SNAPSHOTS OF MY CLASSMATES
Mixing with a group of friends who are younger than me by few years, makes me feel damm young 😛

Didn't expected each other to do the tongue sticky out, so both of us got a shock when we saw the pics.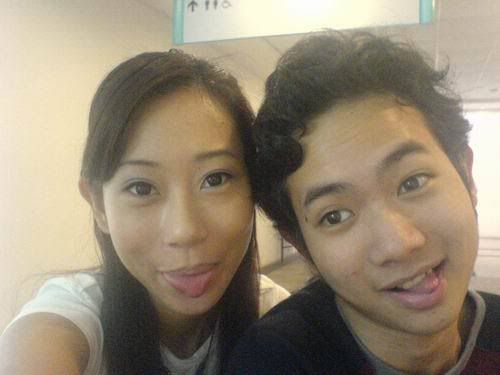 Ian from Phillpines.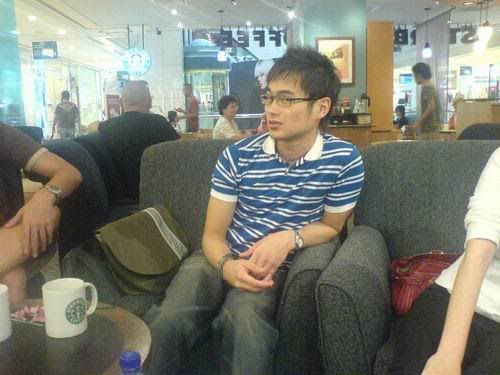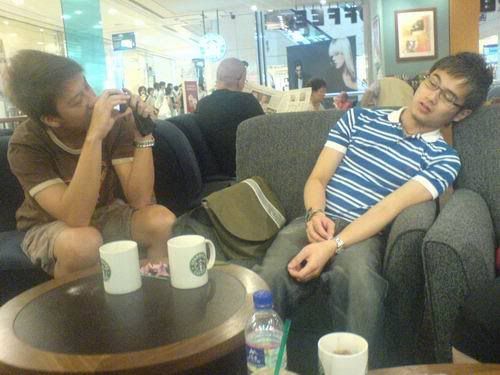 Sweet gal name ChiuRu.. (Not sure the excat pinyin. )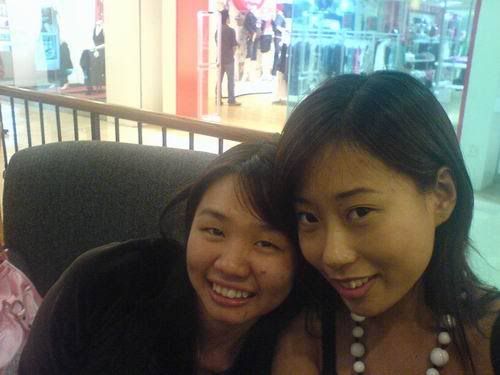 MISS CHINATOWN SEMIFINALS

My mom came to support me!!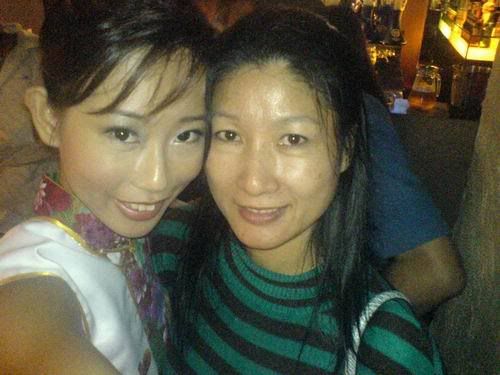 Brian and me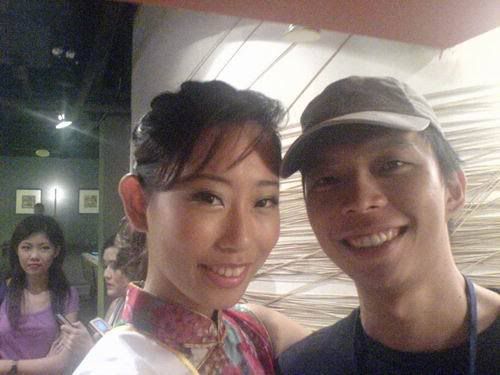 The MC ~~ Edwin and me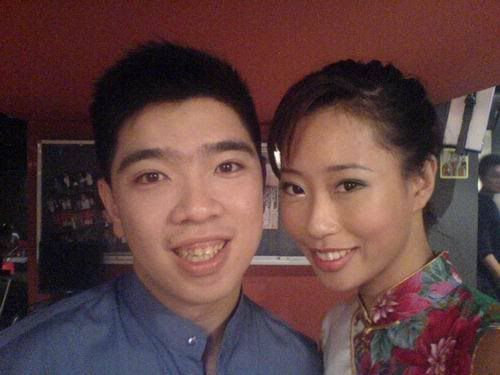 Me in the red bikini..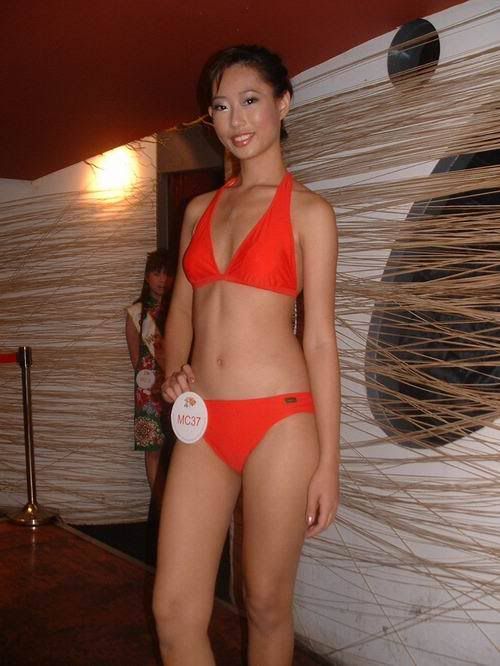 The poster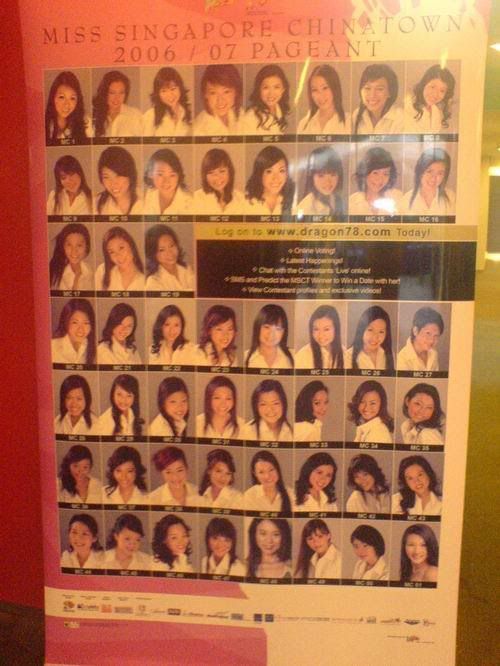 GODSIS's Youngest SON's BIRTHDAY

The mommy! Also my godsister since primary school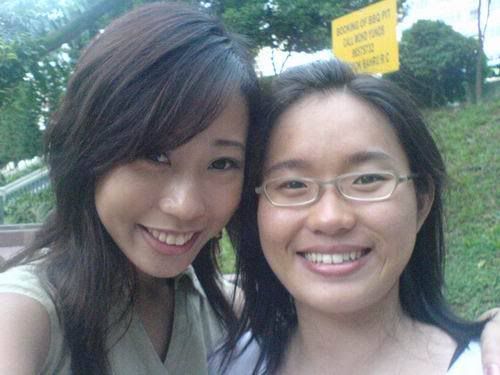 The eldest son and the 2nd daughter. She's very sticky to me.. haha.. keep telling her that I'll bring her home after the party.




The birthday boy, only let me carry him, when he's feeling tired and want to eat his cake.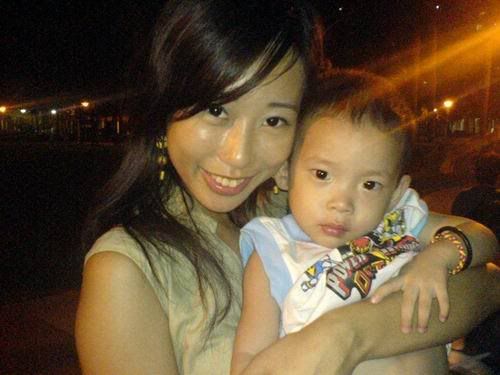 The cake..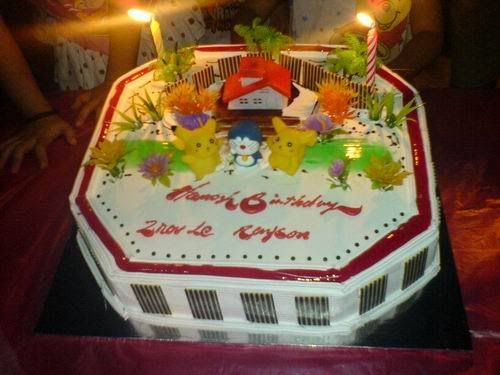 Singing the magic song..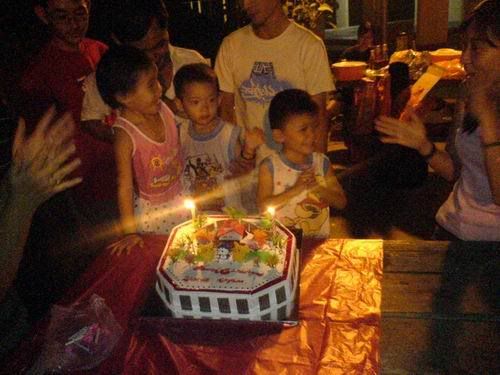 VAINPOT ME
Pics of me taken in school, after casting, after show and not sure.. take from any coner of singapore. 😛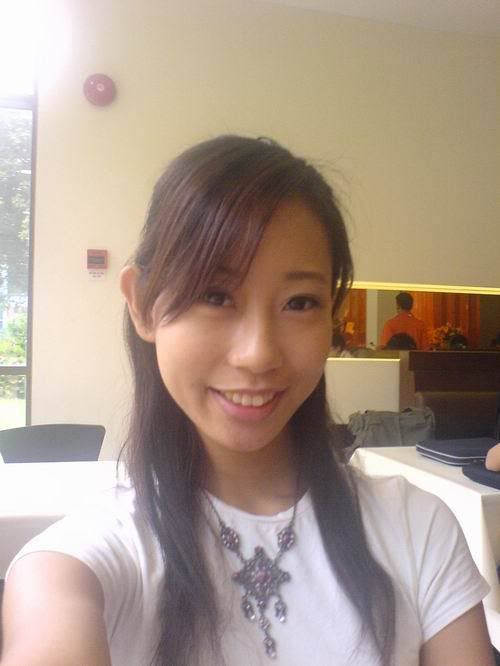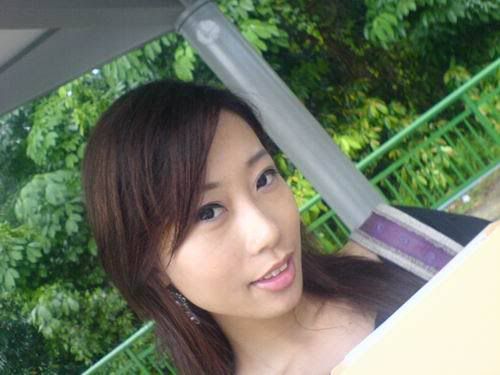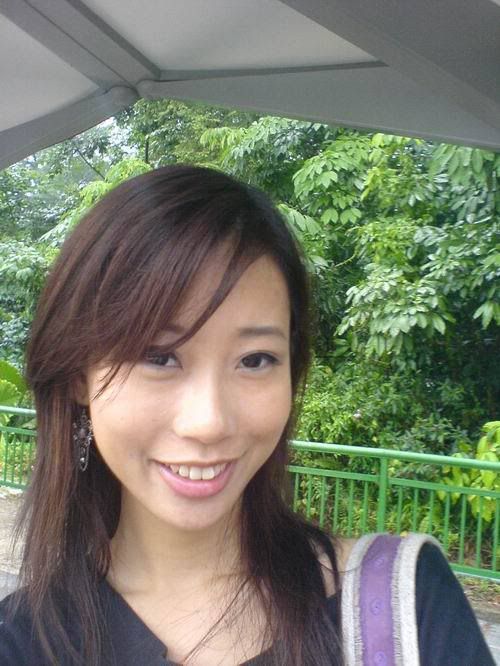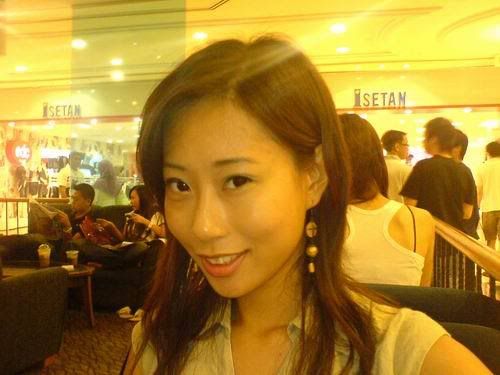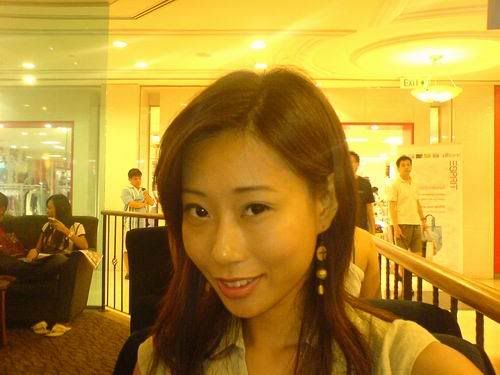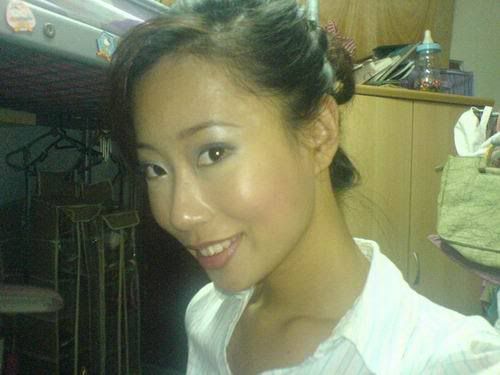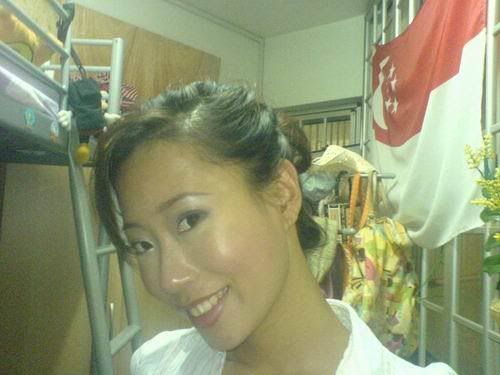 ~~~~~~~~~~~~~~~~~~~~~~~~~~~~~~~~~~

Saw this story from the Chinese newspaper ~ "zaobao"

The story is send to them from Japan. The writer talks about a gal, who is her student also a handicapped, about the composition the writer has ask her to write ~ Her Dream. I find it very meaningful.

Info about the gal: She's not born handicapped. During her secondary school days, she got into a rare sickness which cause her lower part of the body paralysis. But she never give up and fight her way through to University even she's receving treatment at the same time.

here is the chinese version of what she wrote:
(if unable to view, go to view -> encoding -> chinese)
我不敢苛求什么,轮椅的生活范围有限,我只想做一些在家里能做的事。我将来想当一名生活指导员,希望能帮助那些身体有缺陷的人好好生活下去。
如果可能的话,学好汉语,在家里搞翻译,把优秀的中国文化介绍给日本人。
上了大学后,我一直在思考我这个身体能为社会做些什么?我知道我跟一般人不同,有很多局限,可是我想知道我这个身体能做什么,不能做什么?我想尽立尝试。
我失去了能步行的双足,但不是什么都失去。虽然我左手不太能自由活动,但我还有右手,我想尽量使用我那些能使用的部位。


English version (translate myself)

"I don't dare to ask for more, cause there's limitation sitting on a wheelchair. I just hope that I can do something at home. I wish to be a "Life Counsellor", to encourage those who are wheelchair bound or haddicapped ppl to have the courage to live on.

If possible I would like to learn chinese to become a translator. Introduce the rich Chinese culture to the fellow Japanese ppl.

After getting into University, I keep on thinking, what can I do for the society with my condition? I know I'm different from others, there's alot of limitations on what I can do. But I really wish to know how far can my body go and to know what I can't do. I wish to try.

I lost the benefit of walking, but I didn't lose all my abililties. Although my left hand is semi-handicapped, but I still have my right hand, I wish to use every parts of my body which are still in function. "

Hope u guys can understand. 😛 Has my english improve? 😛 Haha.. Is late, going to sleep, think will have difficulties sleeping with the nicely done hair.. which I need to keep it till afternoon tmr.. !

Nights everyone!