Today after school went head down to Esplanade office for filming. Is a short clips for the New Year Countdown 2007. Most of the titles holder like Mrs Singapore, Tourism Queen, Little Princess etc, is there for the filming.

Write out my well wishes script during the lessons, coz can't think of what to write. Finally got idea and also with the help from Benny. :D. Want to know what I have wish for you ppl?? Haha.. than stay tune to the new year eve's countdown bah!! Hehe..

I hope they choose the full take, coz the half body take, my face looks fat. No i realise why most of the actress are already so skinny but they still want to lose weight, coz camera tends to makes u look fat when shoot close up. Anyway, hope i can get to see the clips soon! Excited! 😀


What i wore for the filming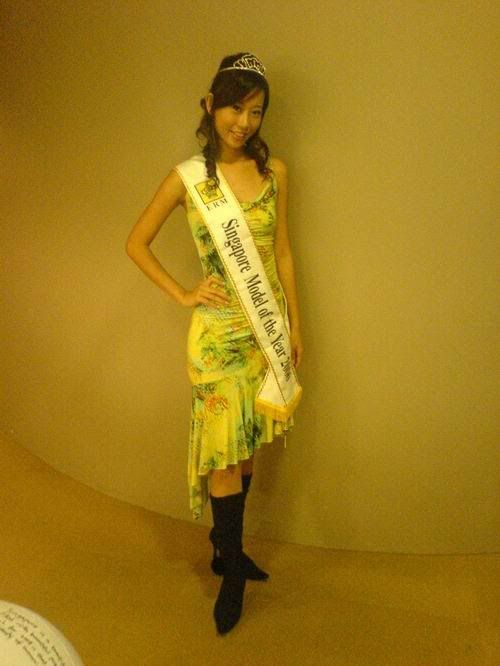 Meme… the hair style which cause me having difficulties sleeping. Coz I have school before the shot, there's no time to do my hair nicely so went to do it yesterday night. Slept in many position but still -__-".. The price of wanting to look beautiful…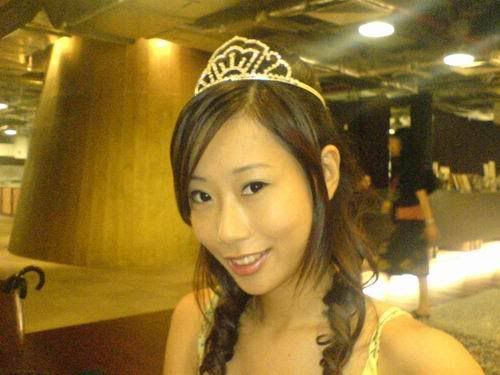 After the shoot!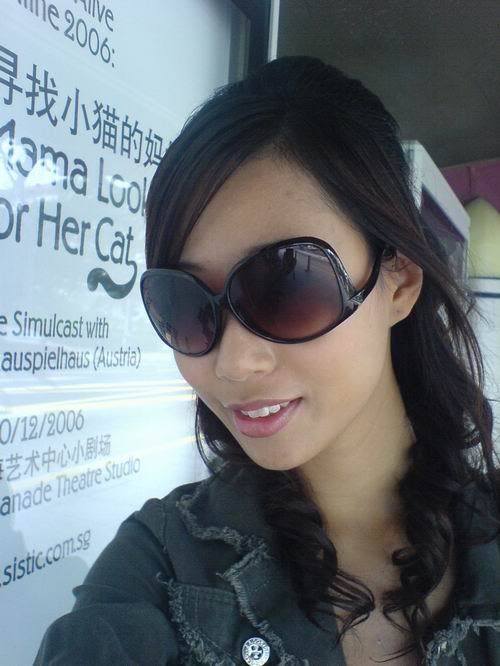 Lastly, the Finalists for Miss Chinatown 2007.
Saw any of your friends? Give full support k! 😀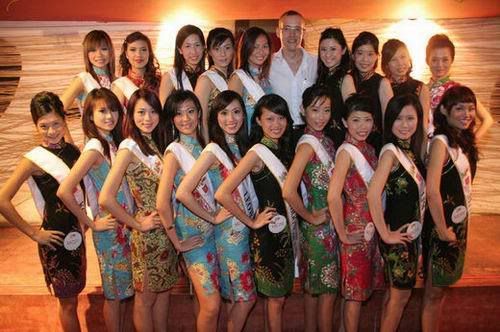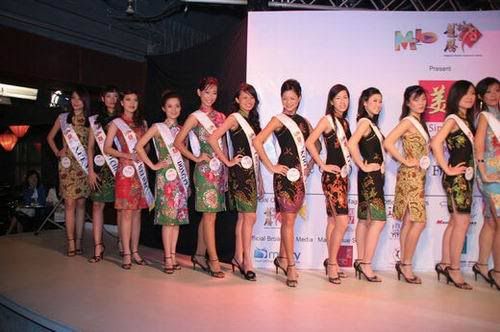 15 more days to Final term exam.. only stress for POM, the other 2 subject able to cope. Worse, is the Miss Chinatown finals is at early dec, and I still lost about what to do for talent segmnent…
Pray hard, study hard and play hard.. whahaha.. must also relax, otherwise grow old easily.. 😛

Those who are having their exam soon, also must jiayou ok!!!