Miss World Finals will be on the 30 Sept!! So to make sure our Singapore gal – Colleen gets into the top for the finals!!

Please sms MW113 to 75141 (cost 50 cents)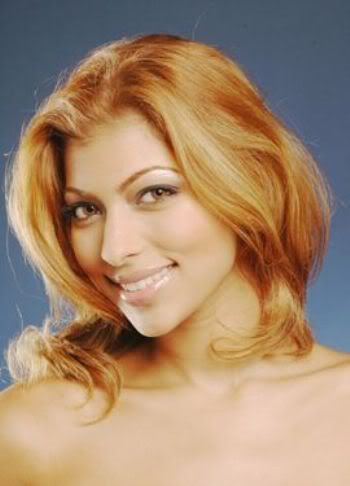 http://www.missworld.tv/bio/bio.sps?iBiographyID=92185


Remember to vote wor!!! ;p Btw her interview is in this issue of FHM.

Thats all for today nothing special ..