This semester I'm having all morning classes, thats great coz I can do some job in the afternoon and earn some $$ for my school fees! 😀 But waking up early and try not to fall asleep is an issue.. so we have our secret weapon!!!

Jiang Jiang Jiang Jiang………..

Sweetie….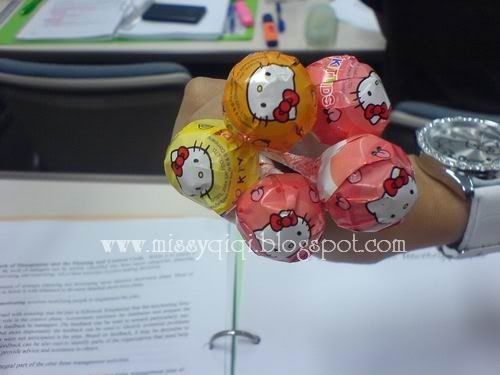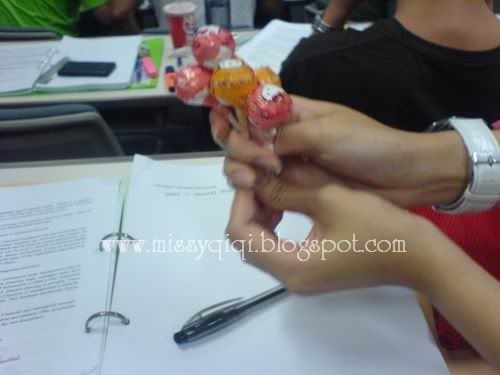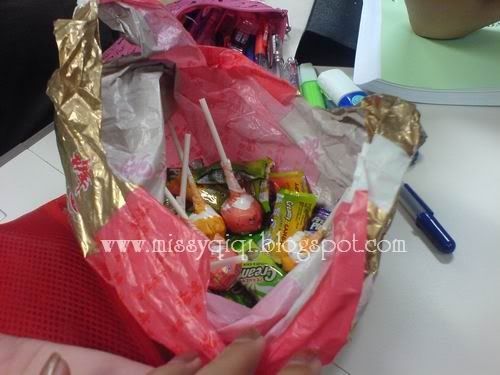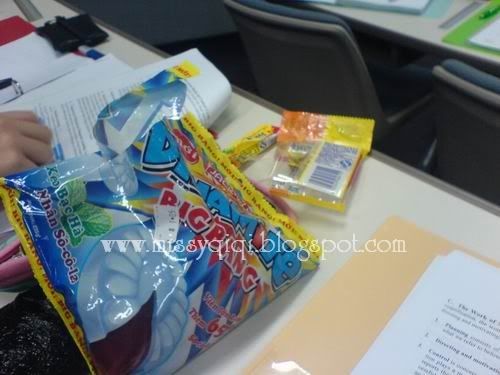 To keep us awake!!So many sweets packets coz bought by different ppl, so we can have a variety to choose from! Think by the end of this semenster everyone is going to have sweet tooth.. 😛

And we have a model for us modeling the tasty sweet!! PJ!!! Does this makes u feel like eating??? hehe..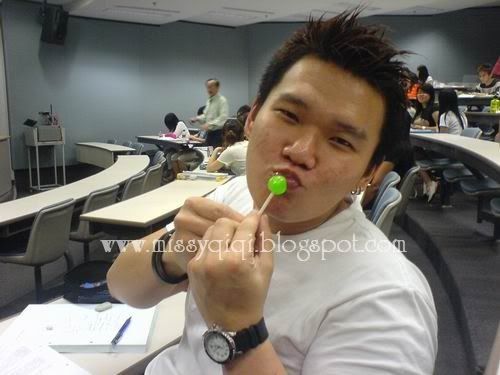 I like this semester coz we have great lecturers, morning classes and after school we get to spend time together with our gang.. 😀


Ok right now more pics on sat fashion show!

Me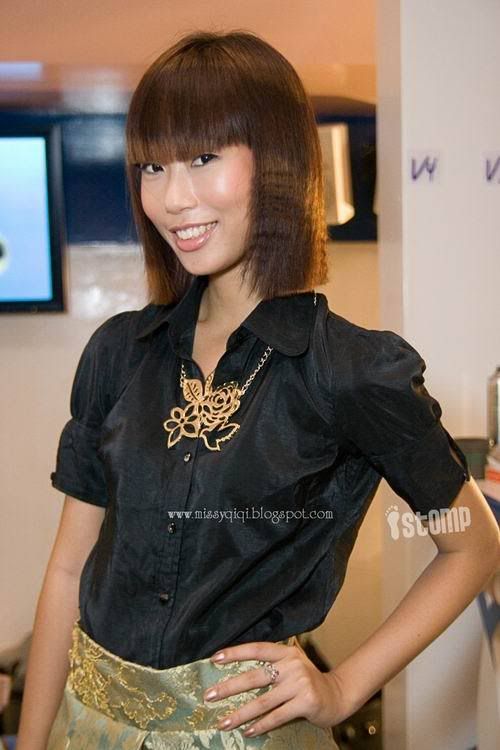 Group photos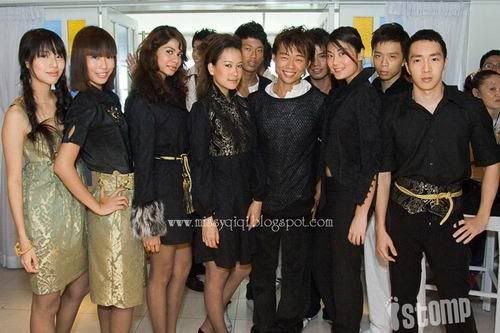 Andrea and Me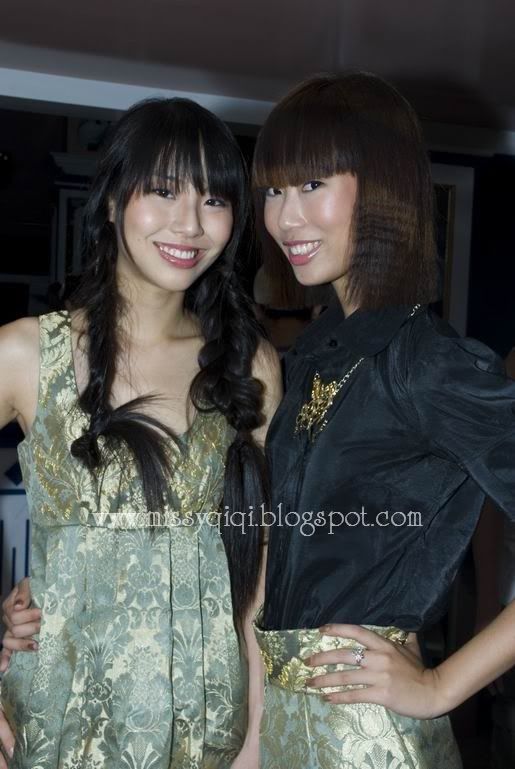 Me doing makeup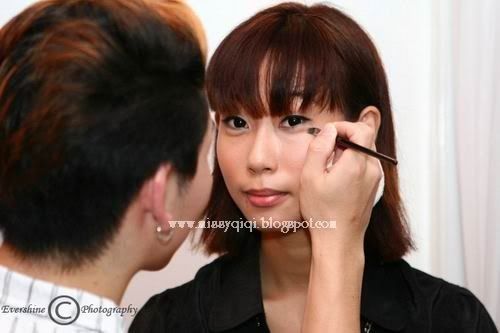 The show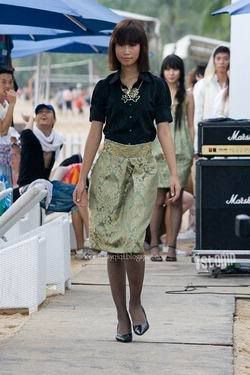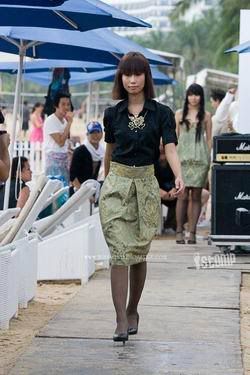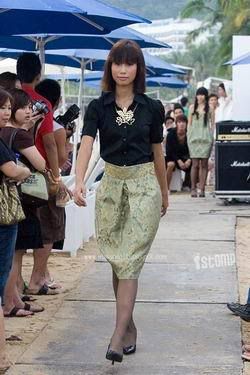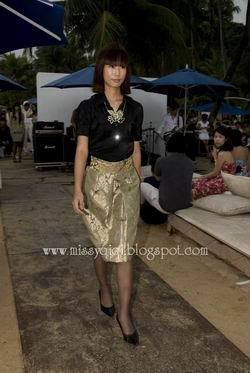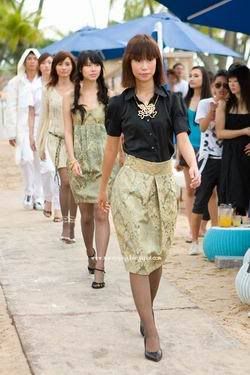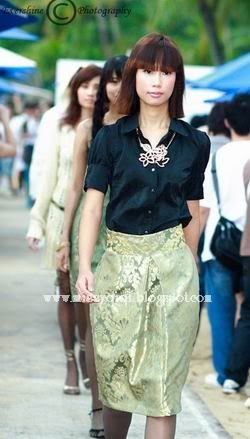 And the back view of me.. I like this photo very much, coz is like the glamour behind the model.. 😛 how is she being view and photograph..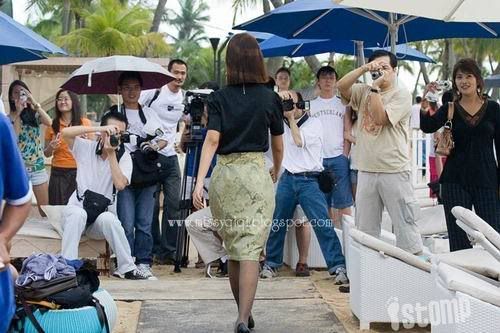 ~~~~~~~~~~~~~~~~~~~~~~~~~~~~~~~~~~~

This is what my younger brother bought for me when he came back from taiwan for army training.. Piggy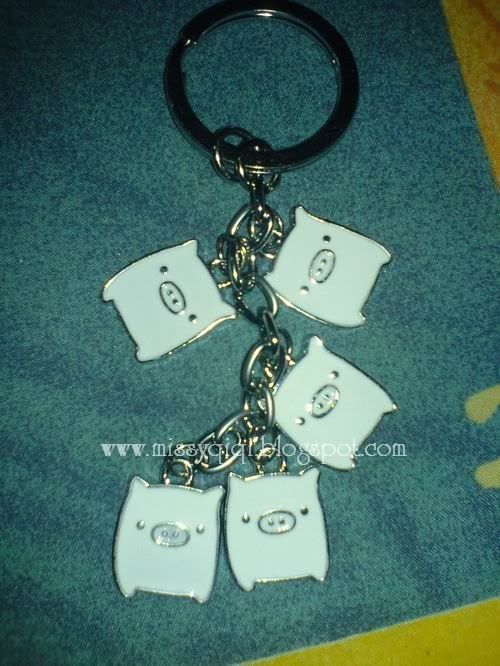 For a short laugh: My brother put his clothes to washing machine and went back to camp. I was bathing halfway and heard my grandma talking to me (in hokkien) :
"Xiaoqi ah, later you bathe already hor, hang your eldest brother clothes ok!"
"(-__-" ) Ah ma… is younger brother.. I'm the eldest!!!"

Not the first time…. even my mom make mistake also.. I got so "small" mah…


Ok folks thats all for today!! 2 more days and PH and weekends is coming… 1st week of April has ended.
Time really flies.. Blink blink.. few weeks gone le..