Yesterday went to watch MSU. Thanks to my friend for the invites! 😛 Before going, went over to Vivo, Anne F, to try on gown for the MSU event. Thanks to my friend too for getting me a gown to wear for the event. Anne F is also the sponser for MSU evening wear and the black gown segment taken in the video. If u gals like it, u can go to Vivo city level one, #01-93. Right now they are having some offers for the cocktail dress.


Ok back to MSU. Is kind of fun and excited to watch pagents when you happen to know your friends joining. Hoping, they will get something in the pagents and you feel so excited that hey, my friend is in the MSU!! haha..

Ok enough of talking time for pics!


The sweet lady, adjusting my gown and looking for price tags…





My blink blink gown and necklance from Anne F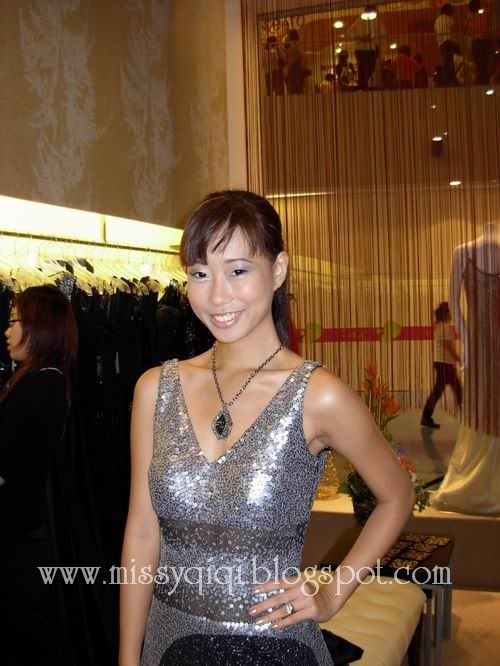 After putting on the gown, my friend and I faster rush down to Mediacorp first. The designer, Mrs Anne came to meet us in the later time. Lucky we manage to went in before the door closed on us.. -___-"


MSU





The Host, Adrian and Andrea





Me at the seating area





The invites..





The "big arm" and camera man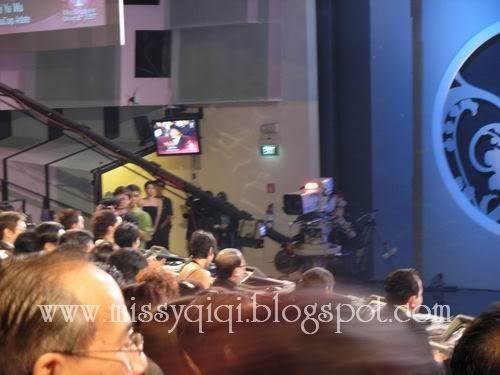 The 1st part of swim wear segment. Didn't took much of the photos for the performance, coz i was told not to take any photos. 🙁 The 2nd pics is taken secretly placing my camera on my lap and trying to focus in between the heads… 😛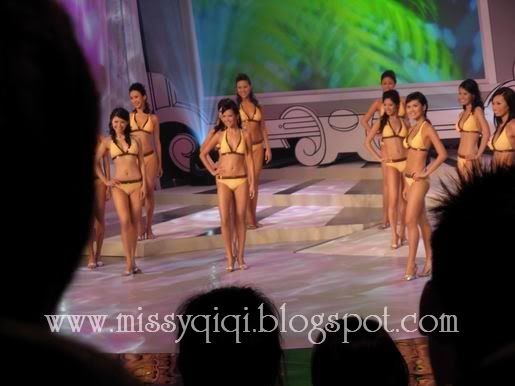 After annoucing the winner!! The rest of the contestants went up to Jessica and give her the blessing and sang happy birthday song for her too!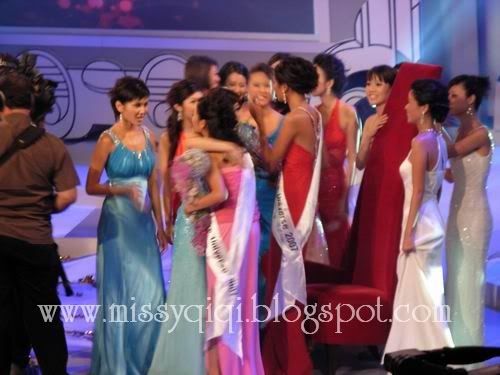 Went to look for the pretty babe ~ Peggy when everyone started coming down to the stage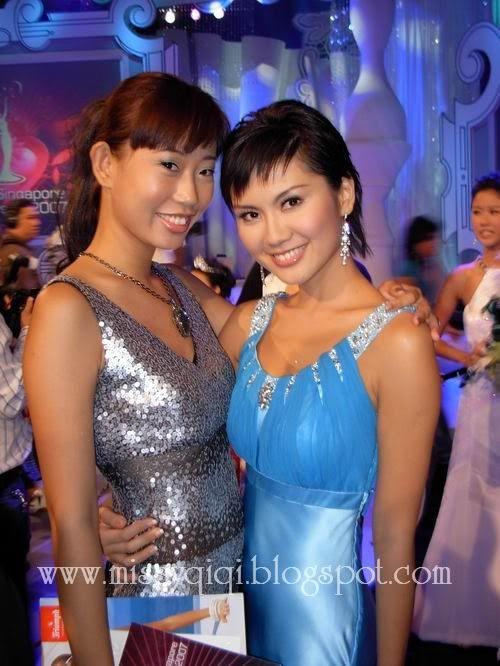 The winners!!






Me also want to take photo.. haha..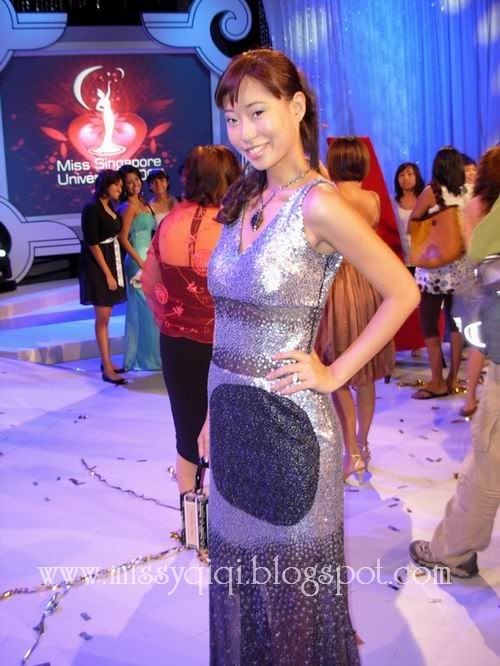 Andrew and me.. Just nice his working there.. for urshering.. maybe u have catch him on tv.. 😛





Another babe Yiming and me






The stunning gals.. On the extreme left, the lady wearing black dress, is the designer for all the gowns wore by the gals.. and me too… 😛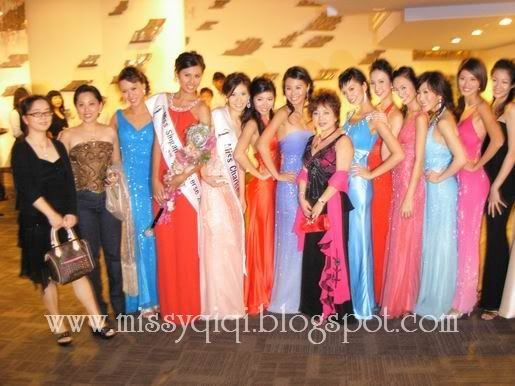 Christabel and me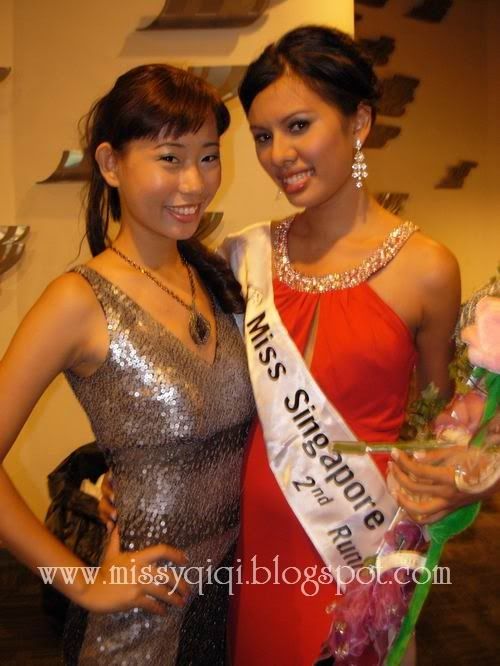 The reception area after the event..





me with my wonderful gown..





Realise didn't took much phots.. too much eye candy for the eyes till i foget to snap more photos.. :p haha..

Forget to add this funny episode, While my friend went to PR, there's one guy came up to me and said:

Guy: Thanks for the wonderful show!

Me: **stunt abit** hm.. I'm not one of the contestants.. (inside my heart -____-", got watch show anot)

Guy: Oh, coz u wear so beautiful..

Me: Oh thanks, (so i started explaining the gown and the contestant gowns..)


Is kind of funny when u there watching the show, but ppl still can recongise wrong ppl.. I'm glad i never split out my noodle at him… when said thanks for the wonderful show.. Haha.. coz I was eating when he's talking to me! Haha..


Starting day of the week!! Enjoy working folks!!! Good night..
~~ Looking at the photos, think i have put in some weight.. haha thats the good thing, but i think i still must tone up my body otherwise, will out of shape.. haha.. tell dad, why i have ur face shape, your temper, eating habits etc but how come u never "give" me your excercise talent.. Damm lazy me.. 😛