~ FAREWELL PARTY & BACK TO SINGAPORE

Getting dress up for the farewell party.. 🙂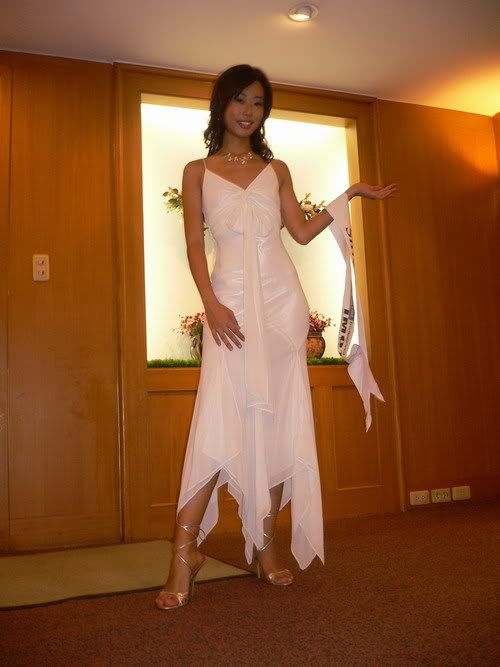 The view outside the hotel. We are at level 15 the function hall..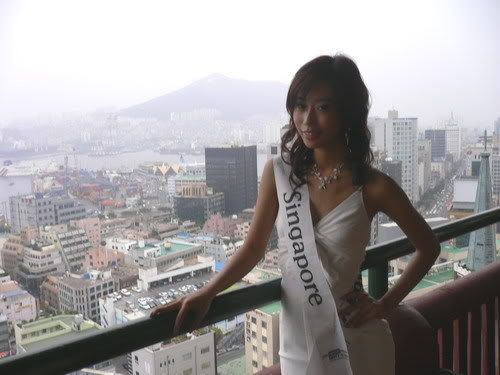 Ms Taipei n Me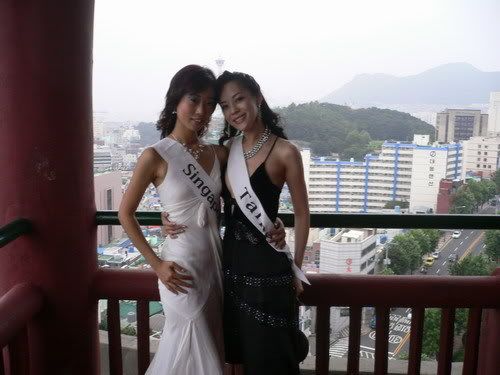 Taking photos with our beauty (the middle one)!!! Love her lots man!!!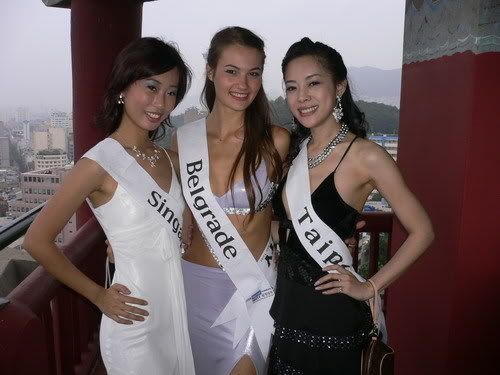 Before bidding good bye… all the beautiful asian gals.. I'm exhausted…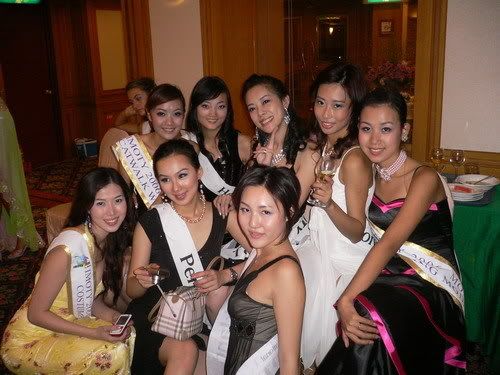 Putting on our face mask on the bus on the way to airport… at 12mn… 6 hours journey..




Thats all for my trip to Korea ~ INTERNATIONAL MODEL OF THE YEAR!!!
~~~~~~~~~~~~~~~~~~~~~~~~~~~~~~~~~~~~~~~~~~~~~~~~
After i come back not long from korea, Benny is also back from Taiwan on the 9th. He bought a lot of stuff for me..

~ 1 belt
~ 1 white top (the top i use it for my shoot the next day)
~ 1 Fashion magazine and i love it to the max! Lots of models, clothes and fashion spreads/tips!
~ Lots of taiwan foods
~ 2 boxes of face mask!! Thats a plus point when your guy knows what is fashionable and what is good for ladies!!! coz i no need to say he knows what i want!!! ;p


Q10 and Red wine face mask!!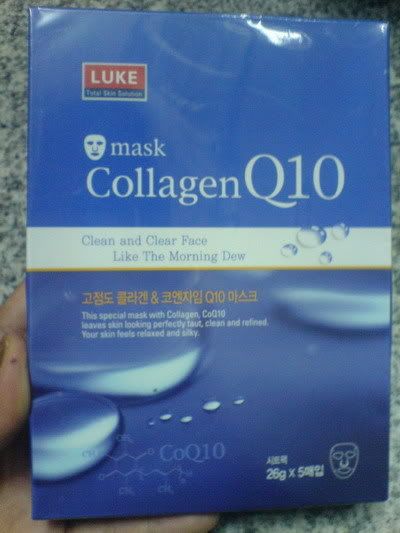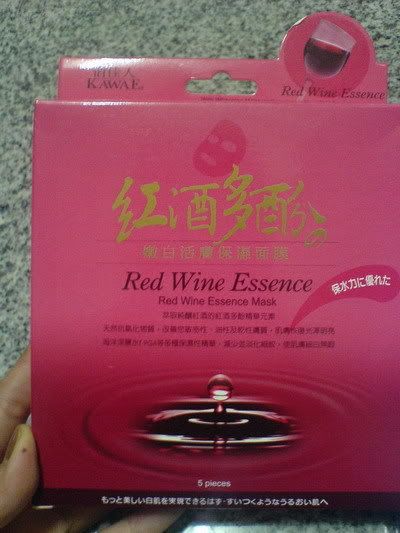 Planning to get more when i go back taiwan in Dec!!!
~~~~~~~~~~~~~~~~~~~~~~~~~~~~~~~~~~
Last wednesday went to dblo, coz of the SNAG Babe event.. went down to support a friend, not a contestant just one of the event coordinator there.. (should be that way.. )

Before that meet up my "gf" Yih Shan and Pei chen for dinner. After that the gals want to see a "straight" guy model, so ask my friend to fetch me and ask them to wait and see lor.. In the end didn't manage to.. not sure why, coz my gf keep showing me the take photo sign…

While waiting we gals took photos.. ask my gf to kiss me she don't want so i find pei chen to kiss.. whaha…. desperate liao.. haha.. NO LA!!! We are trying to act!! We didn't even touch each other lips, and when my gf shooting we were talking..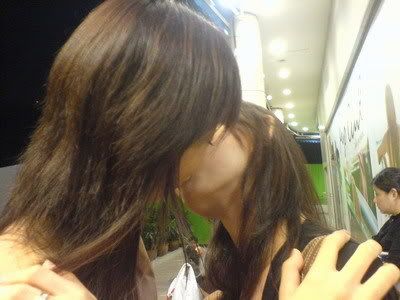 Look like i force her to kiss hor.. whaha.. okok.. back to normal pics.. No matter what must take a photo with my gf… She gain abit of weight now, so when i saw her i pinch her cheeks.. ;p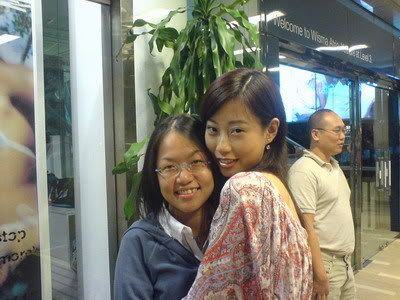 Ok here's the pics of my friend… while waiting for another 2 friends to arrive.. Taken by one of the nightlife photographer…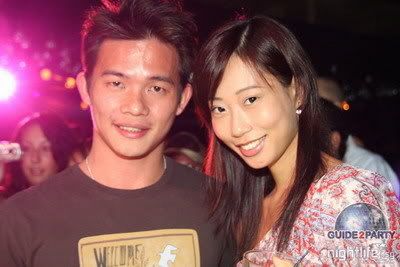 ~~~~~~~~~~~~~~~~~~~~~~~~~~~~~~~~~~~~~~~~~~~~~~~~
Ok heres the pics that i took on sunday at my photographer place and some zilian pics of me after the event, i went to FEP.. The 2nd pics is the shirt that benny bought for me..
That includes the tie too..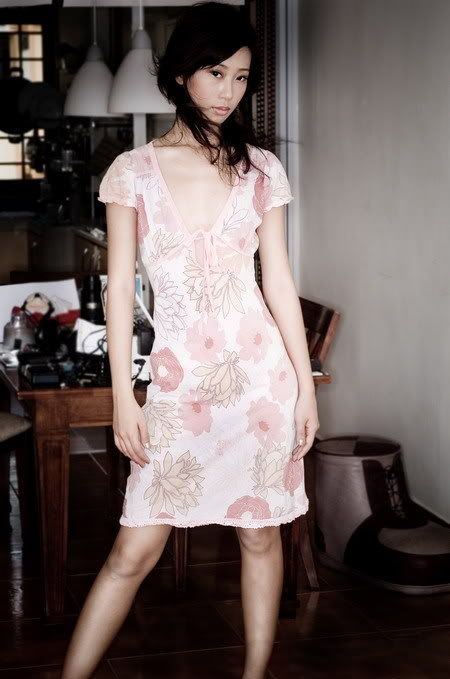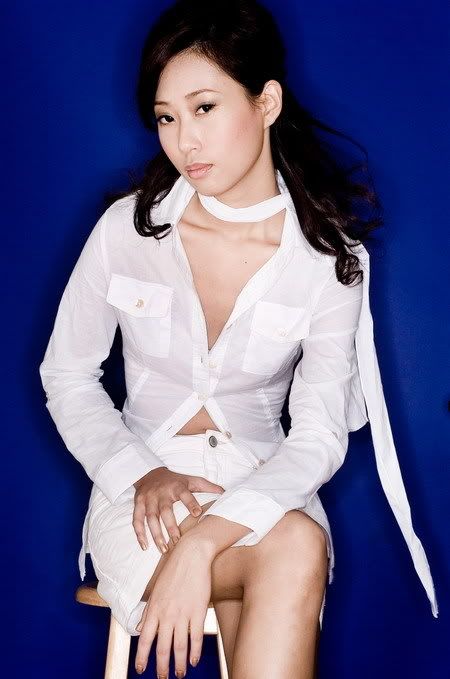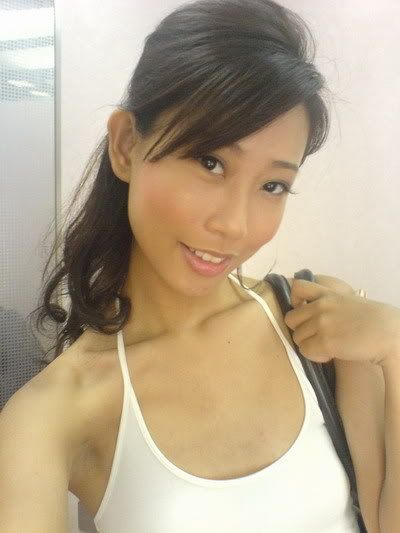 ~~~~~~~~~~~~~~~~~~~~~~~~~
Ok the last for today!! Miss Singapore winner COLLEEN won the top 5 for the MISS BEACHWEAR under MISS WORLD 2006!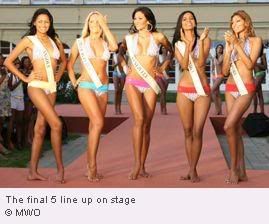 She's on the extreme right.. !!

Hope she can win more titles back! Full news on http://www.missworld.tv/news/fullstory.sps?iNewsid=361219&itype=&iCategoryID=0

Homepage of MISS WORLD 2006: http://www.missworld.tv/home/default_EventMode.sps

And since we got Miss Singapore world.. of coz we must have Mr right!!

Mr Singapore World Previews will be held at Club MOMO on this coming wednesday at 10pm!!! I will be going! C u there. 🙂

Night night.. Before ending today blog… here is a pics on what i wore today..