Had been busy for the pass few days thats why never blog.. But got lots of photos !! Hehe…

Computer may take awhile to load the photos. 😛

1. Bridesmaid gathering (01 May)

Colleen is getting married!! Hurray!! I'm so happy for her and excited too coz i'm one of her bridesmaid!! She's really a gal/lady with a happy life, wonderful hubby and beautiful bride!! Really feel very happy for her! Seeing her prepare her wedding and with her sister coordinating the bridesmaid, makes me hope that one day I have a wonderful wedding like hers.. Hehe…

We went to her place her fitting the dress she got for us and had some cupcakes made by her. 😀


Wonderful display for the cupcakes! For a moment, I felt like some tai tai having high tea.. haha…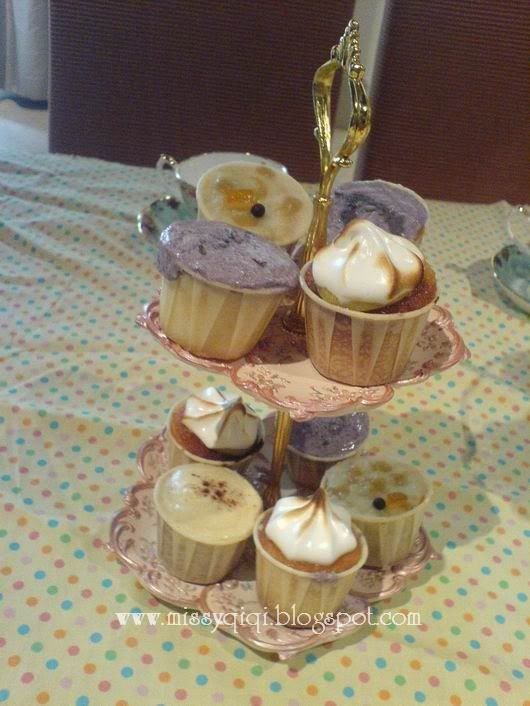 My favourite no 1 ~ Lemon cupcakes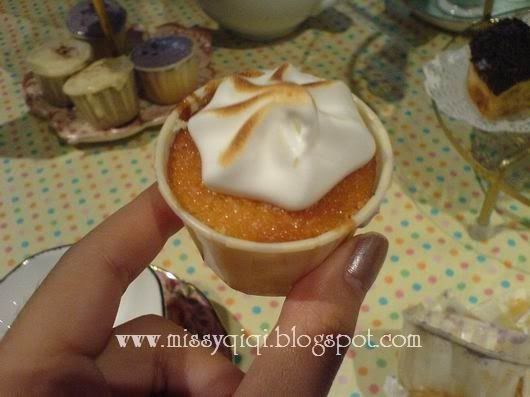 Favourite no 2 ~ Lavender Cupcakes, make from real flowers!





The 2 "hua chi" Melissa and me





Colleen's pet dog, is a she! She's very shy.. when she see ppl she run away.. but she lick me when I didn't notice her. Colleen said that she witnessed her mother being knock down by her car so thats explain why she's afraid(shy) towards human.





Gals trying to open up the champagne… 😛





The 3 bridesmaids… got a few more not in the photos..



We will be having a bridal shower this coming friday, hope she enjoys and be happy!! 😀 Can't wait for the actual day!

For those who love the cupcakes, U can go and have a look at http://www.thecupcakeboutique.com/



2. SPIDERMAN 3 (03 MAY)

Finally get to catch spiderman 3 with Bunny before he fly off to taiwan the next day.. 🙁
I got to say its a VERY nice show (I cried 2 times.. sob sob)!! Hope they can film Spiderman 4 with the same cast, otherwise it wouldn't be nice le, coz they will be no chemistry between the actors and actress. After watching this, hope Batman will be out soon.. I love childhood cartoons.. 😛


While waiting for Bunny, went over to topshop to have a look and try on some clothes to kill the time. 😛 I love this!!! But is very ex ~ $99 🙁 Can try, see, touch but cannot buy.. wahaha..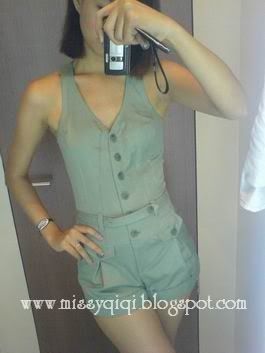 We went to Sim Lim Square and walk around… before heading to marina square to watch movie





Bunny on the phone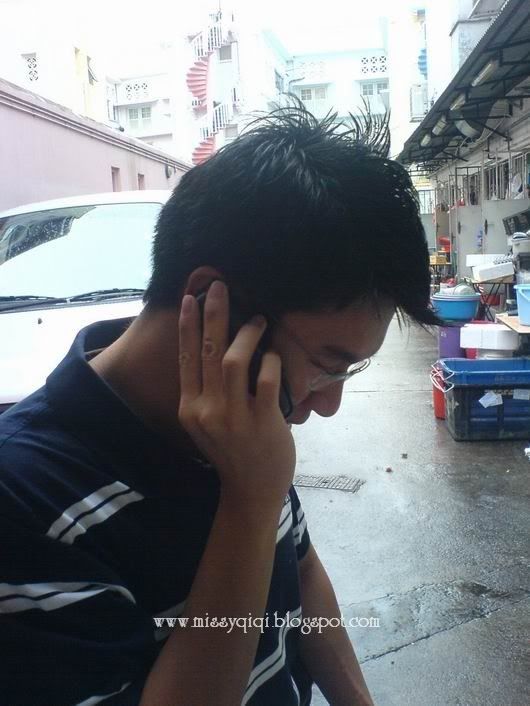 We bought our tickets and still got about 15mins before the show starts so I start to "snap snap" with my "lover" ~ spiderman!!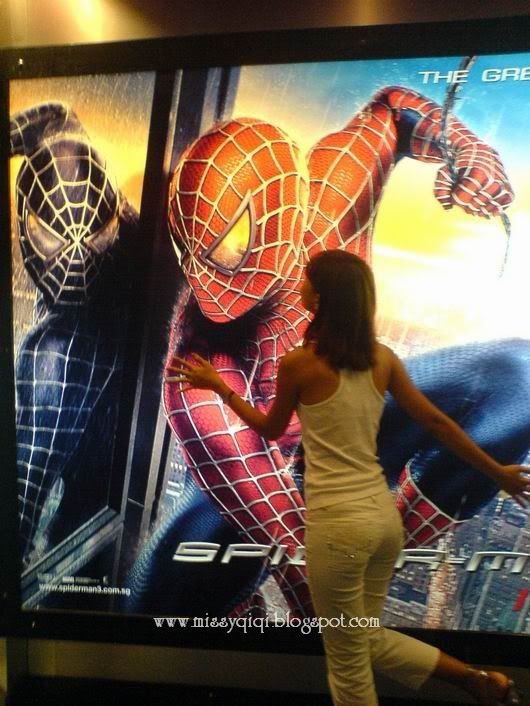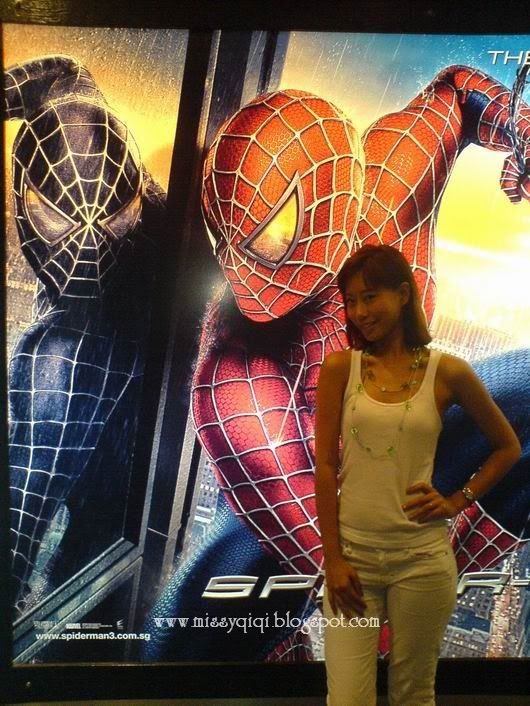 How i wish i can bring home this poster!!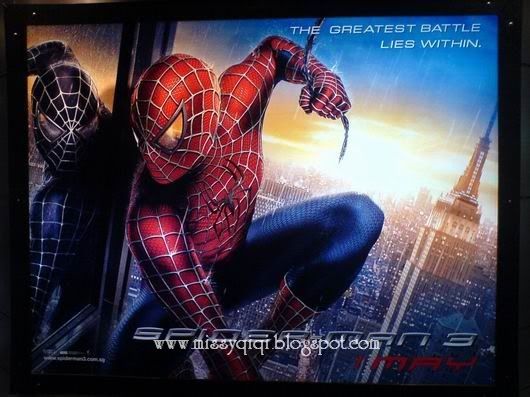 The handsome MIB!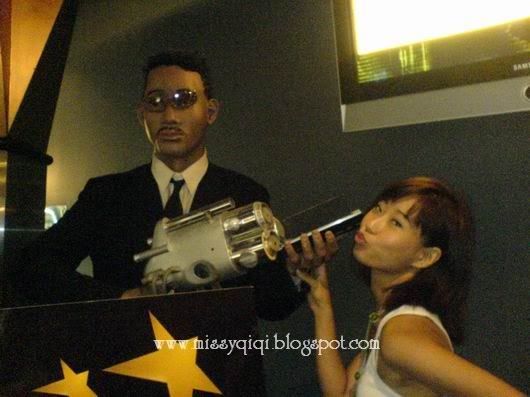 Trying to act like one.. haha..





3. NS's gf outing and send Bunny off (04 May)

Had a gathering at Marina south, but I was there for a short while to celebrate Wanjing's brithday before going off to airport to send Bunny off to taiwan.

Yummy chocolate cake!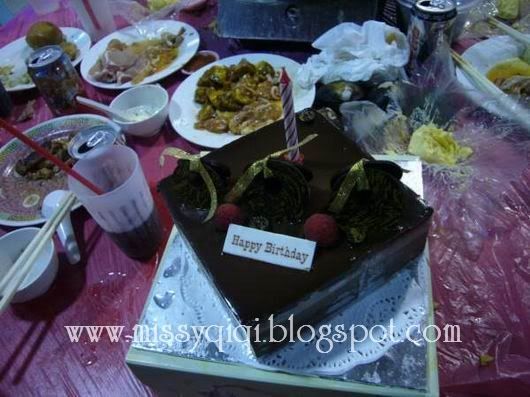 The birthday gal and her bf.. Make a wish wish wish…





Uncle!!





Serene and Pamie!!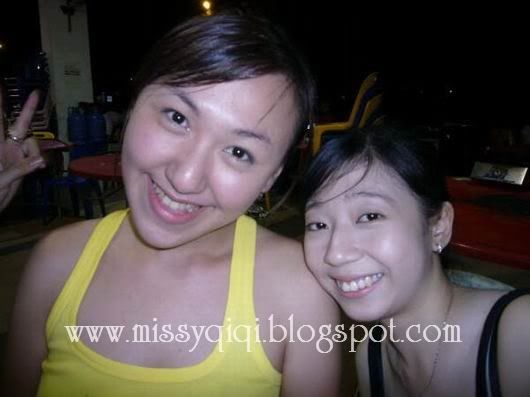 Bully me wor… haha..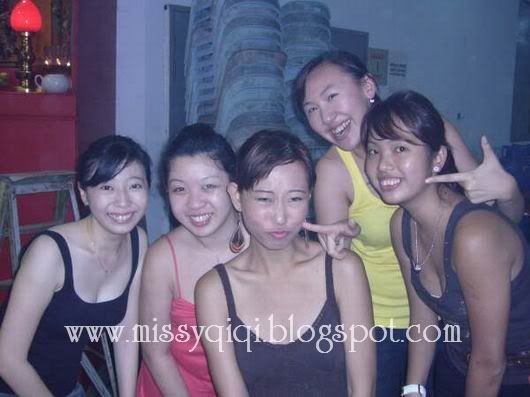 A proper group take of all the gals!!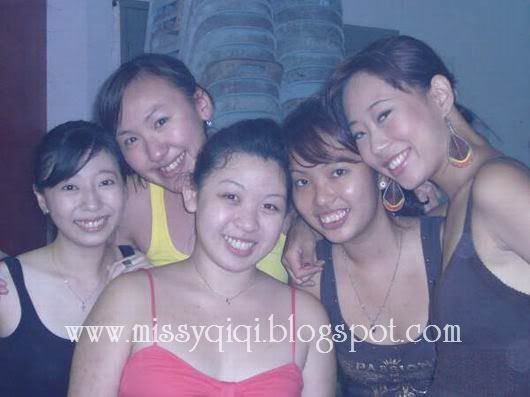 After a short chit chat, I faster went to meet Bunny and have dinner with him at Popyes..
Q-ing for food..





After eating, Bunny send me to the bus stop coz I still have school tmr. Take a few shoots before we parted..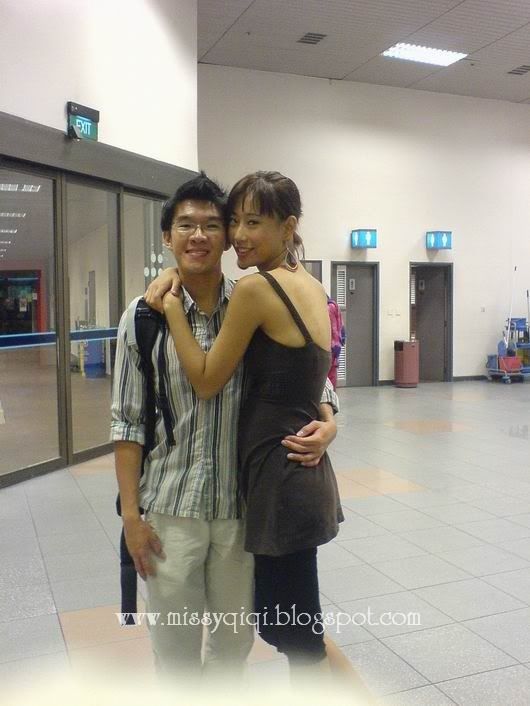 Miss him…. ♥ He will be away to taiwan for 3 weeks..


Will be back for more tmr!! 😀 Got to sleep early..