Had my first day of school today!! So excited and at the same time scared of being late, coz a sleeping pig like me have difficulties waking up in the morning espcially when the past 1 month I always slept until past 12pm.

So i prepared 1 alarm clock, my hp alarm and also ask Benny to wake me up around 6am. MY class starts at 9am. So from hougang to SIM i estimate will take about 1 1/2 hrsof bus journey. End up the journey took only about an hour, so i was in school at 830am!!! Thats too early, so i went to took my breakfast in the canteen than went to get my student portal PW before heading class.

The lecture was interesting, not boring coz our lecturer makes us laugh keeping me awake too!
Took a pics of him when he is giving lecture.. 😛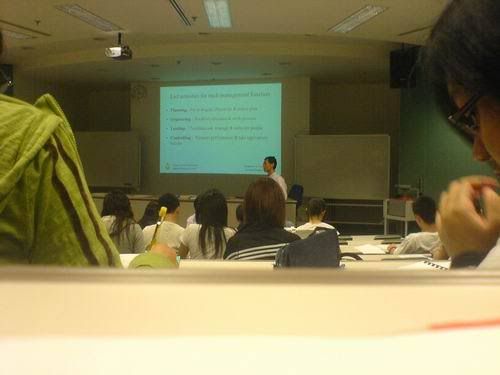 WE ends our lesson at 1230pm. Walk around with my gal friend, get to know her from LD, while waiting for Benny to arrived. Today we went to IMM ~ Dasio to shop. Benny bought for me quite alot of stuf.. forget to take pics.. mostly items for my new school and beauty products! 😀 Quite worth it coz the items there are selling at $2!! Yap all items! Is at level 3. 😀

My school look.. whaha..
~ In the bus on the way to IMM
~ In Dasio.. trying to be kids..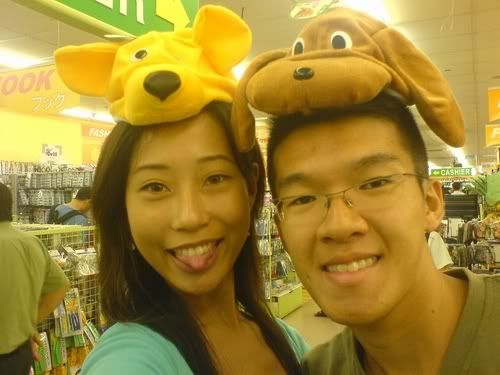 Glad that tomorrow is afternoon lesson.. otherwise i will become panda soon! Oh ya.. organise an outing last sat. Is our secondary school gathering! I miss my friends man 😛 Photos come in later bah need to ask from zilan. 😀 Watch photos from Mr Sinagpore World first!

More photos from Mr Singapore world 2006!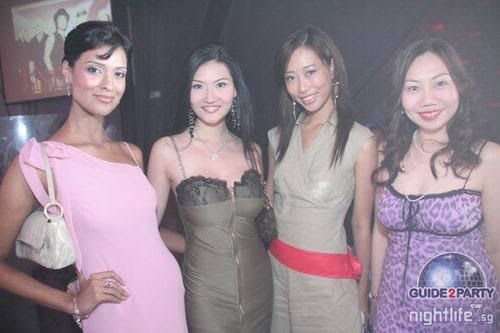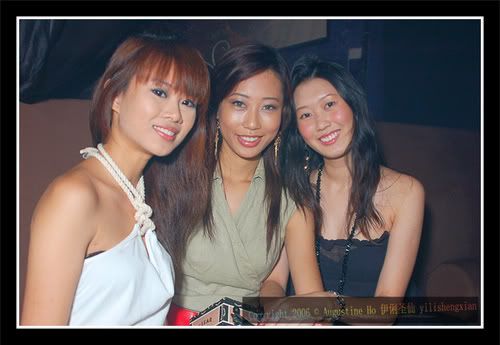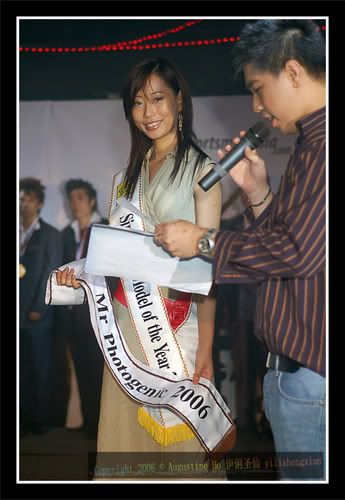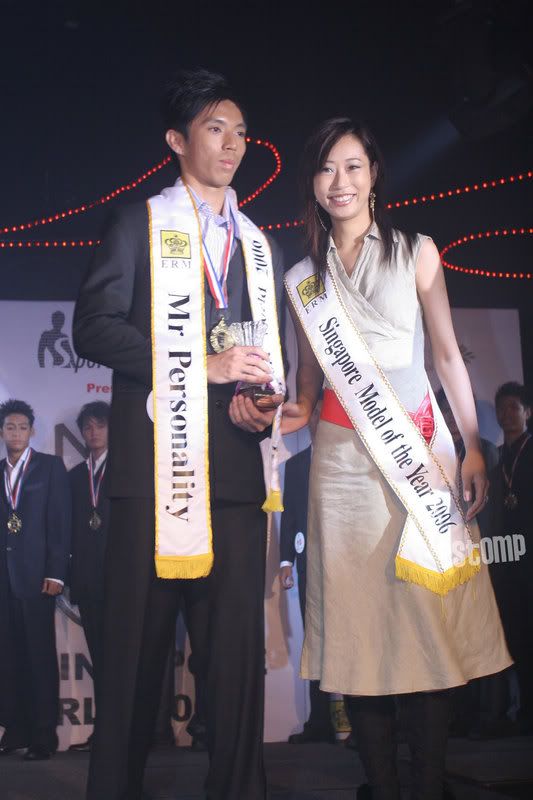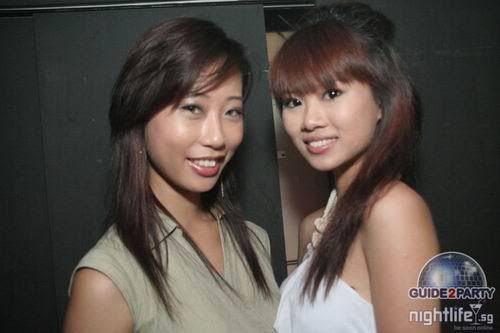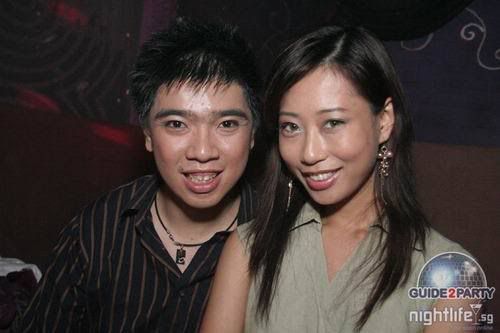 Night night.. 2nd day of school… 😀