TMOTW ~ Top Model of The World. 🙂

Happy New Year everyone! How's everyone new year? Collected alot of angbao right hehe.. Me too! But soon enough is going to starhub and my other bills -__-" lol.. don't talk about this unhappy stuff! Time to see the photos!! 😀

As usual going to divde the photos using day by day. 😀 A total of 17 days in china! 😀

Enjoy!

In China Day 1 ~ 29.01.2007

Schedule
1. Departure from Singapore to Beijing: Time ~ 0125hrs
2. Arrival to Beijing: Time ~ 0745hrs
3. Stay in "Wang Fu Jing" Hotel located 45mins away from Beijing airport.
4. Dinner at one of the Italy resturant in Beijing.


Dear accompany me to airport. Dad went to work after fetching me to airport.




Waiting to check in coz arrived too early :p




Finally get to board on the plance, after resting for about 5 hours, wake up for breakfast and apply make-up. 😛 Actually didn't had a good sleep coz firstly i'm too excited and secondly the space is too small for my leg.

Me, taken after applying makeup :p (taken at 2 different times.. haha.. seriously i'm "boliao"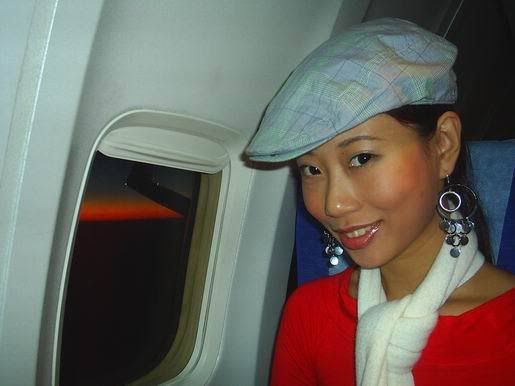 The sunrise!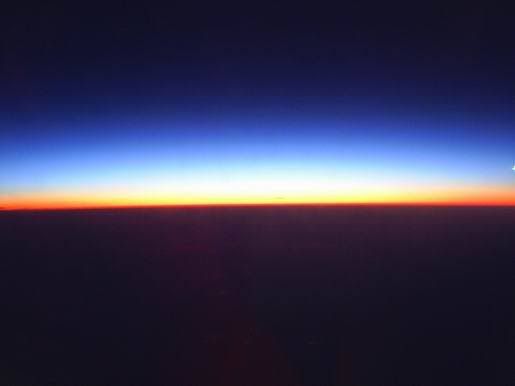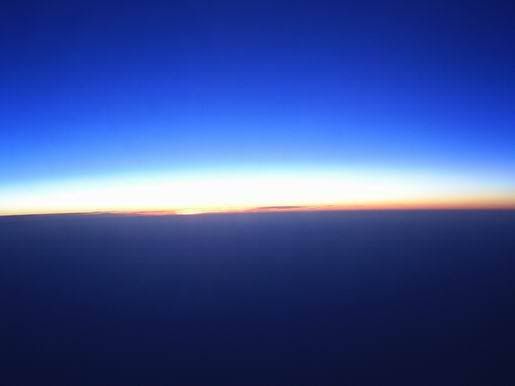 Arrived in Beijing airport, while waiting for the rest of the contestants I explore their aiport. 🙂
They start counting down to Olympics 2008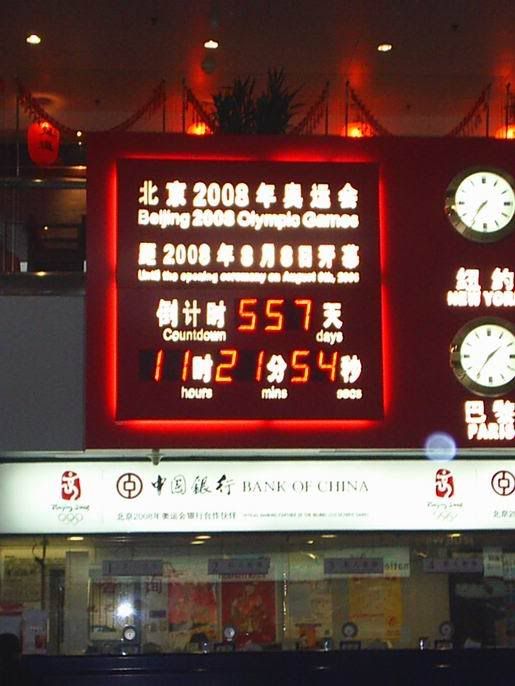 Their taxi, taken on the way to hotel from airport.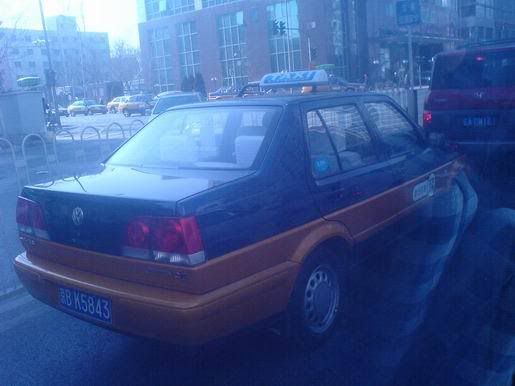 Finally arrived at the hotel. After got our room key, we went to pack our stuff and went down for buffet lunch at the hotel. After that we went back to our room and have a good rest till dinner! 😀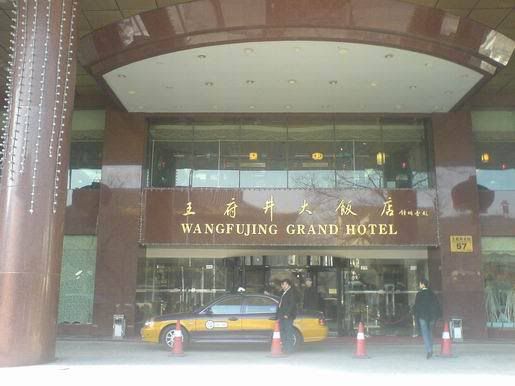 One of the poster at the hotel lobby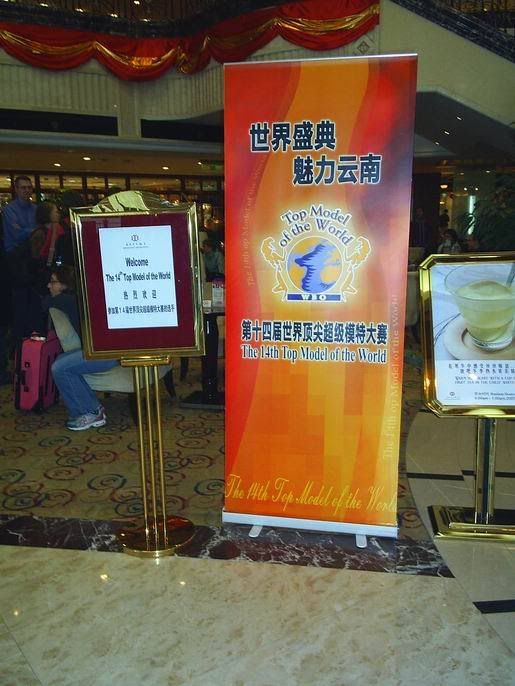 The view outside the hotel room



Yappie dinner!!
We had our dinner at this resturant!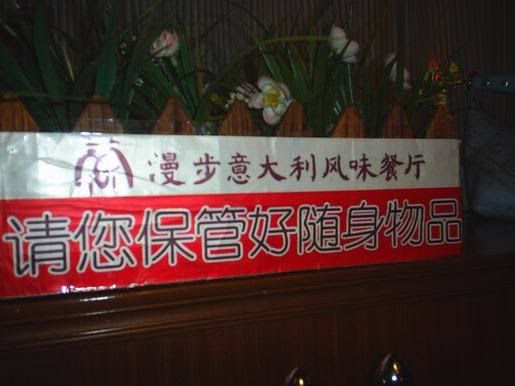 My room mate from finland (left) and the right is from Albania





This pretty gal is from mongolia.. She's only 18yrs old if i remember clearly but she's is freaking tall. About 1.78 -1.80m.




Group photo of the gals 😀




The rest of the gals. Some gals haven't arrived yet. The remaining contestant will arrived on that night or the next morning.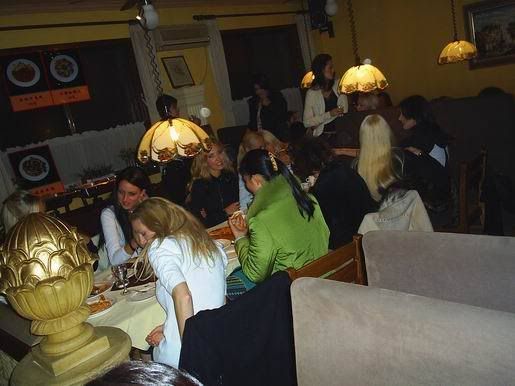 Me at the hotel room after come back from the dinner! 🙂




Ok have a good rest and tmr will be showing more photos coz we gals went to Great Wall of China!! 😛

Good night!!! 😀