Today "nuan" at home cause sick, got nothing to do so surf computer the whole afternoon, feel very sleepy after taking medication but couldn't sleep coz the weather is too hot, on the fan i feel too cold, -__-"

Is very sinful when staying at home doing nothing… coz i bought 2 stuff… I'm very happy, coz I bought stuff, without anyone nagging and at the same time i save my money 🙂 Happy little gal.. Thats what we call gal… Haha..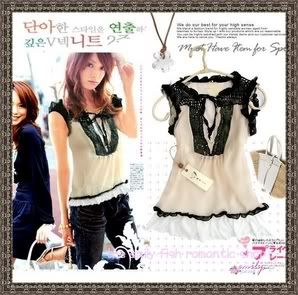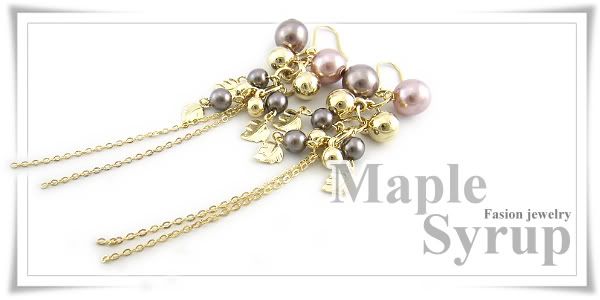 Ohya… me selling one of the top that i bought last month coz its a little big for me.. I'm selling off at $13 🙂 Interested party email me or tag at my blog ok, it will suits S or M better. I wear XS – XXS. 🙂 Mine is a milky white. 🙂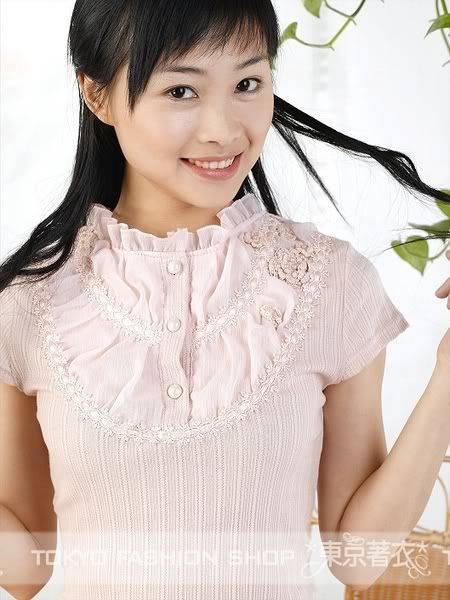 Photos from Best Model Finals.. From Thomas with thanks.

~ Not sure when he took it, but the way i smile.. -__-" ok.. still lady like… Haha..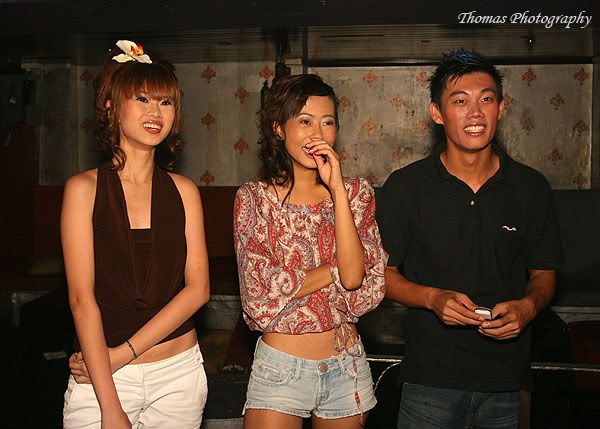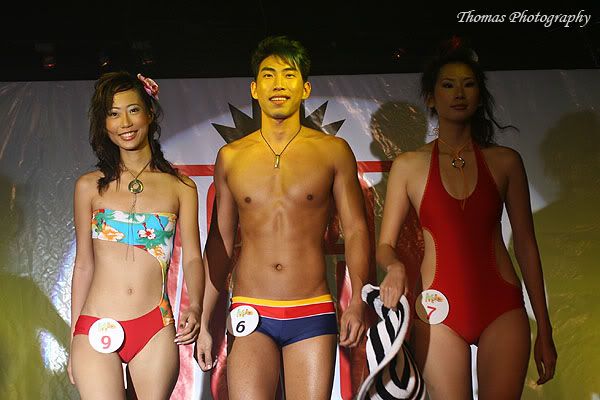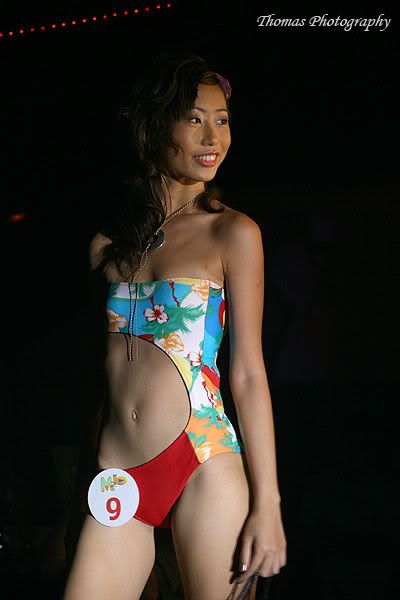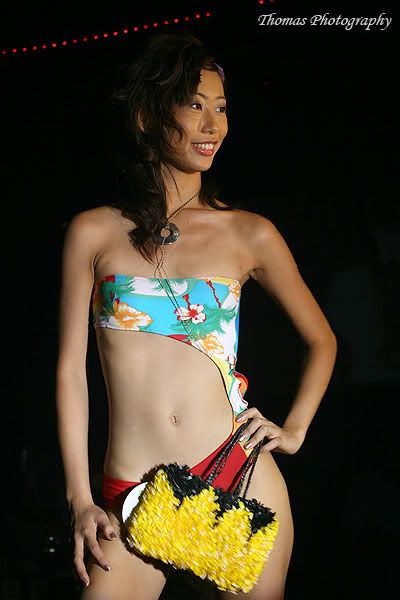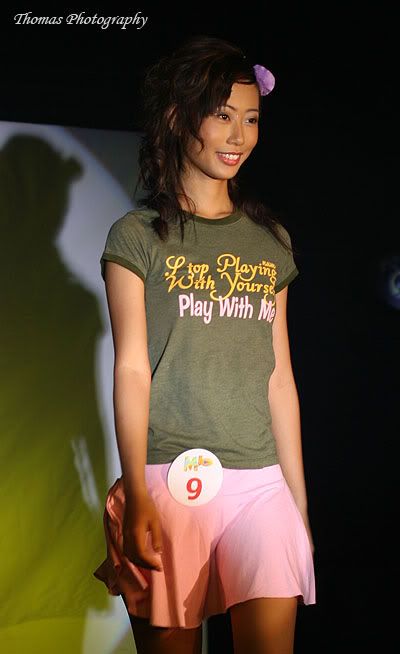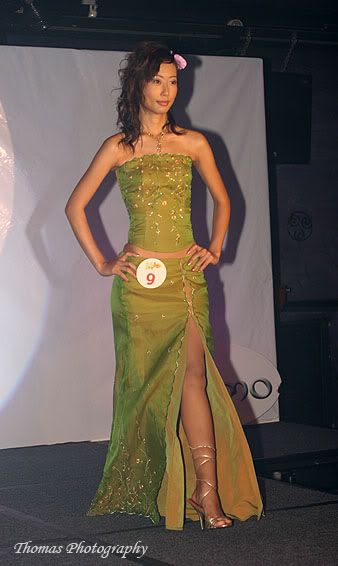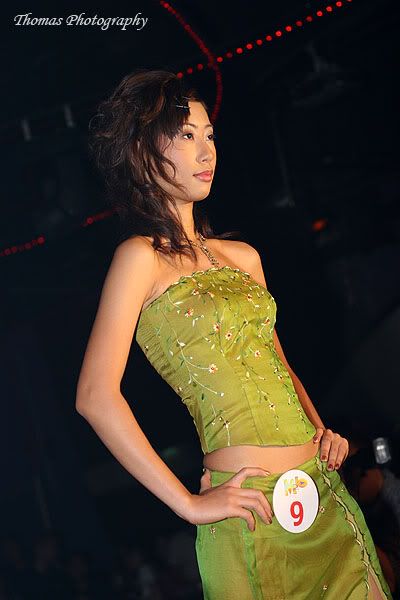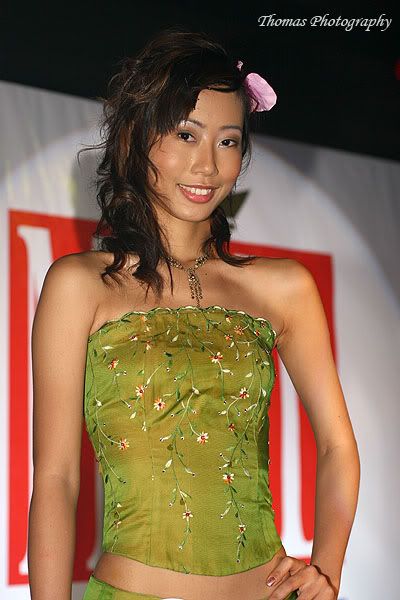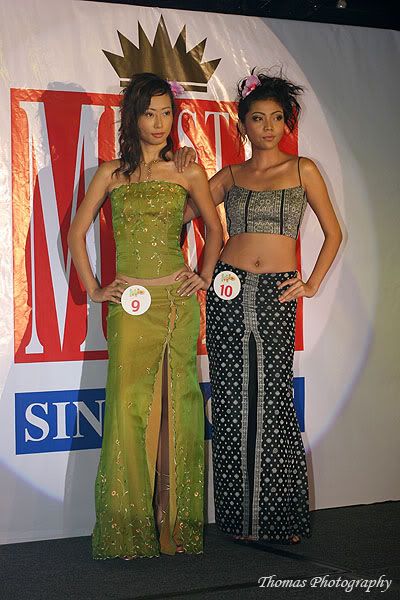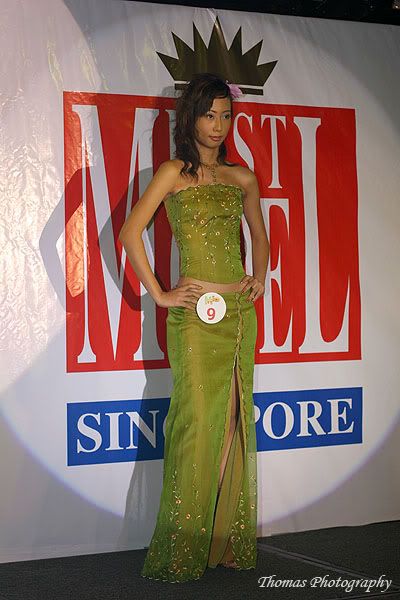 At the backstage

~My make up artise for the finals.. pretty gal right



Me, Ben and Melissa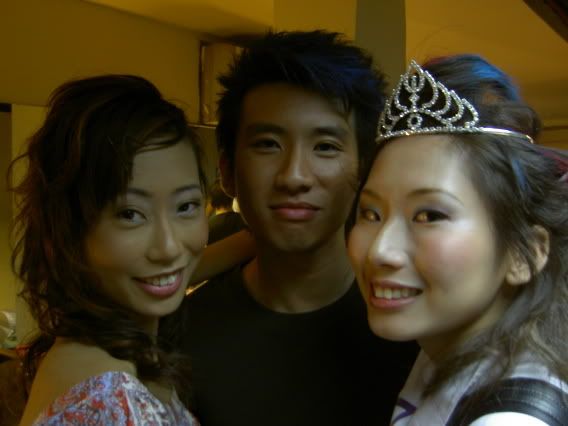 Me, James and Melissa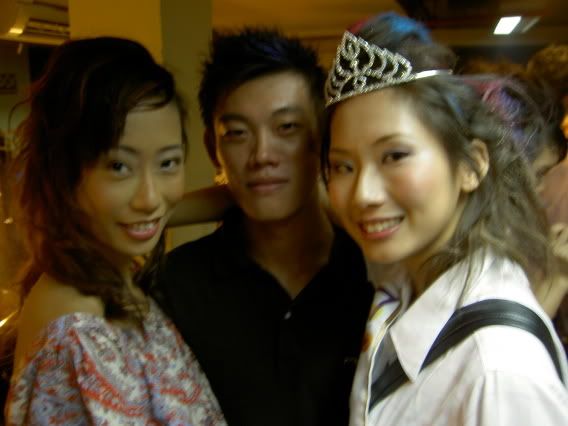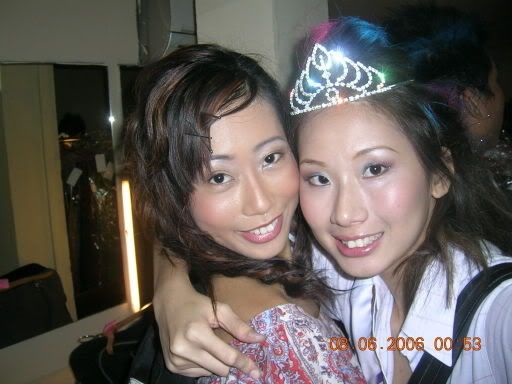 Thats all for today. 🙂