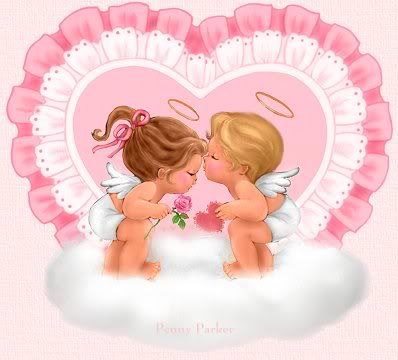 HAPPY VALENTINE"S DAY
WISH THOSE

1. COUPLES – HAVE A LONG LASTING RELATIONSHIP, HAPPY AND SWEET!


2. SINGLES – TO FIND THEIR ONE AND ONLY ONE SOON!


3. MARRIED – STILL AS SWEET AND LOVNG FOREVER!


4. HEARTBROKEN – HEY THERE R STILL ALOT OF GALS/ GUYS OUT THERE OK! DON'T SAD!!