Finally after so many days of judging, yesterday (sunday 08/04) is the grand final of Little Princess and Teens of the Universe 2007!!

Showing u some contestants National costume!!

Russia, She got the best National Costume Award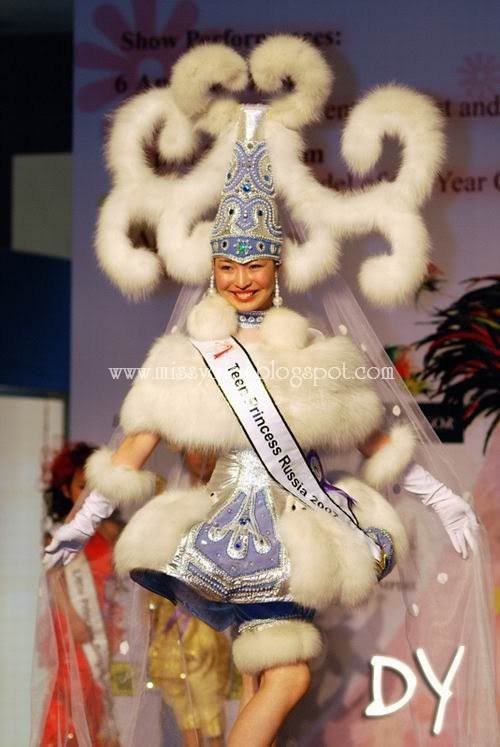 Singapore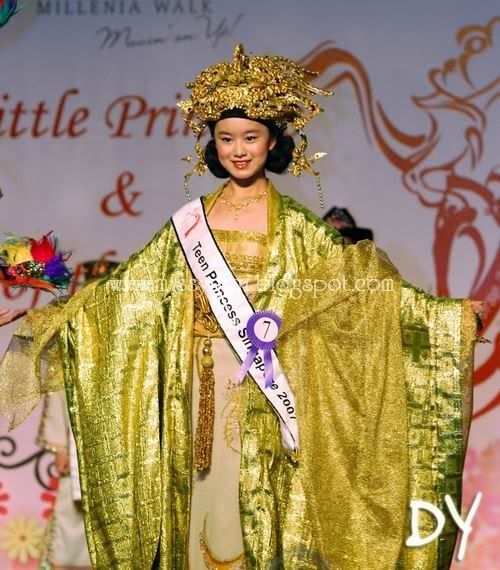 Phillipines





Talent segment: The Ukrain little contest got 1st runner up (guy) and winner (gal) for talent segment. Their talent is really wonderful! I gave them full score for that!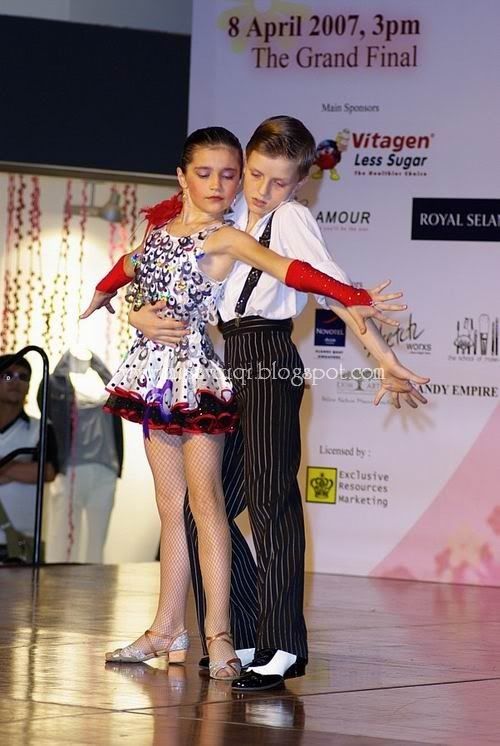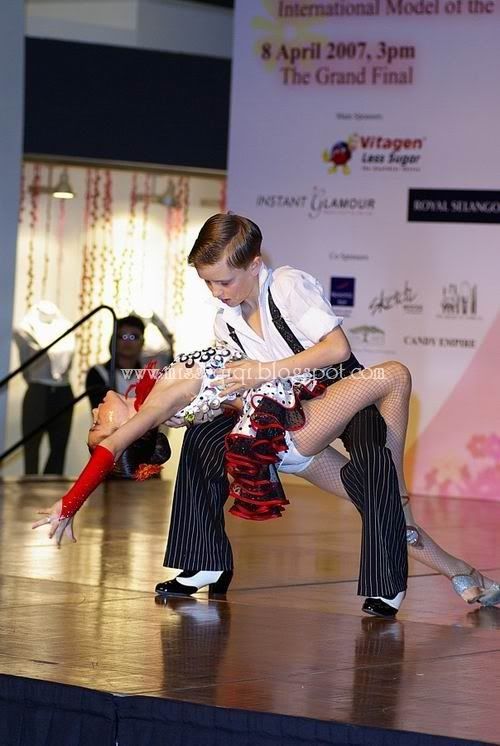 Russia dance a very good belly dance! I really admire their talent, i wish i can do that too!!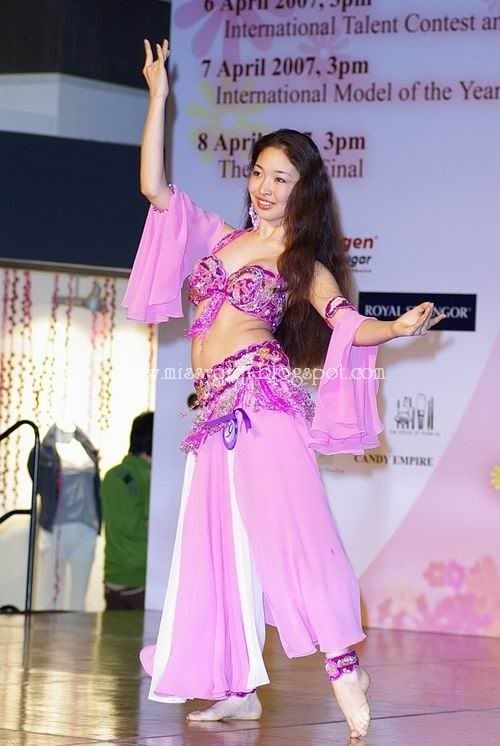 The little princesses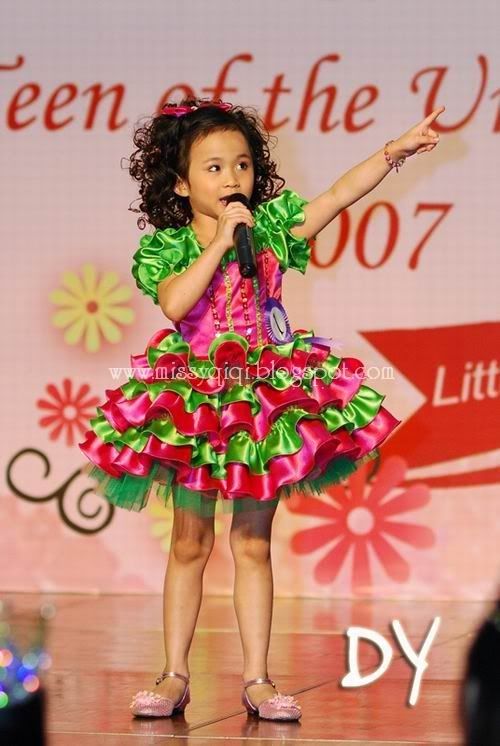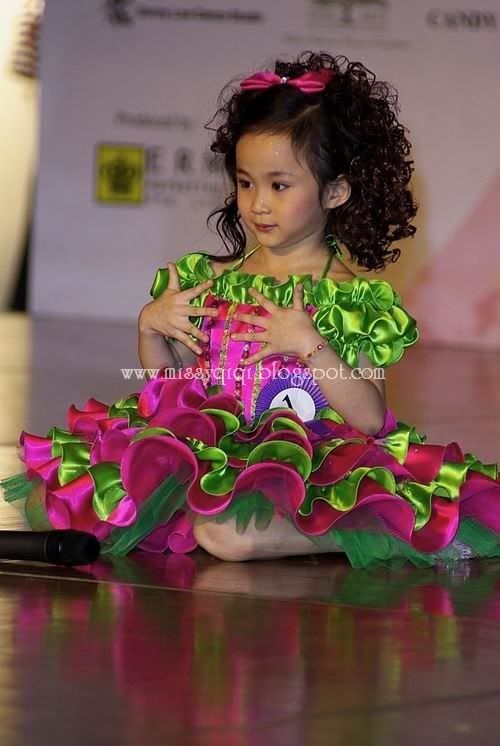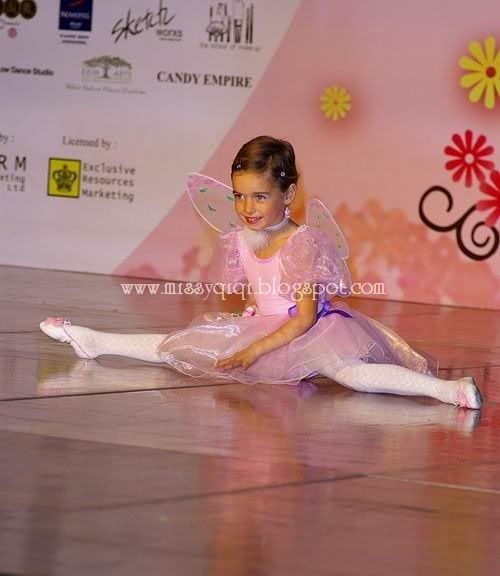 Me with the winner of Miss Singapore Tourism Metropolitan ~ Vannesa!! We are the only 2 Miss for the judges today!! Coz they rest is Mrs and some board of directors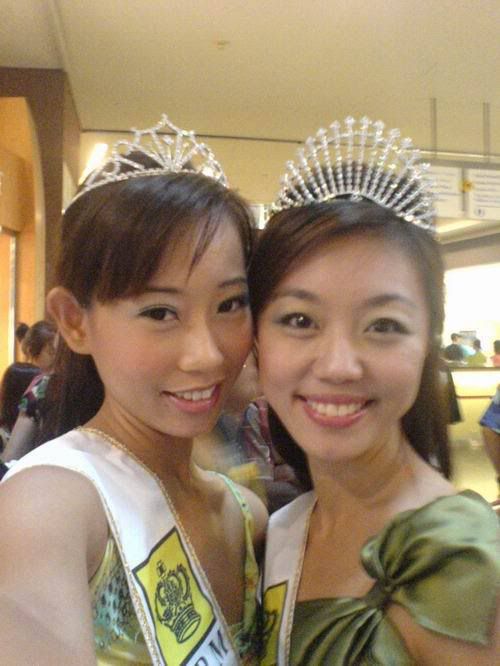 The winner for Teen Universe is the one at the extreme left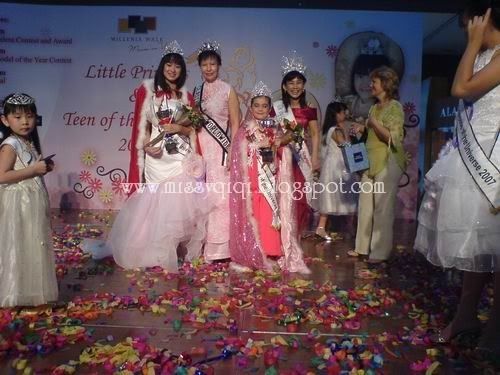 The runners-ups for Teen universe and Little princess!!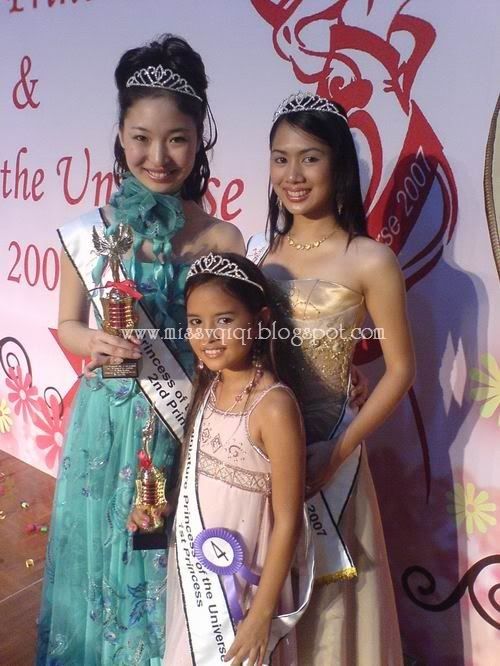 The group photos!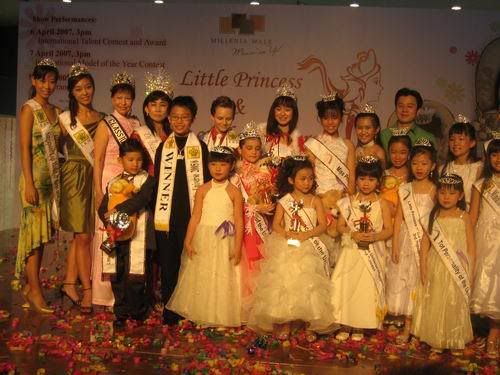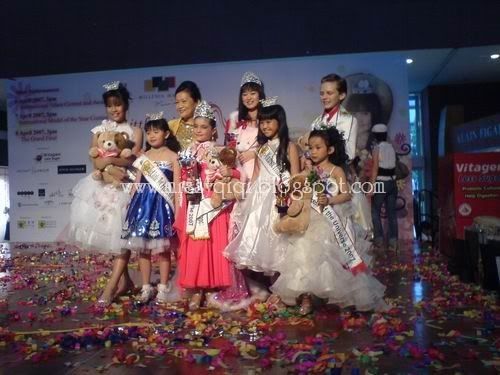 The little cute kids which i love most!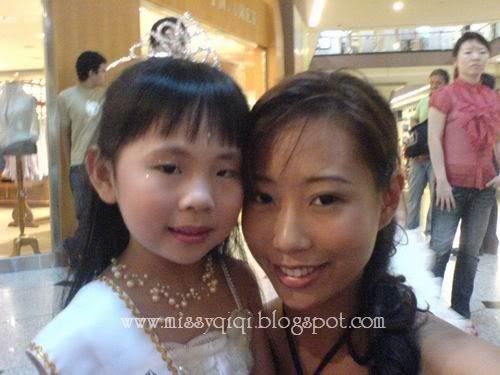 Little Prince of the year from USA! His cute and a good speaker too!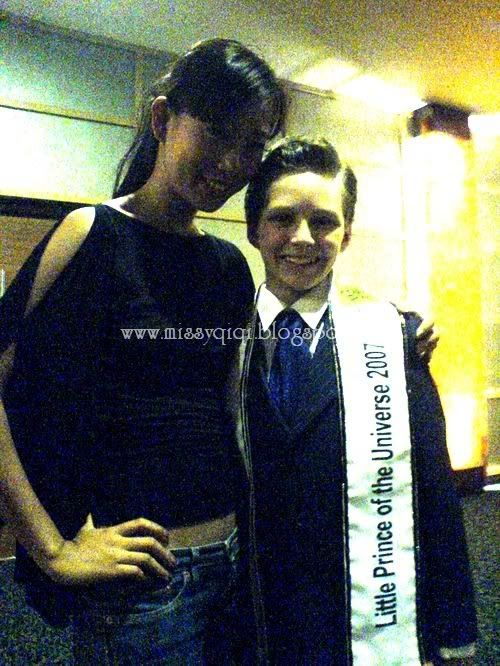 More photos of the wonderful kids at: http://elrilmatheren.multiply.com/photos/album/357


Finally the pagent is over. Is not easy to handle a children pagent coz not only you have the kids to handle, you also have the parents to handle too! The child lost to the pagent, the parents felt they have been cheated. Everyone wish that their child is a champion, but pagent is pagent only 1 title can be given out. As a parents, instead of giving a correct signal/education to the children that wining and losing to pagent or even something is just part and parcel of your life and able to stand on the stage is a great achievment but all cry or make noise over the results. Seeing the little kids or teens trying to out win each other, the determine to win the pagent is written all over the face, is kind of a mixed feelings to me. Their attidude towards life will never be the same.


~~~~~~~~~~~~~~~~~~~~~~~~~~~~~~~~~~~~~~
Will end today post with some cars that I have taken during my job for mobil1! Some old old cars.. haha… Enjoy!! 😀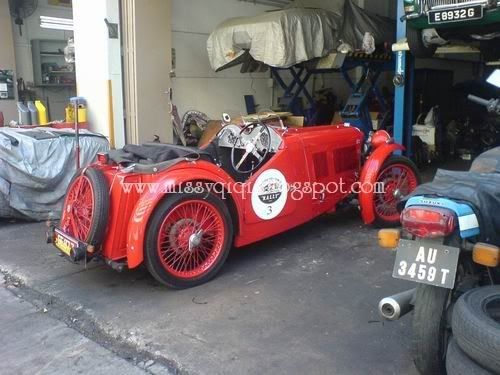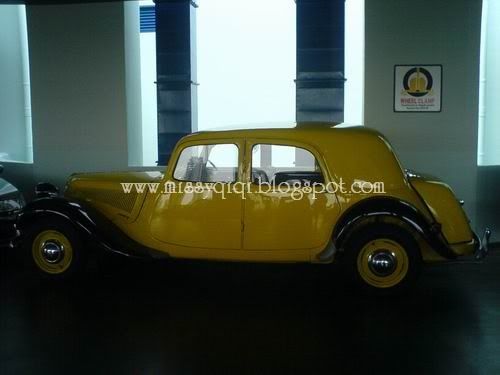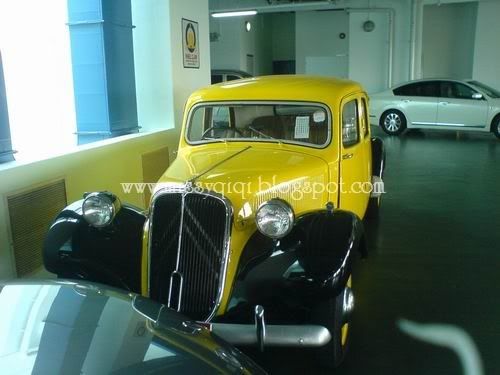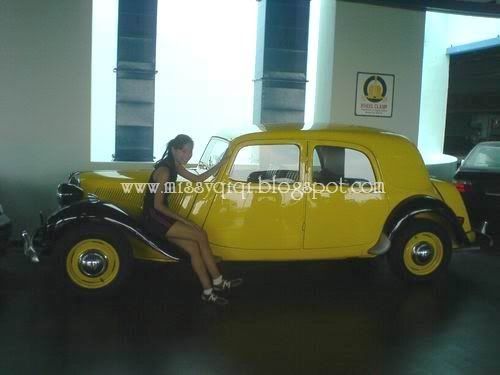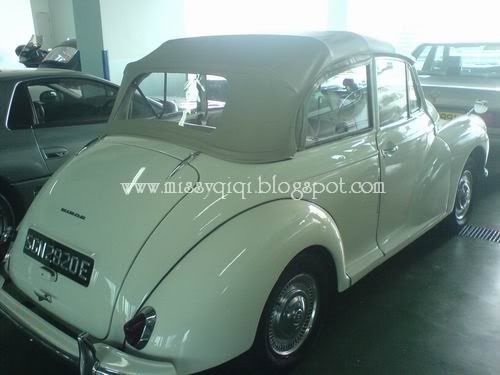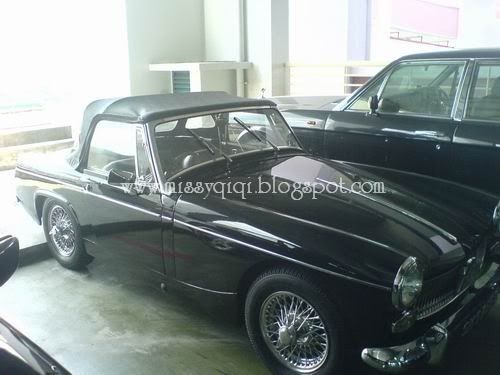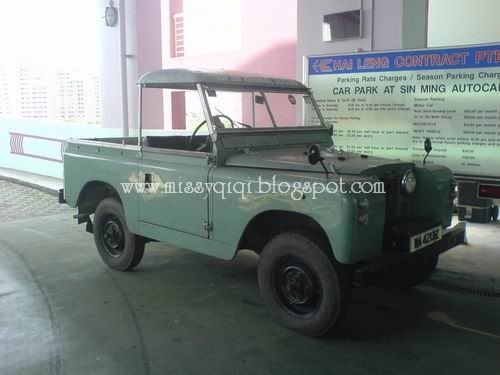 Good night everyone!!!