Day 8
Last day in XiShuangBanna, but we still have programmes line up for us! 🙂 That is visit to th tea cake house ~ Pu'er Tea. This is the N time we have went to the tea cake house in Yunnang. coz they are famous for Pu'er tea. Thats why most of the sponser are from tea making house.

The view outside my hotel..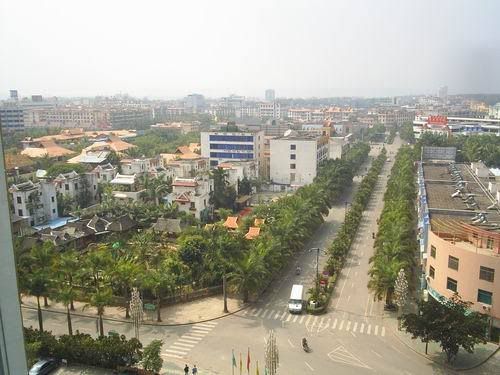 The tea making place we are going. Its just the opp lane of our hotel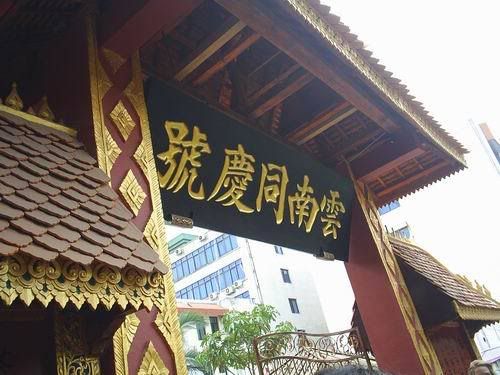 The chinese character at the front door





The nice enviroment inside..





Me with the big leaves!






We gals were divided into groups. Each group will go into different tea house and a lady will be teaching us how to boil and serve tea




Video clip on me learning how to boil the tea and serve..




After we learn how to boli and serve the tea, we proceed to the tea making hut, to learn how to compress the dry tea leaves into tea cake for easy packing. We need to sign 2 packet of tea cake, one for us to bring home and the other one for them to display at their tea making house! If kept properly, tea cake can last more than 20yrs and price will increase too!


me jumping on the wooden machine to compress my own tea cake!





One of the old teacher..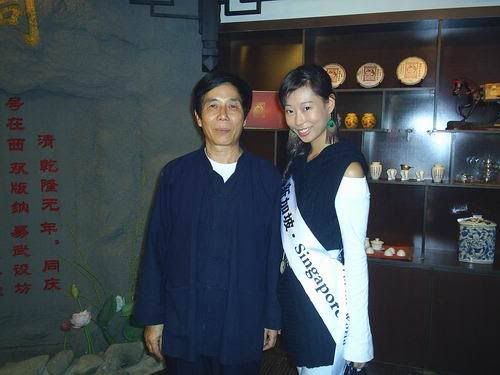 History of Pu'er tea





group photos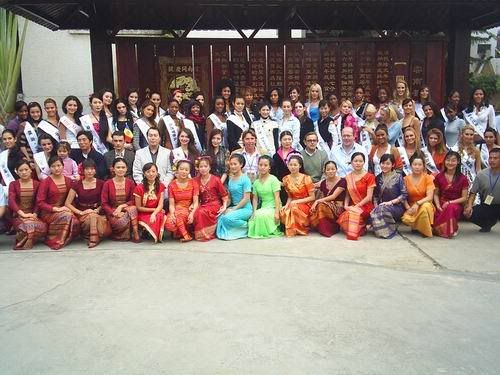 ~~~~~~~~~~~~~~~~~~~~~~~~~~~~~~
Meet up with my missy friends yesterday. Was nearby SGH for casting! So dropby there and most of them were on morning shift! So we went for dinner and chill out at changi airport!
Yanpeng suggested Changi airport coz their service is good. So while waiting for them to finish their work and some go bathing, I saw some familiar faces – we have some same old patients keep coming back, so i went over to chat with them! The feeling is just so nice!! But i think taking care of them using your professional image will feel even better. 🙂


Deciding on what food to eat





Sueching and me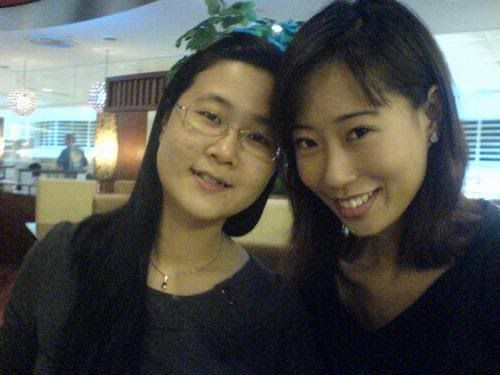 Fish and Co





Yanpeng and Cindy





Andrea and Sueching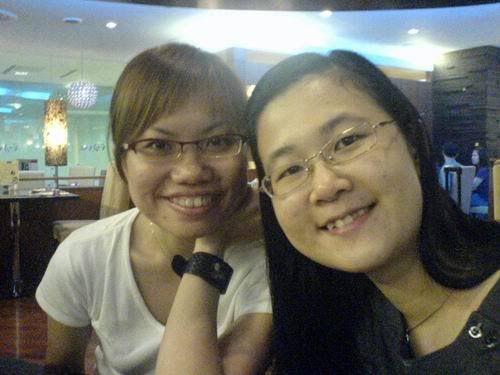 We requested for so many sauce.. -__-"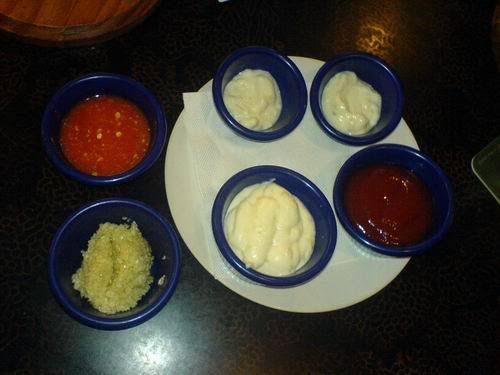 This is what our water baby ordered ~ Sueching.. she ordered Jungle something.. So big!!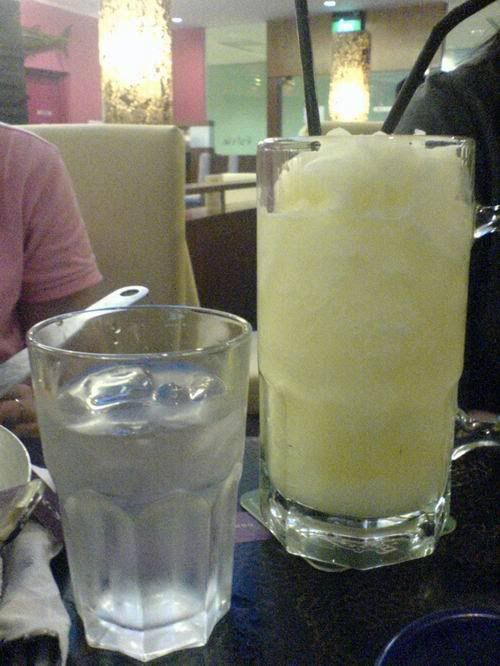 After fish and co we went to Pacific Coffee to chill out. 🙂 Ester came to join us.




Me me




Cindy.. trying to hide from my camera..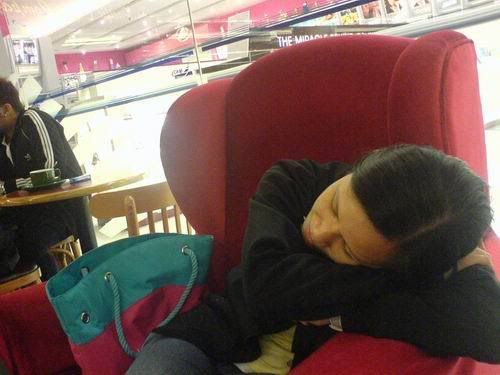 Around 1-2 hours of chilling, Yanpeng's husband came to send us home. Need to go back early coz the rest need to work am shift tomorrow.. Quite miss the day of "complaining" with them..
Miss them miss them


Btw, early this year i bought a small cataus from IKEA, and some sort of almost forgetting about it after I came back from China, and after one week I suddenly remember and start to water them. And after a few days of forgetting again.. -__-" I came to realise my cataus is starting to grow flowers!!! happy happy!!
And just a few days ago, it bloom to an orange small little flower!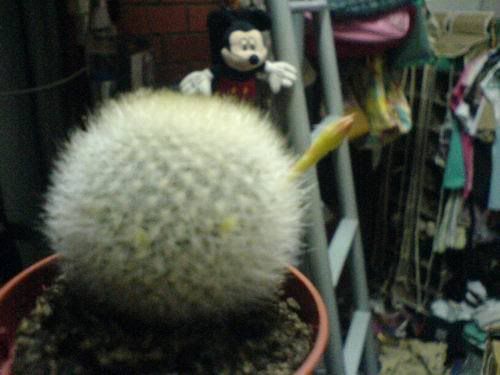 Nice? Hehe.. am so happy, coz they said is hard for them to grow flowers! So u can imagine how happy i am haha.. and if look closely, they are some more little green buds coming out, so I hope u will grow another small flower! 😀

Ok need to go swimming le! Be back for more!!!