Warning long post ahead….
DAY 5 ~ SHOPPING AT SEOUL!!


This is what i have been waiting for man!!! Shopping at Seoul! But to my disaapointment, the travelling times took up almost more than half a day and what is left – 2 hours of shopping!!! 🙁
So much stuff to buy, so little time to shop.. kaoz…



Busy shopping so never took photos except this.. Me in the street of Seoul, the place which is famour for AAA imitations.. was thinking why they bring us here -__-" Coz not a brand freak me.. don't know how to see the difference.. 🙁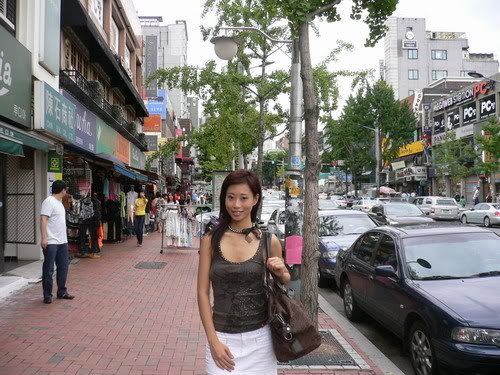 Gals having dinner after a day of shopping and travelling… the nice resturant with nice staff, serving us 3 meals per day during our stay..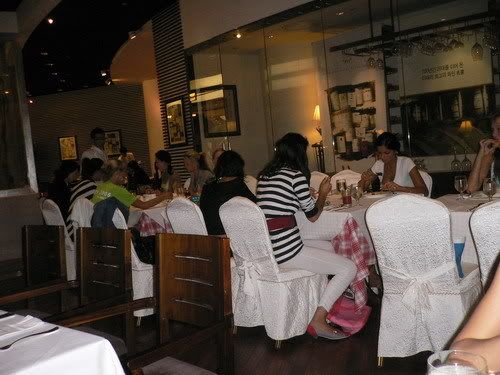 Stuff i have bought.. red bag with gold padlocks for myself, Couple wearing traditional costume for mommy.. and tibits for friends.. have to urge to eat but can't.. 🙁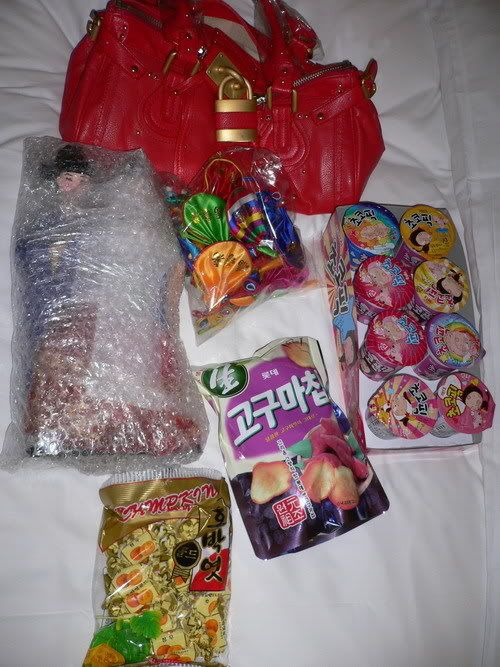 ~~~~~~~~~~~~~~~~~~~~~~~~~~~~~~~~~~~~~~~~~~~~~~~~~~~~~

DAY 6 ~ BYE BYE kangwon Land Hotel….. TO BUSAN…


Group photos taken outside the hotel.. before leaving to Busan.. The winner for the IMOTY is the 5th gals counting from the right, between the 2 models wearing headbands..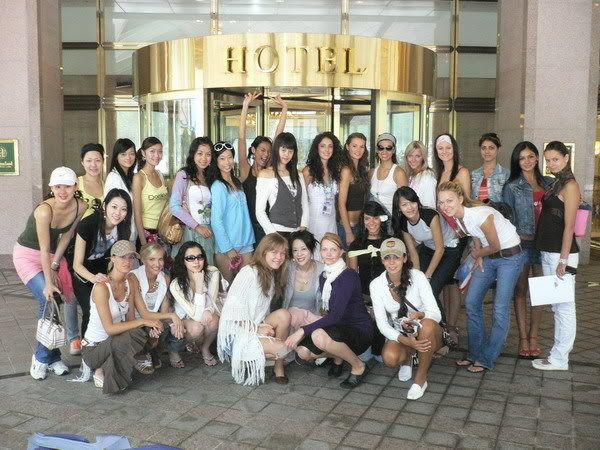 Took a photo while on the way to Busan.. I love mountain water.. cooling, clear and refreshing..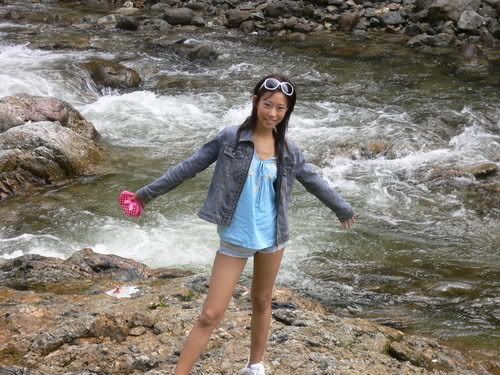 Before going to Busan Hotel, we went for a boat ride!!!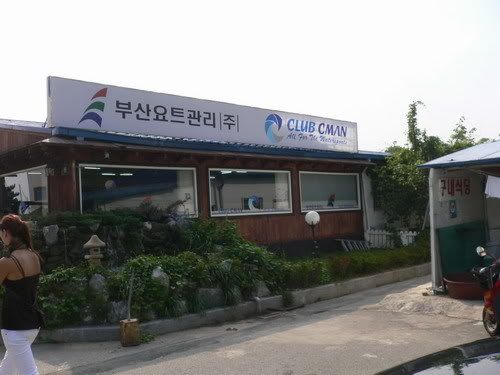 Me enjoying every moment!!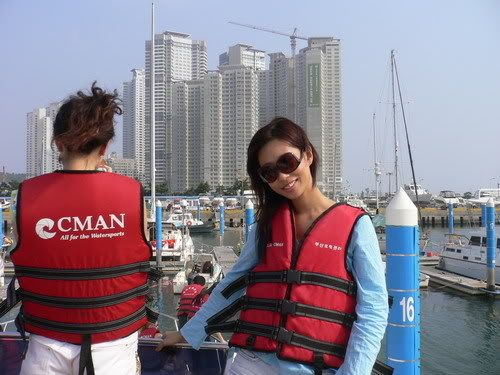 Nice nice nice…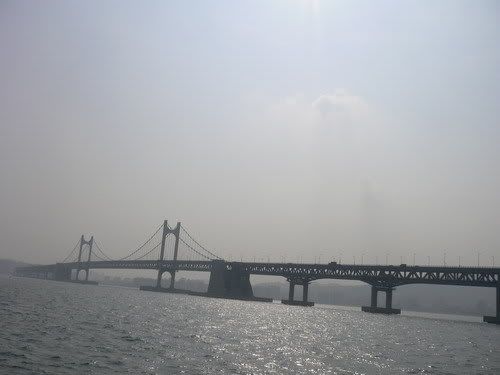 The babes!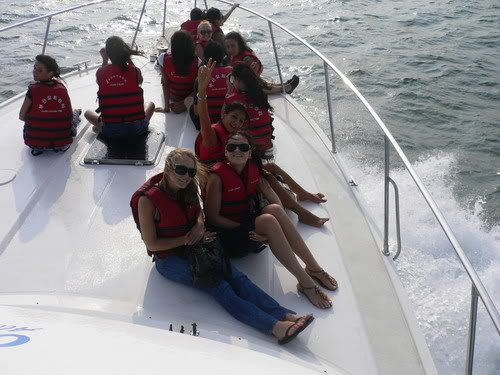 During the boat ride we got a chance to ride a speed boat!! It was cool, I rode it 2 times!! Sometimes i really felt that i'm going to be thrown out of the boat! But still i love excitement!!
After the ride we head down to Busan Hotel.. After packing, we went for shopping again!!! At Busan, International Market!


My room..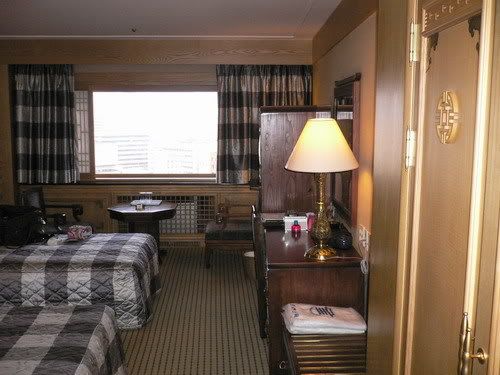 The view outside my room..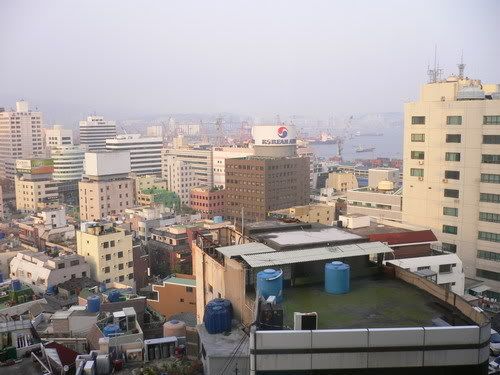 Me at the International market.. cotinue to search for stuff for friends and family.. Only less than 2 hours of shopping.. KAOZ!!!! But still i'm happy..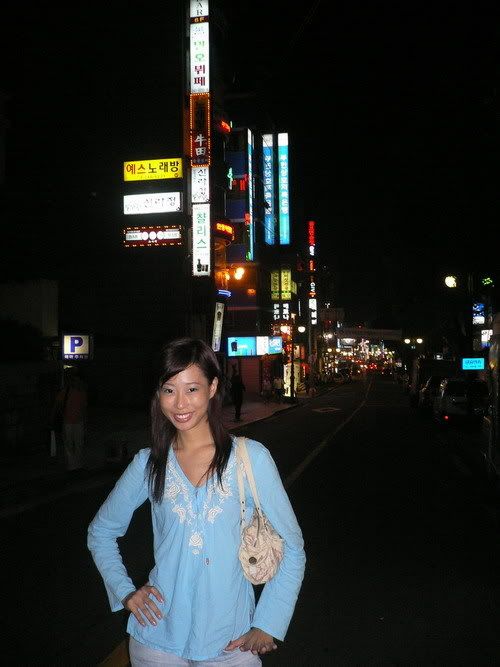 This makes me remind of TAIWAN!!! I want to go back!!! Hopefull got enought $$$ by December to attend cousin wedding in Taiwan n shop too!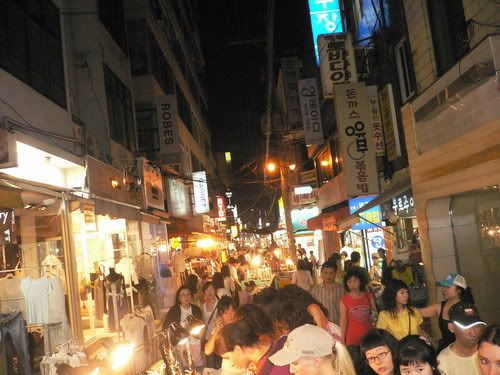 Our translator.. He can speak english and little bit of chinese.. We gals are trying to teach him how to pose.. but he's too shy..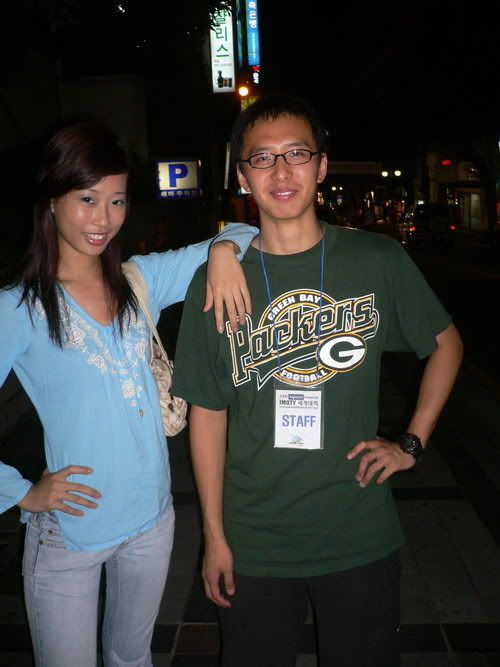 Ms Taipei and Me at the cute bra shop!!! I bought a same deisgn of bra set and guys shorts for Benny… It cost only about less than $60 for 1 set of bra and guys shorts! Now dear and I have a same design of under wears.. ;p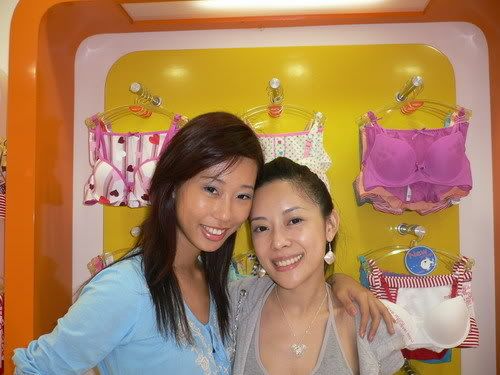 ~~~~~~~~~~~~~~~~~~~~~~~~~~~~~~~~~~~~~~~~~~~~~~~~~

DAY 7 ~ REHEARSALS

We have reharsals for subtitles.. so nothing much on that day except for Ms Busan, Ms Taipei, Ms TaiChong and Me went out shopping secretly during 2 hours of break time! But i only bought 2 boxes of fake eyelashes.. KAOZ!!!!


The view of the hotel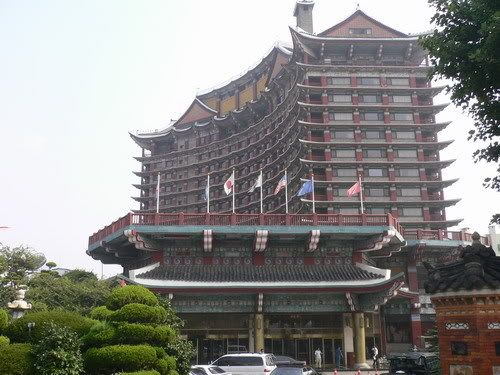 We gals eating ice-cream for lunch -__-" Coz shopping more important.. **faint**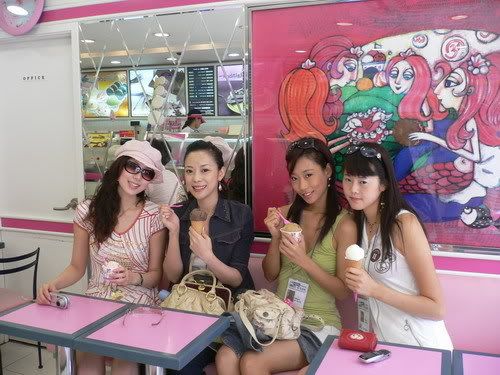 ok Thats all for today.. Tmr will be the last set of photos! Finally.. 🙂