Day 2 Schedule

1. Visit to the great Wall of China
2. Rehearsal for charity event
3. Charity Event and media report (Last night in Beijing)


At the hotel lobby waiting for bus.
From right: Philppines, Romonia, Me, Isla Hispanola and Brazil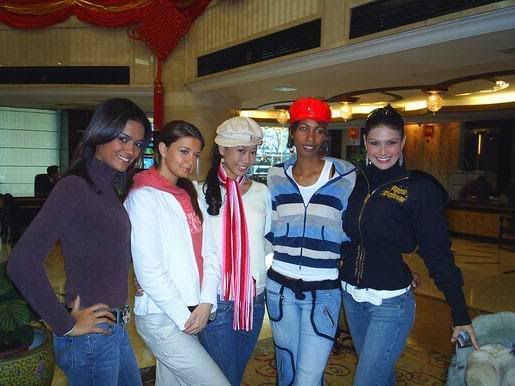 In the bus, me and my room mate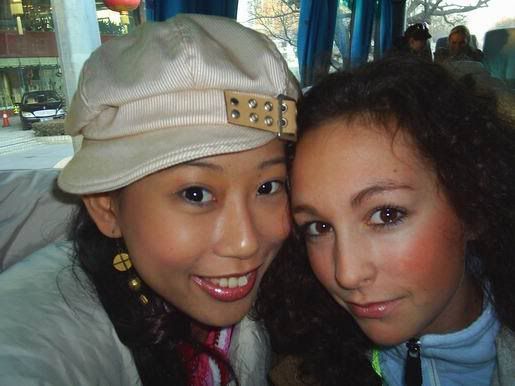 France and Zimbabwe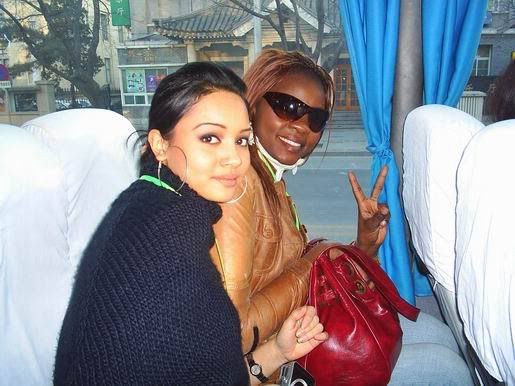 The camera man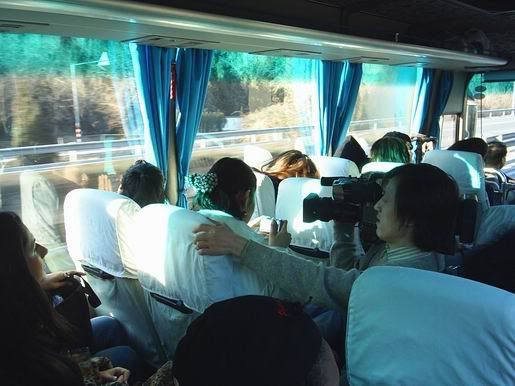 Arrival at The great wall of China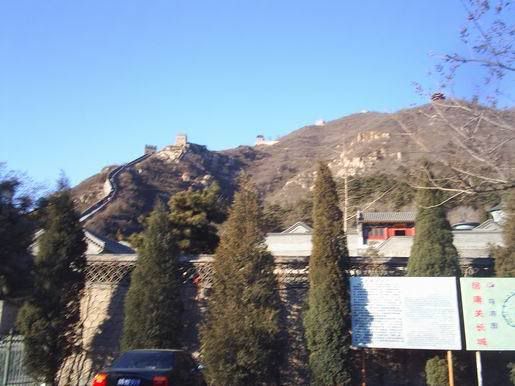 Me.. looks funny right.. :p coz is very very windy over there. need to protect myself.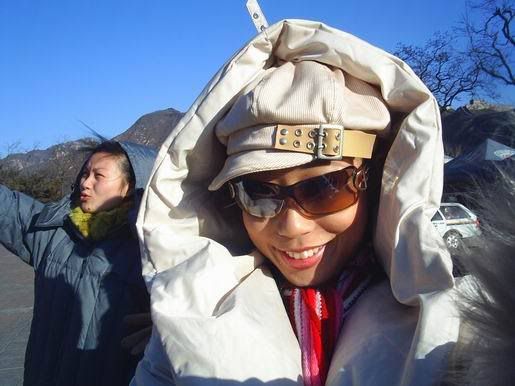 Is written: '不到长城非好汉'means if you never been to great wall, you are not consider a hero. 😛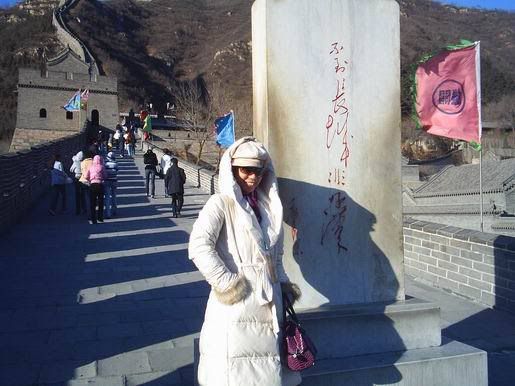 The great wall.. The pavement /wall is very steep and rough.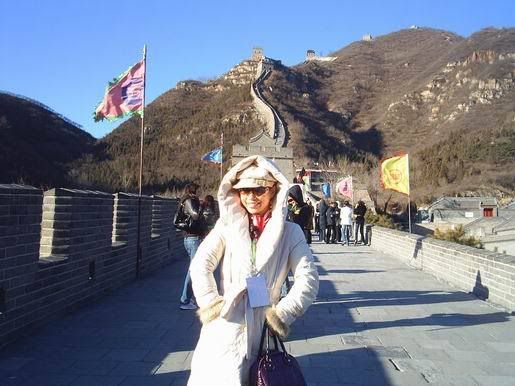 Background: a little house on the mountain top
foregroung: Venezuela and Baltic Sea talking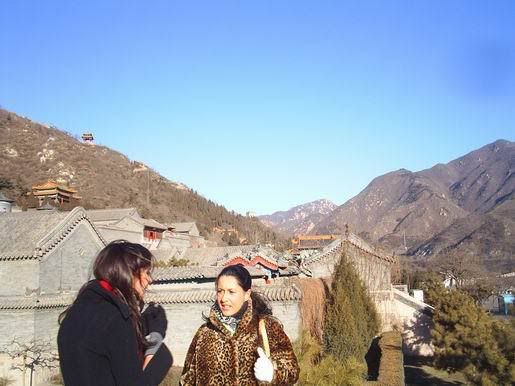 Me..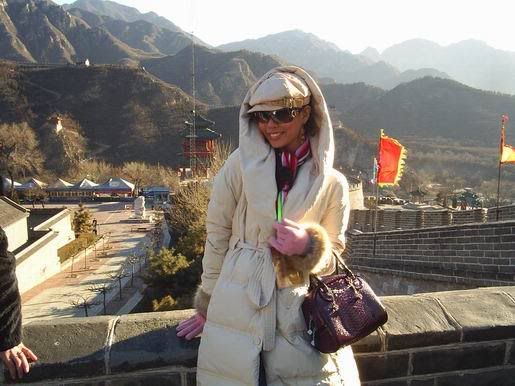 After climbing one samll portion of stairs….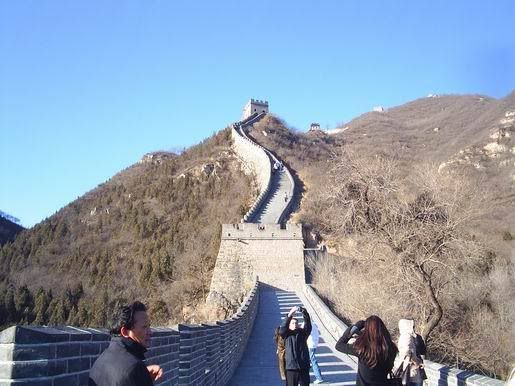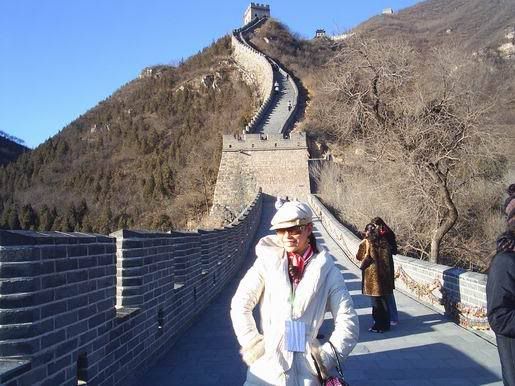 The wonderful view of the sun and sun rays..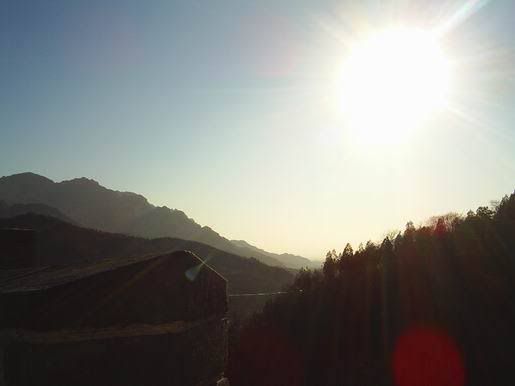 The below view taken from after climbing the small part of the stairs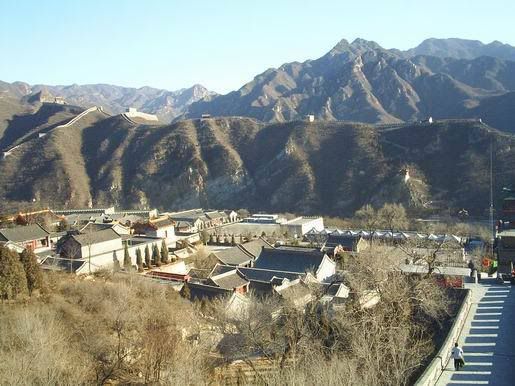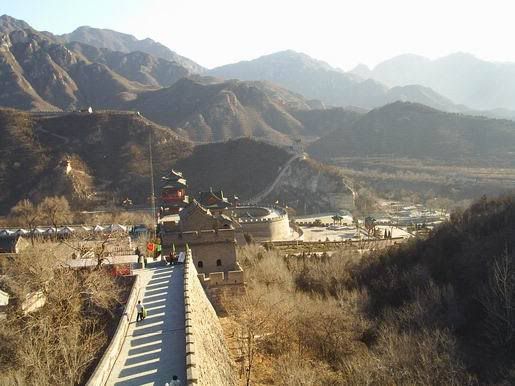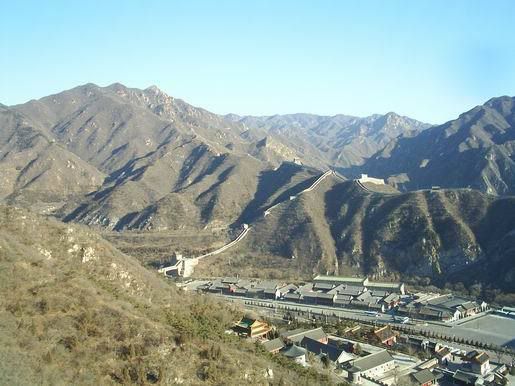 France and me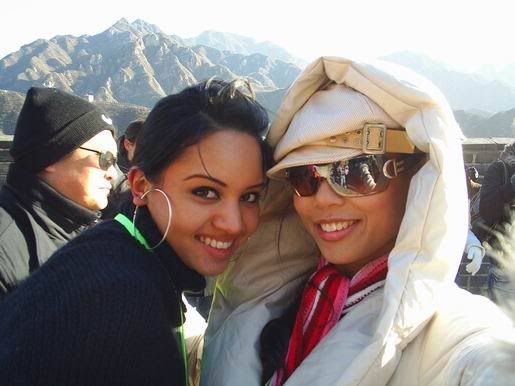 Higher up…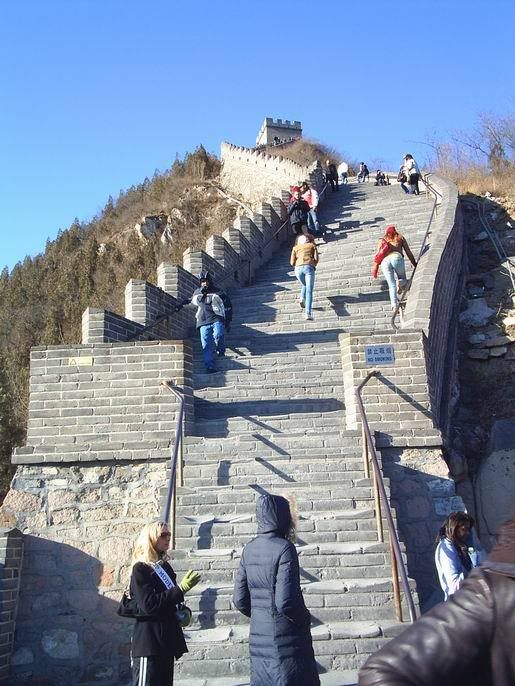 Taiwan, me and mongolia.. We are inside the first "station", climbing up to there can really kill our lives. Is very steep slope, high stairs and rough pavement.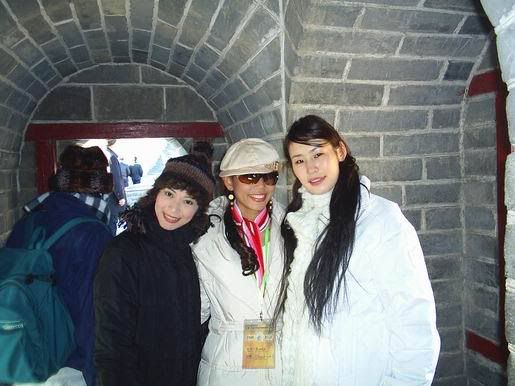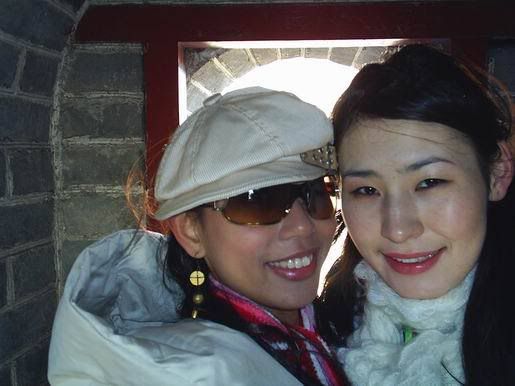 Outside view taken from inside the "station"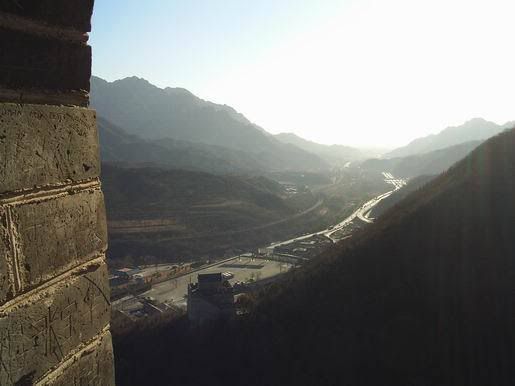 Down view taken from on roof top of the station.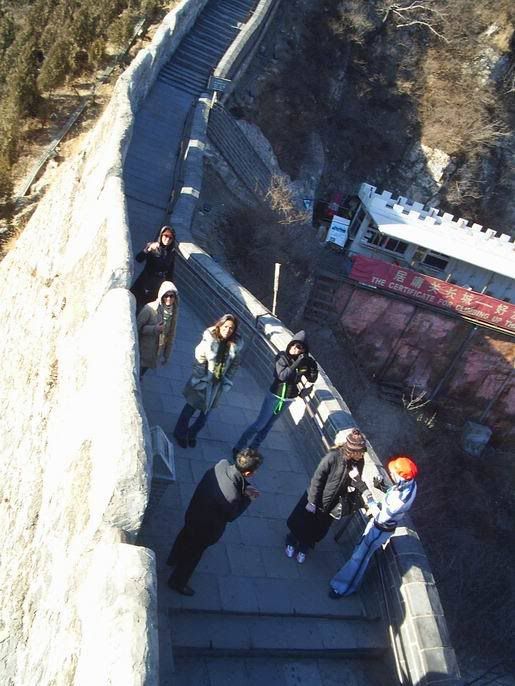 Far behing is the 2nd "station", but no strength to carry on..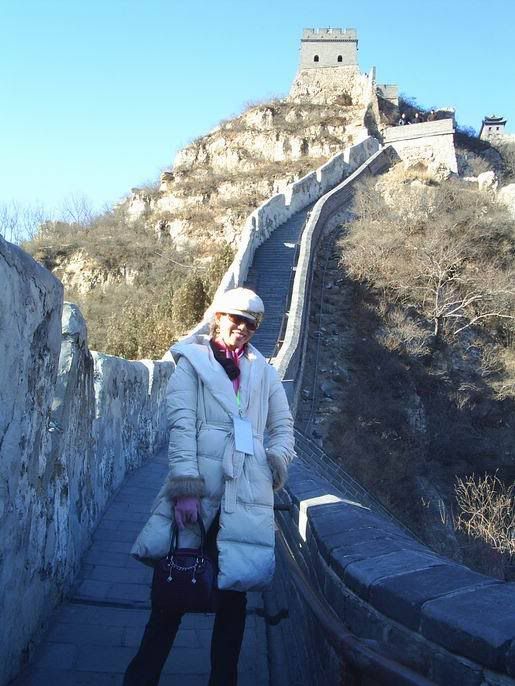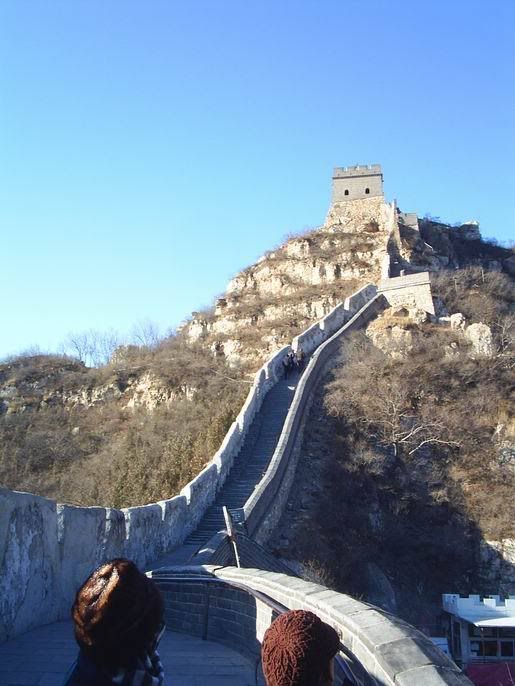 Austria, Denmark and me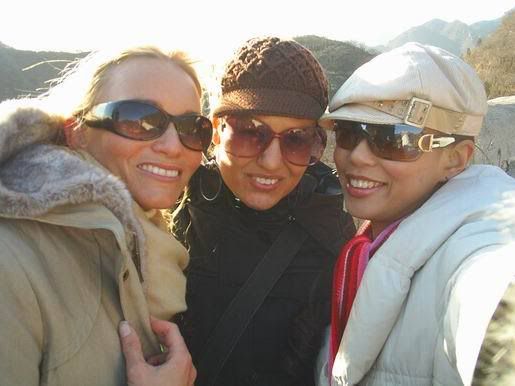 Another view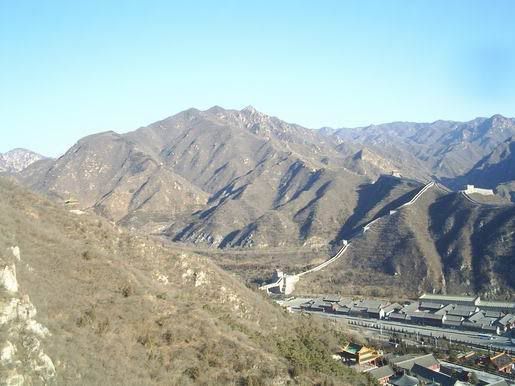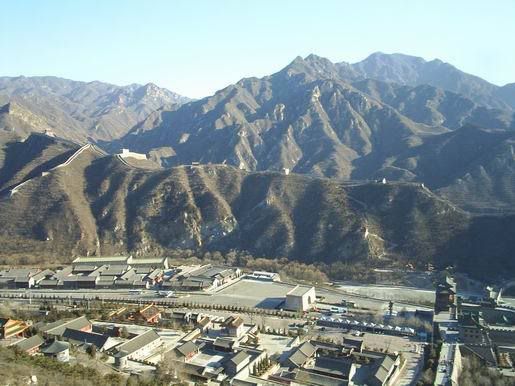 After visitng to the great wall, we went to another hotel ~ Beijing Hotel for our rehearsal. The charity event is held over there. Me infront of the ballroom entrance.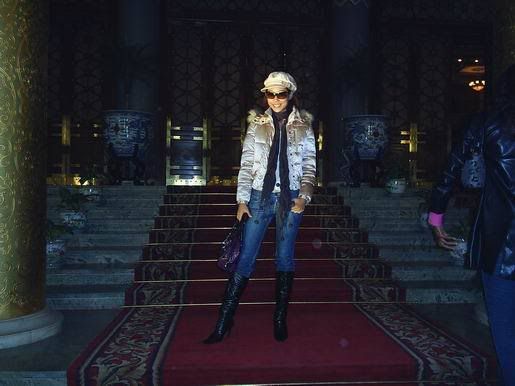 After rehearsals we went to hotel to rest and ger prepared for our charity dinner.


The Director of AIDS Prevention Education Project for the Youth and China Charity Federation.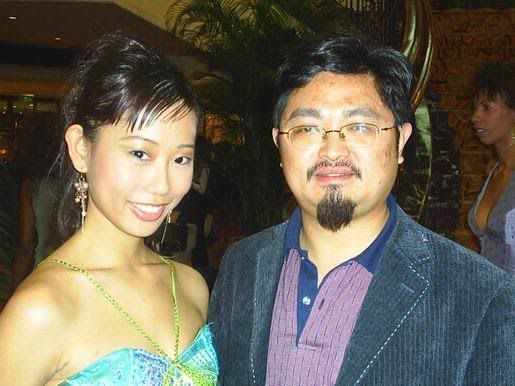 My room mate and me.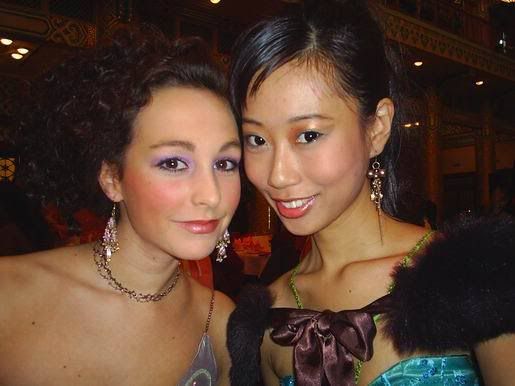 Ms Ucrain and Ms Russia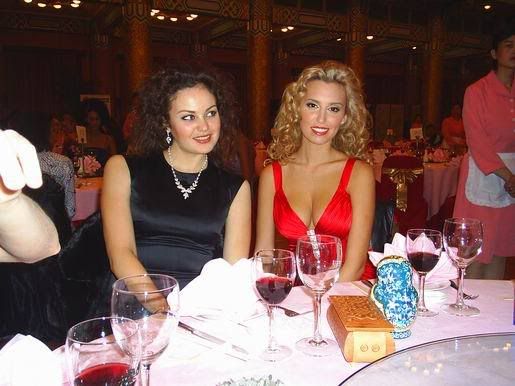 Me…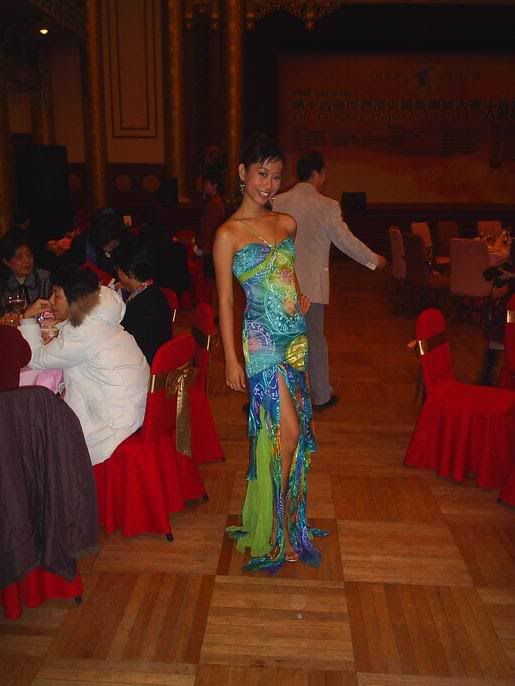 Short preformance on tea making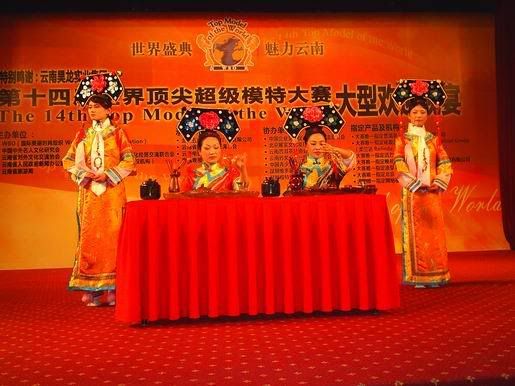 My wonderful "nannys" 😛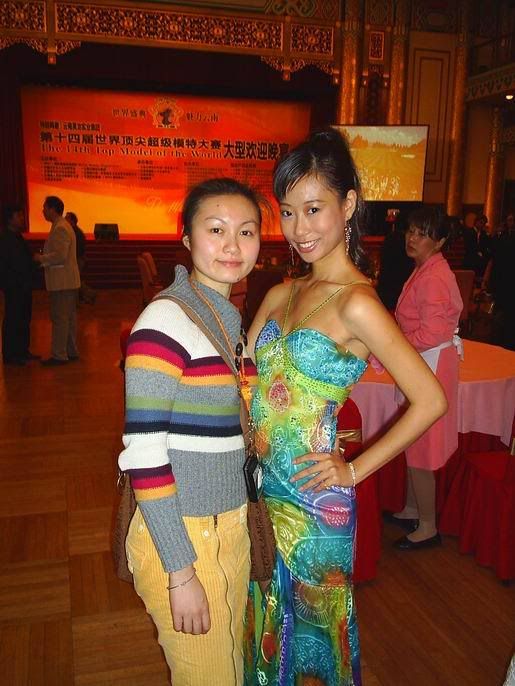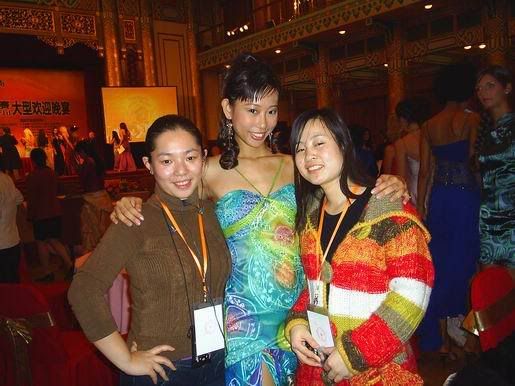 Me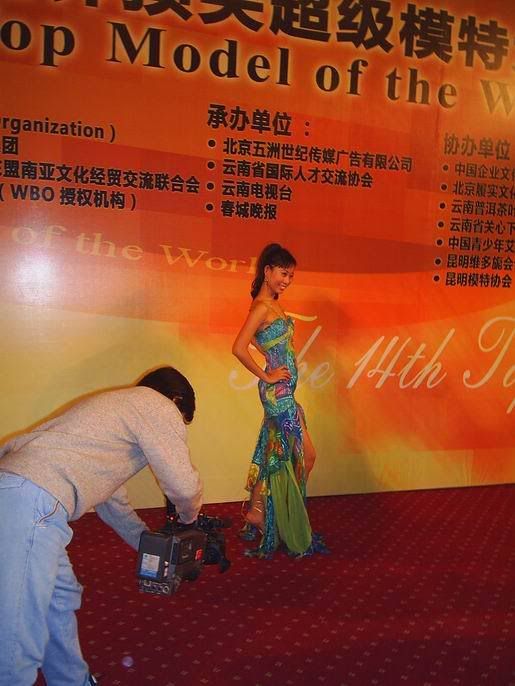 At close face potrait of me taken by one of the photographer. First time i like my close up photos.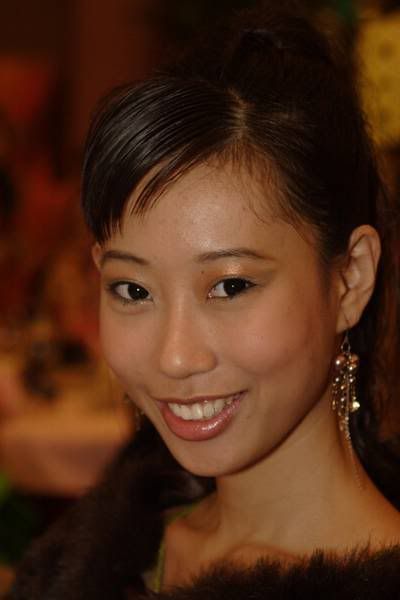 Group photos, r u able to spot me?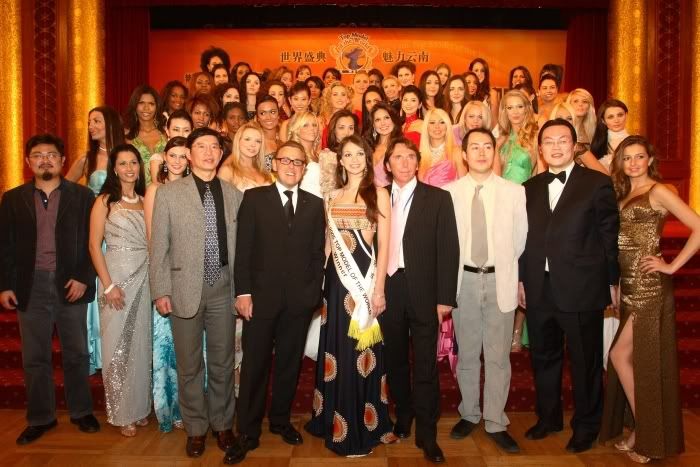 Ok here is day 2. After the dinner, we went back to the hotel and get our stuff packing coz we will be leaving to Kunming from Beijing. :)'

~Will try to blog everyday, coz having exam this coming thursday and i have alot to catch up.. luckily is only 3 subject otherwise i will really cry man..