Yappie!!! Back to blogging!! Was busy for the past few days, not only i have school, there are casting, bridal shows and family gathering! This few days have alot of casting on bridal shows, coz this month is the bridal event! Espcially after the 2 "7th lunar" months! Oh ya almost forgot, I won the piority pass for the CLEO fashion awards which is held at Zouk on friday too, so i went down to have fun with Benny! I know what u guys are waiting for!! Photos right!!! Hehe.. actually i also like to see photos.. whahaha.. 😛 Ok here comes the photos… Wait for some time to upload, coz quite alot of photos!

CLEO Fashion Awards @ Zouk


Benny and Me at the event!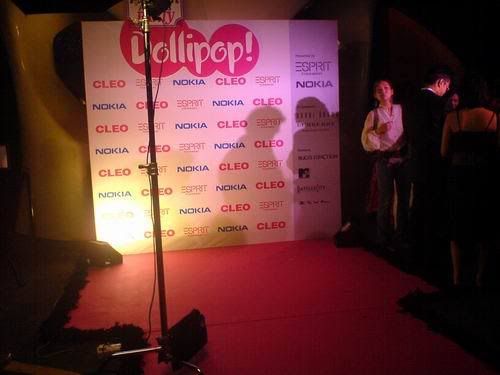 The Stage..




2 Michelle(s) and the VJ twins giving out some awards!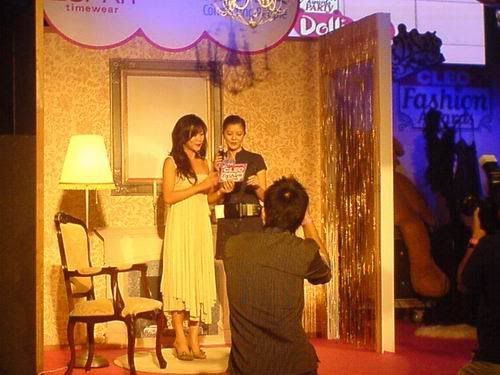 Video clips on the fashion show!





What i wore on that day to school (without the boots), to CLEO events and my rehearsals.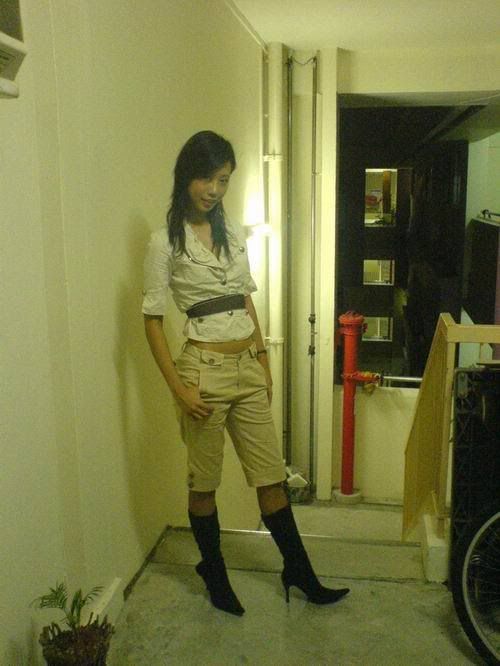 Top from FEP
Pants from IORA
Sash from the pants 😛

~~~~~~~~~~~~~~~~~~~~~~~~~~~~~~~~~~~~~~~~~~~~~~~
New Paper: Yvonne Creative Bridal Shows
@ Suntec on Sat (07) and Sun (08)


The model gals.. or Brides to be … 😛
From Left to right: Amy, Jeanali, me, Emily and Anabelle. Other gals not inside: Sunita, Lisa and Genecia..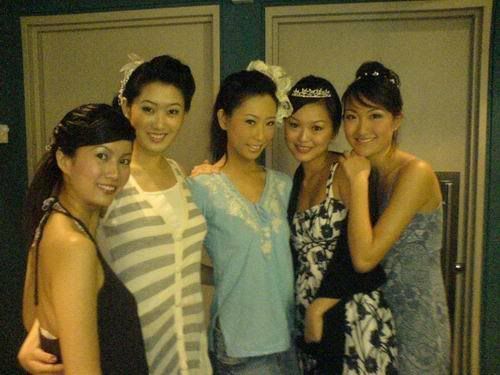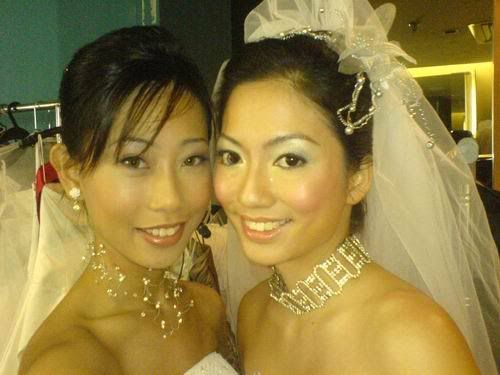 the angel…




The designer… Yvonne..




The groom..
Kevin and Tian Jing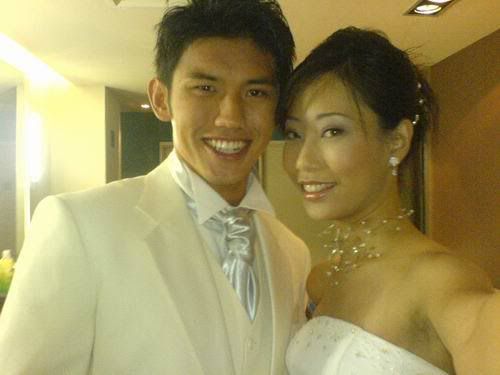 Of coz.. Me lah… hehehe..




I love this rom dress!




Kiss Kiss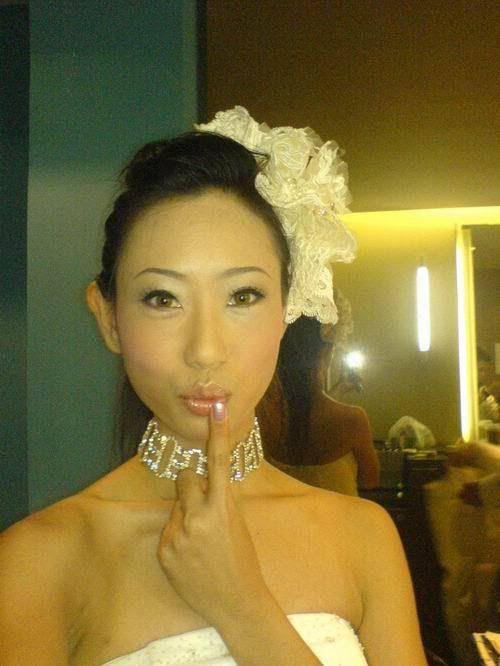 SHOW TIME: Special thanks to Alvin and eow in www.clubsnap.org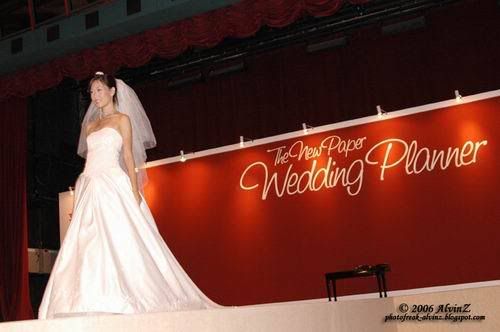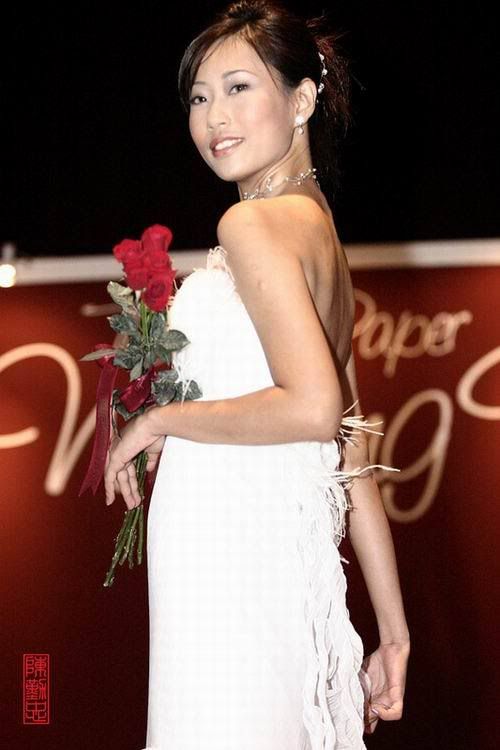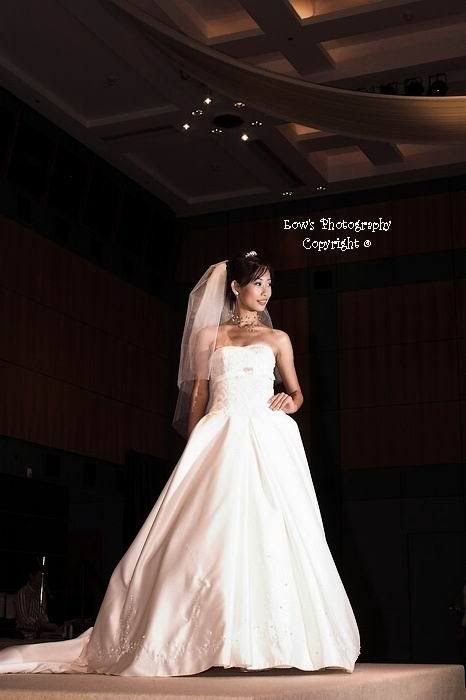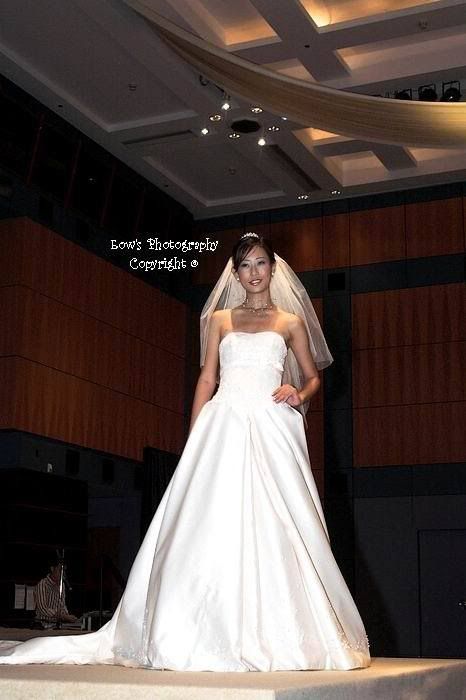 Me after the show….




The hairstyle for 2nd day! I like!




Benny And Me




WOWO Andy Lau!!! My Idol!!! I want kiss kiss.. haha.. taken by Benny.. 😛




~~~~~~~~~~~~~~~~~~~~~~~~~~~~~~~~~~~~~~~~~~~~~~~

Chalet at Ahloha Loyang on Sat (7)

The 2 little kids.. my cousin.. Didn't manage to sleep well because of the kids.. haha.. coz 1 dream talk and i have to wake up and put him down, the other one, don't have blanket coz kenna snatch away by eldest… -___-"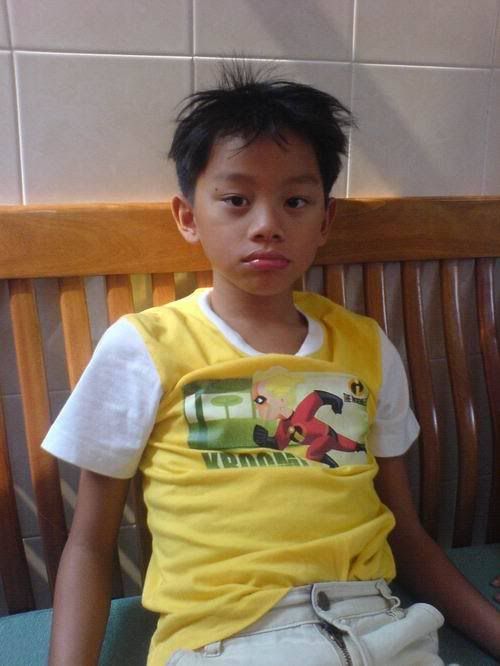 The rest will be uploading soon..

~~~~~~~~~~~~~~~~~~~~~~~~~~~~~~~~~~

Thats all for the photos today.. tired le, need to go and sleep! Lastly the photops of what i wore today to school, than for photoshoot than again for casting…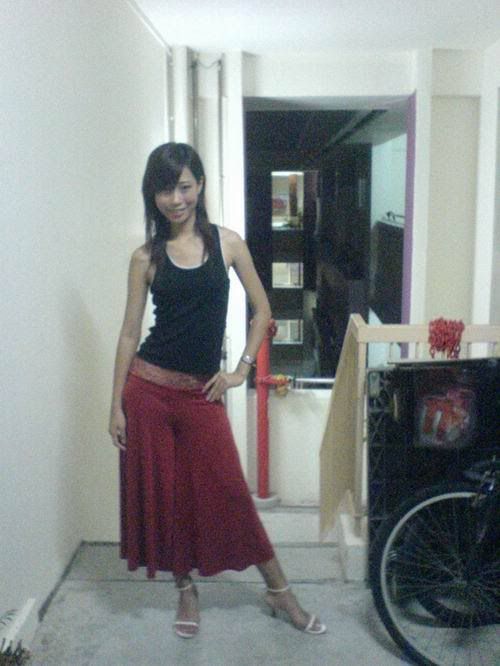 Top from Esprit
Pants from Daisymaze.com
kitten heels from VNC