Aunt Jasmine is back from New York for holiday! Miss her so much ever since she went there for studies, but she said she still haven't decide whether to work there or coming back soon. Anyway wish her all the best in whatever she choose! 😀 Yesterday our family have a short gathering at Big Aunt's house. Coz got to take informal graduation photos with aunt Jasmine.

Ok, before showing the photos on that day, got to show u guys another photos taken on my classmates ~ friend ~ "sister" ~ Brain's Birthday.. 😛

HAPPY 22YRS BIRTHDAY!!

Birthday boy n me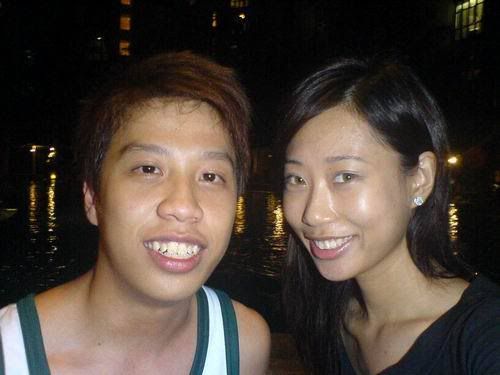 ChioRu, sweet little gal!!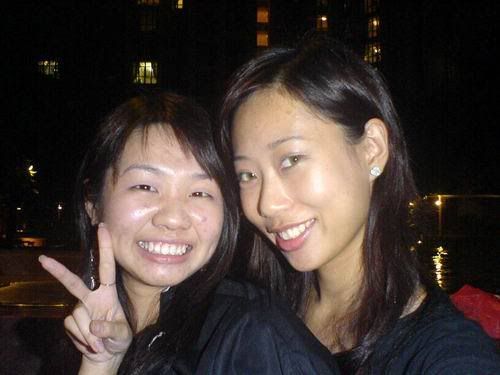 Migual, the guy who i went for his band performance last week! He came in 2nd!! He look different on stage n in class!




The guys…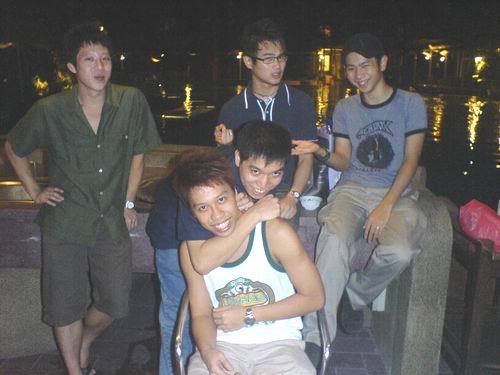 the gals and the birthday boy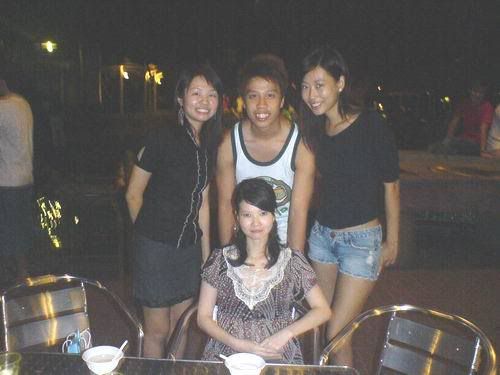 The gals, wondering y my mouth open up alittle?? Maybe i saw the cake.. yummy!!!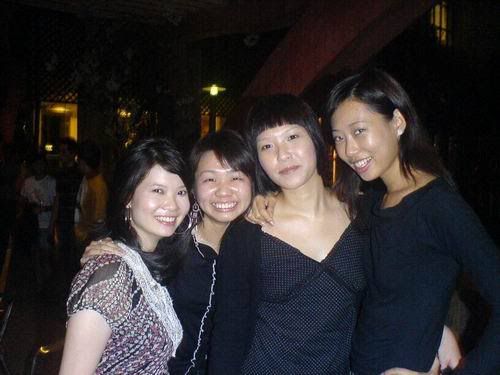 The birthday boy n his cake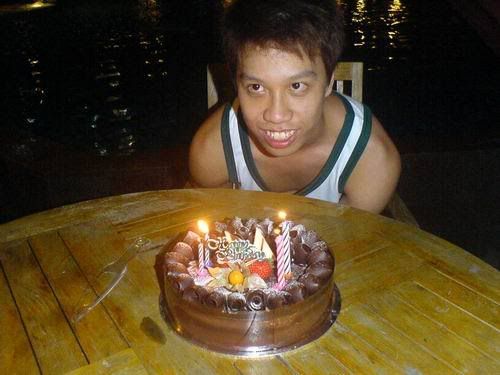 After his celebration , we all went phuture but i stay there for awhile coz i really can't stand the smoke.. not really a clubbing person, can drink but cannot dance.. 😛 Everytime my friends ask me to dance i always tell them: " Have u ever see 2 long bamboo stick dancing? Is unbearable" 😀 Haha.. and also, i cannot sleep for 2 nights with my hair smell of smoke. 😛 Very troublesome hor..

~~~~~~~~~~~~~~~~~~~~~~~~~~~~~~~~~~~~~~~

Ok my aunts pics!! Only showing, my family photos, not the rest 😀

The 3 "flowers" taking photos at the carpark.. waiting for daddy.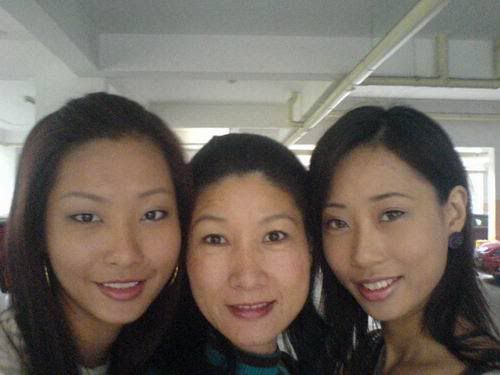 Playing "uno"…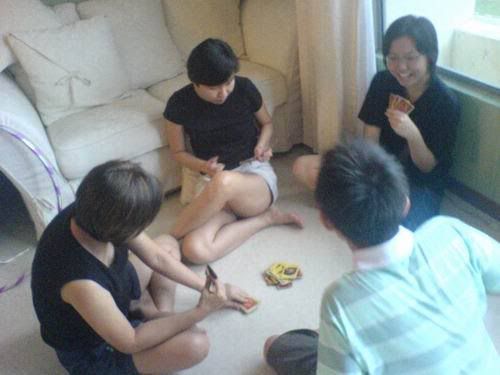 My little cousin.. seeing him, feel that i have grow old liao.. coz take care of him since young maybe like baby??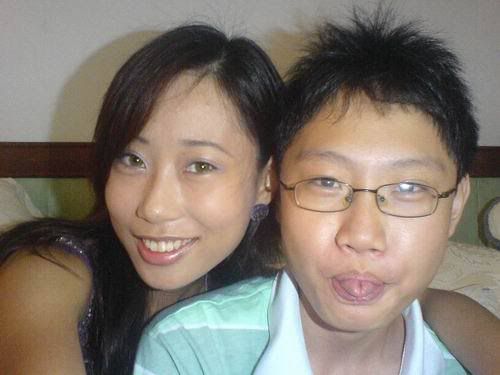 My daddy!!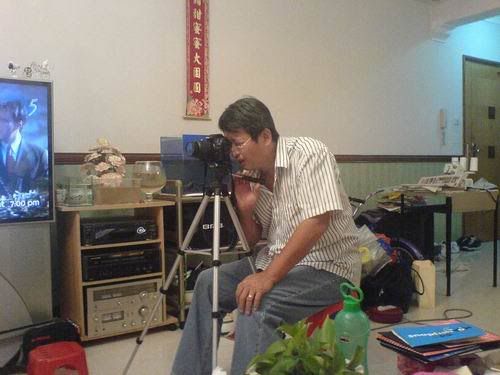 Small little balloon given to me by my little cousin!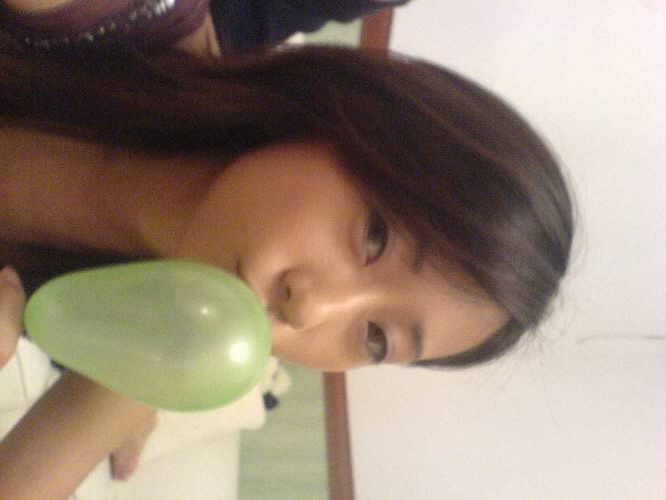 My parents with my aunt Jasmine (my daddy's younger sister)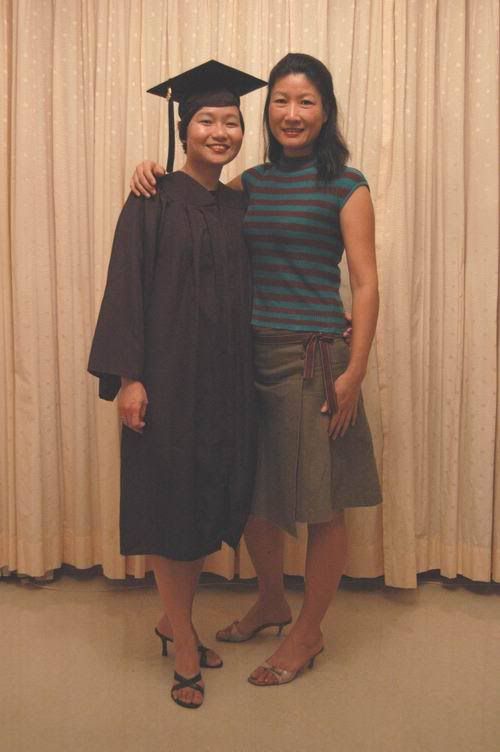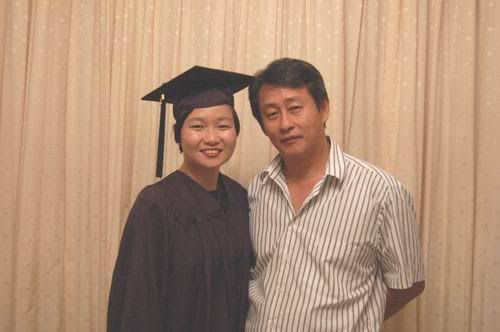 The nieces with aunt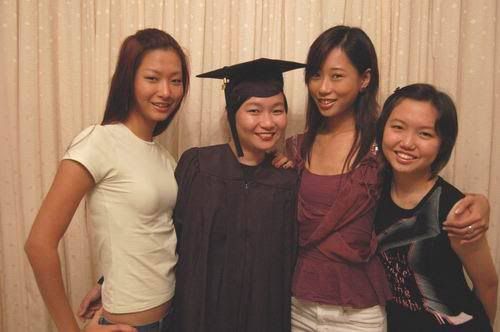 Guess what r we trying to do?? 😛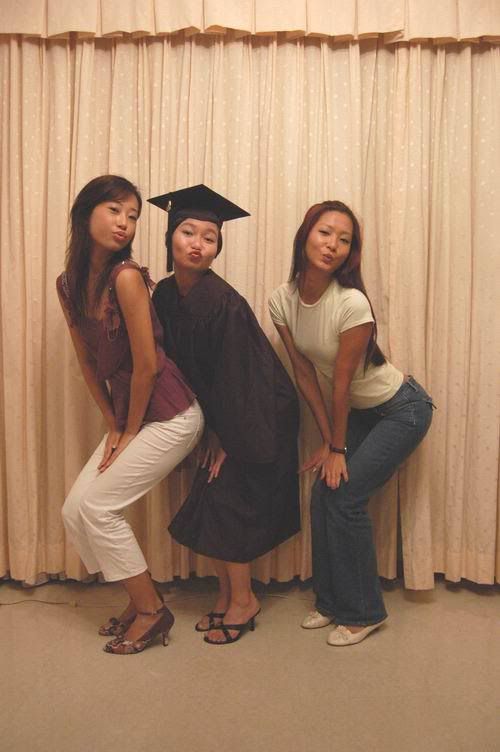 Ok thats all for today, need to get back to study, at night will be back to update my fashion palace! Sorry gals..