TIRING NIGHT
Had my worse night shift the day before yesterday. Patient pressing call bell like nobody business. Highest record serving 3-4 bed pan at one shot!! Some more need to carry them out of the bed. My friend – Sumita and me busy like crazy, our legs no longer could carry us.
But glad now the shift is over. Going to have a good rest before going to start my shift next week.

Dear called me the day before yesterday, telling me that the photos of the hair ad is out. So excited. Don't know will feature in which magazine.. Never mind as long as it look nice. Dear said that the photos look funny but for me i feel is okay.. Now is for you people to judge ok.. Tired.. Later going out to meet dear. Starting our "3 days tour" before he go army. Haha…
By the way change my skin already.. My favourite cartoon character.. MICKEY MOUSE. Lol.. still young at heart..


Now here's the photo…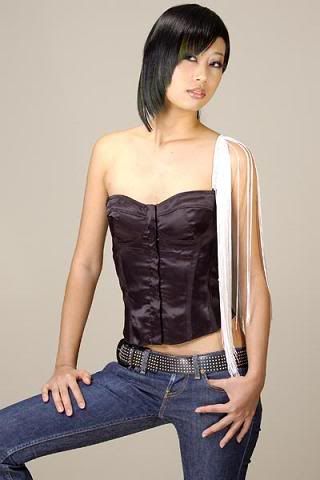 Good night…