1st Day!!

A busy day for me, after school, rush down to Bugis to have a photoshoot for Miss Chinatown. After that went home and change clothes and went down to suntec for casting after that rush to old school to meet my classmates. One of our classmates ~ Migual is having performance at the old school, so we went down to supoort him. After the show, we went walking around at wisma and sit down to have dinner.

Belle and me..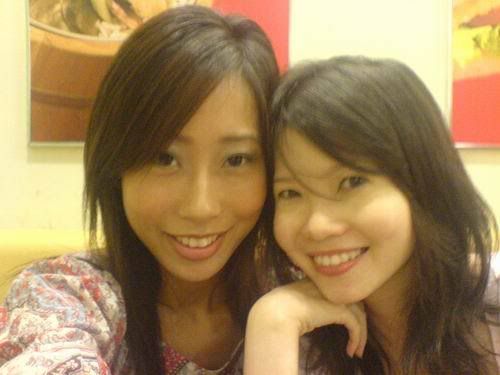 Belle and Ian, can't remember what are they doing..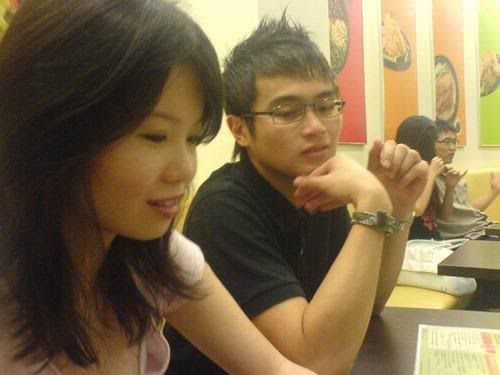 Ian making faces..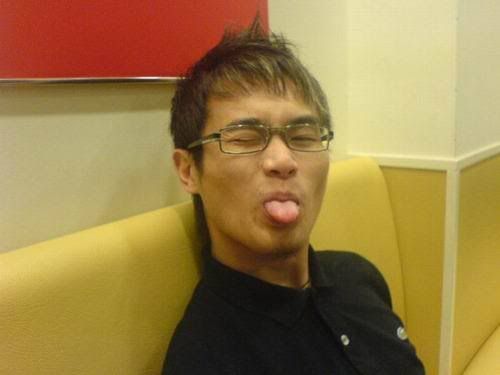 After eating, we walk around again for about 30mins and went home. When i'm about to sleep around 11plus, felt hungry again, so went to cook fried rice to eat. 😛 Told my mom, study makes me even more hungry.. -__-" I only had my dinner around 8pm, not even 4 hours and I'm hungry again.. Kaoz.. Ok here's my delicious fried rice!!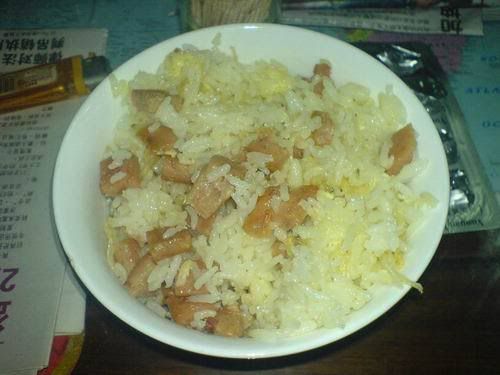 ~~~~~~~~~~~~~~~~~~~~~~~~~~~~~~~~~~~~~~~~~~~~~~~~~~~~

2nd Day ~ Chalet!!

Cindy booked a chalet at Pasir Ris yesterday went down after school and stay over night there. Before BBQ went to wild wild wet with cindy and have a great time over there!!

The moving santa claus at Pasir Ris Downtown east, the video clip below the pics.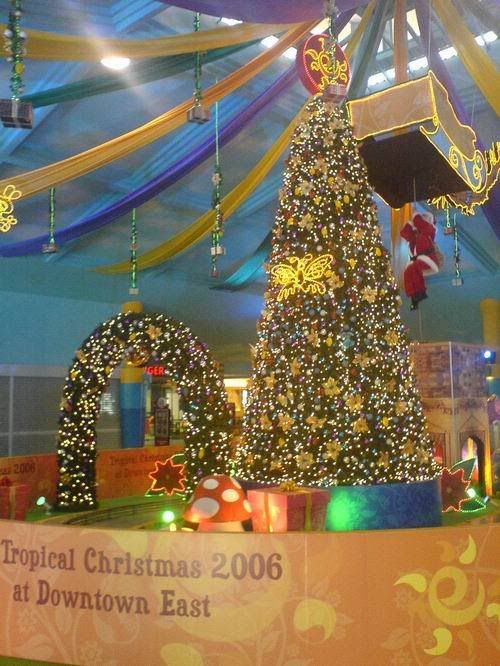 While waiting for the rest to come, I started my usual "practice" on the bed..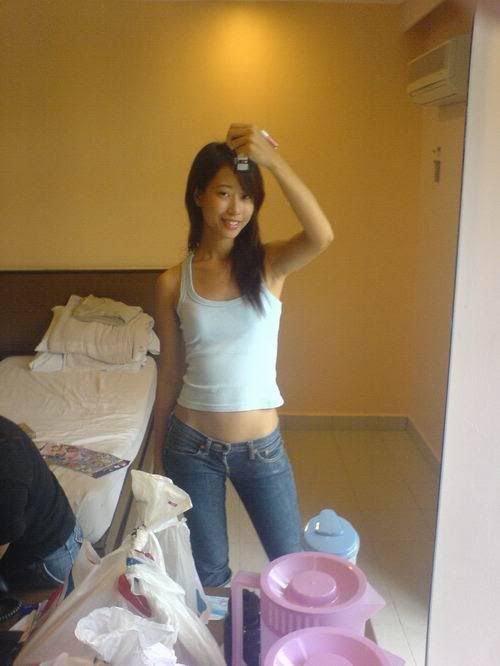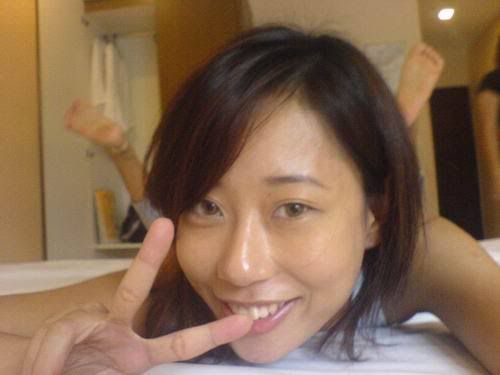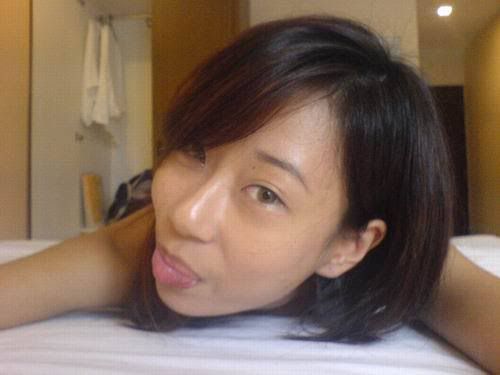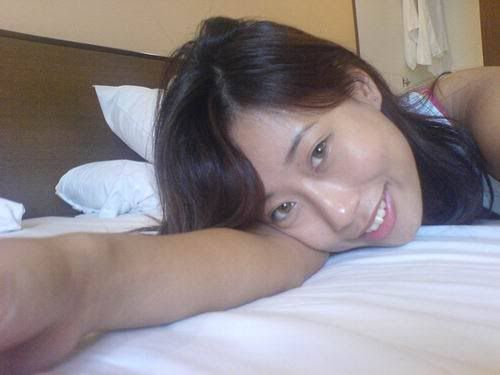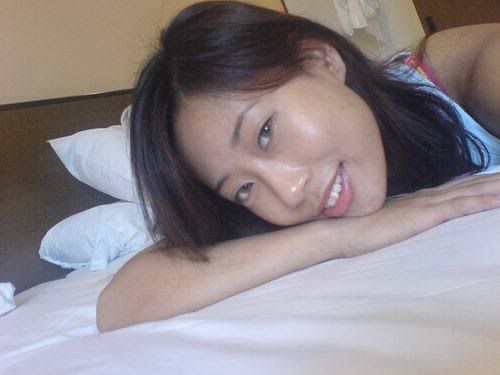 Finally the first 2 gals arrived!! Ah woan and Sue Ching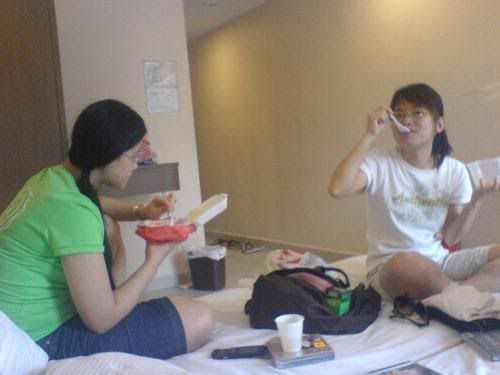 The gal trying to wear my glasses, but we all feel that it looks like Batman ….. the buddy ~ Robin.. Hahah..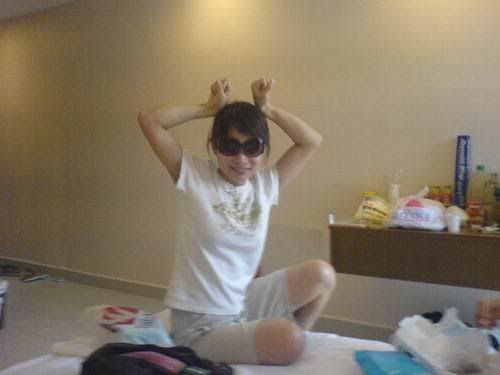 The "super women"!!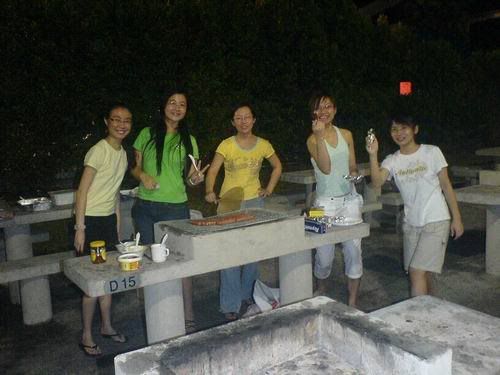 Photos with the gals plus 1 doctor, after coming back from Wild Wild wet!!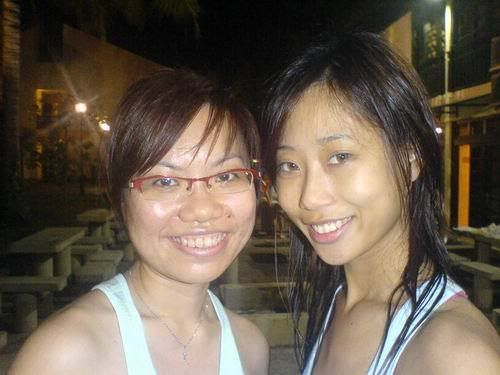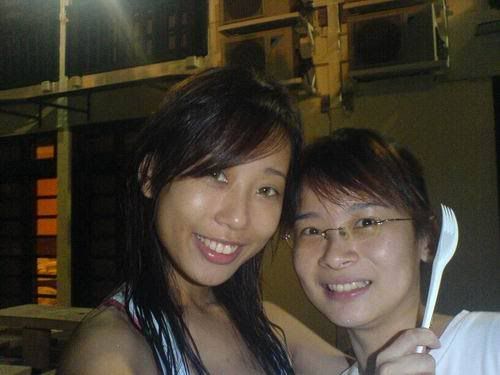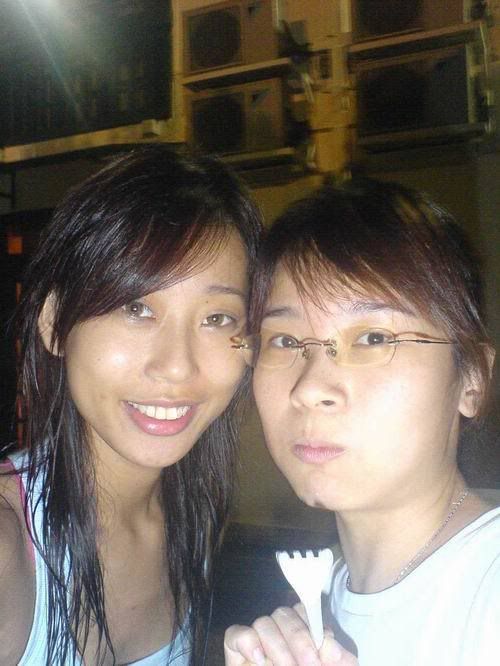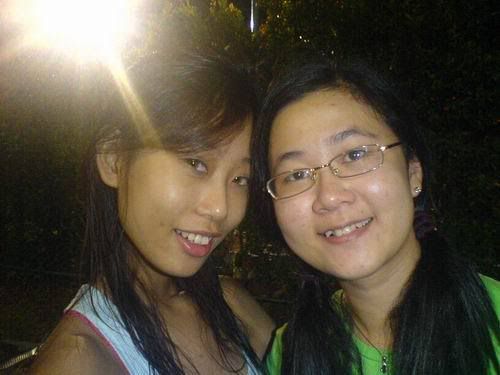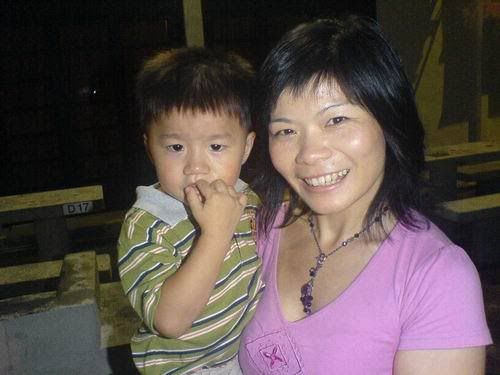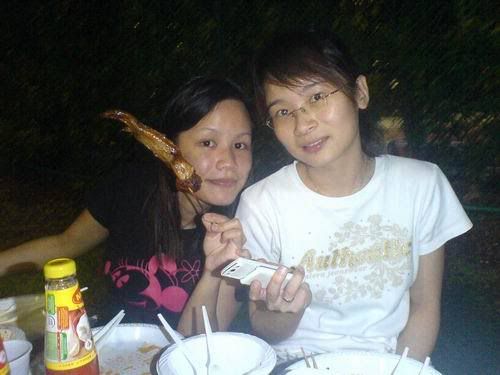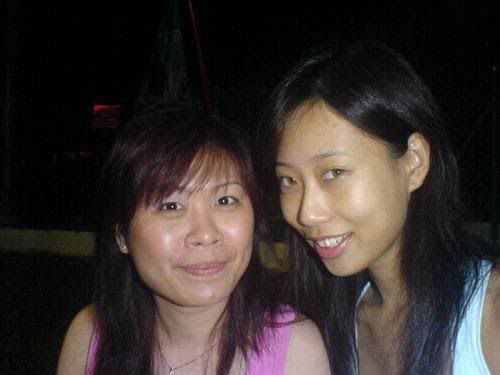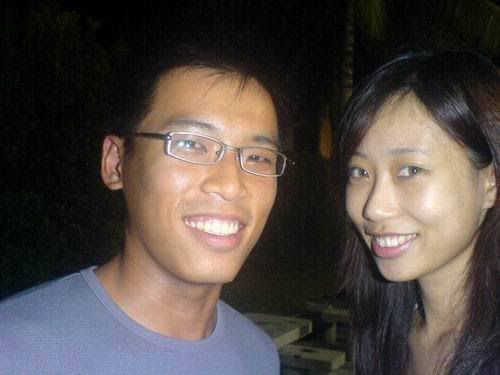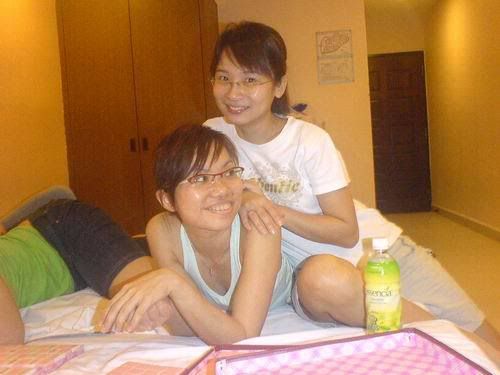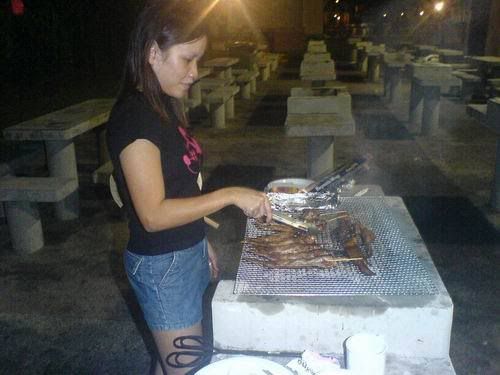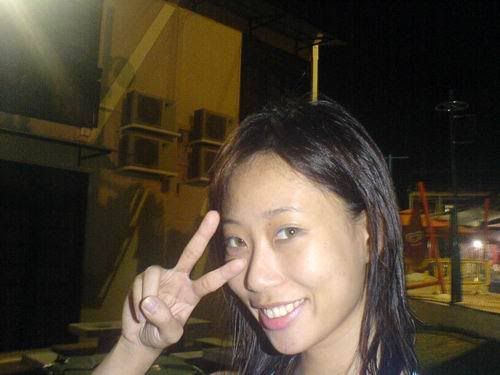 Yummy!!!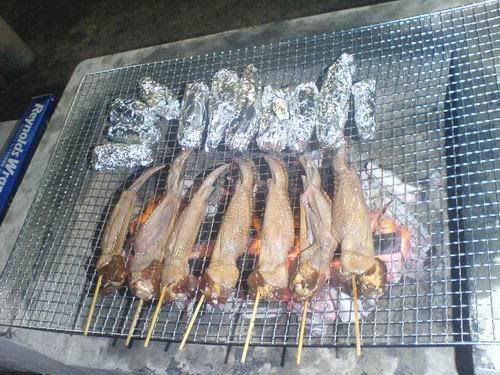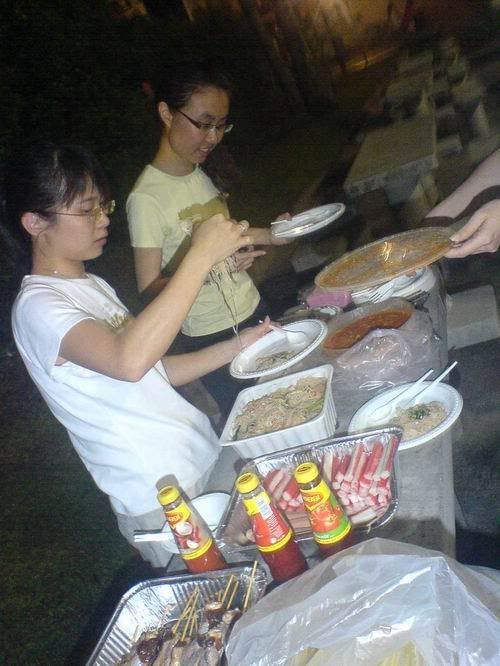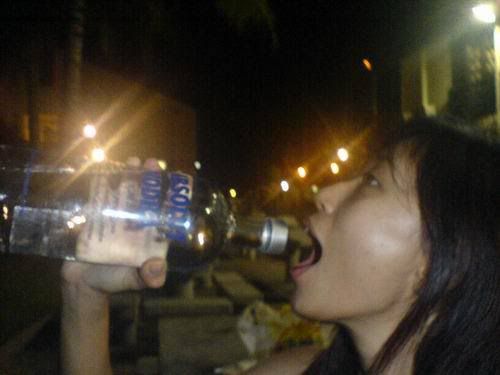 The group photos at the BBQ and the next morning when we woke up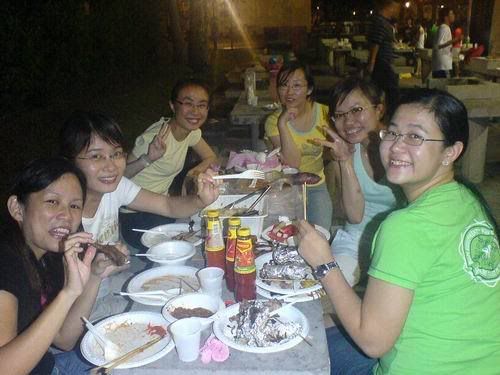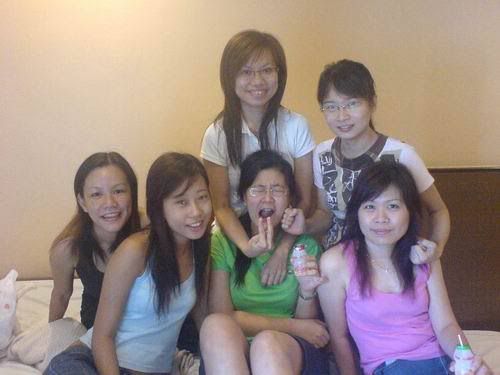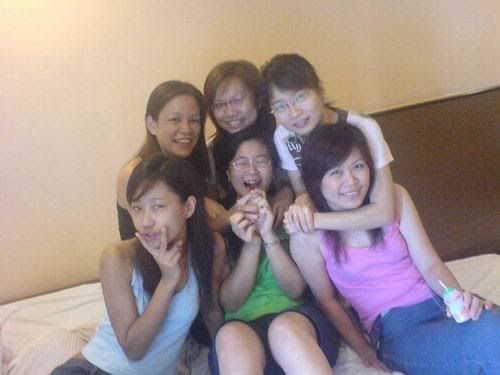 ~~~~~~~~~~~~~~~~~~~~~~~~~~~~~~~~~~~~~~~

3rd day

Went out with sister to buy her stuff for her bf beach wear on sat. Brought along our bf to shop with us 😀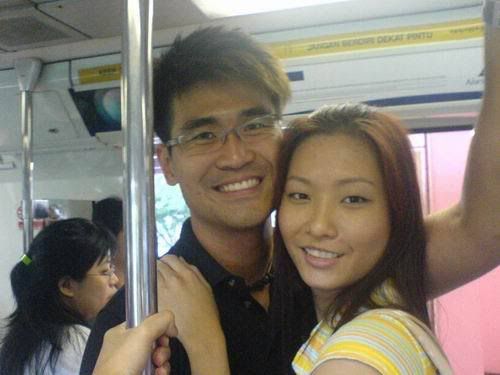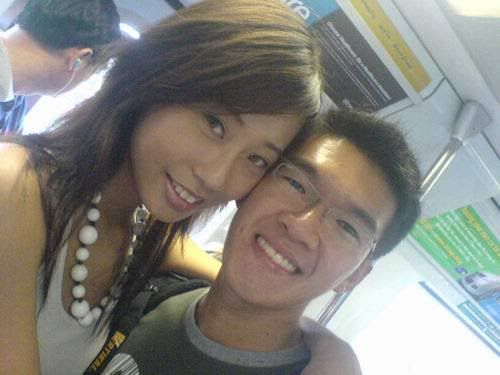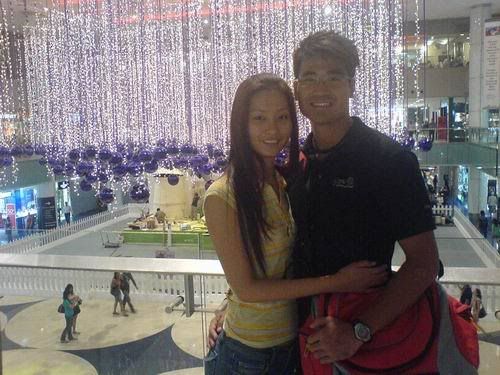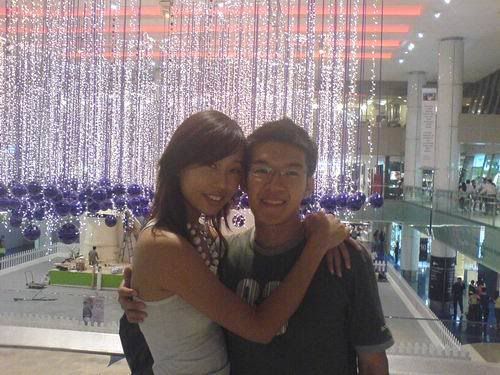 Thats for today. 😀
Was checking about the spree that i have done last year, alot of problems. 🙁 First time doing it for ELF, and i got alot of shit, and still haven't got back my refunds from them :(.. bad mood sia…