MISSY GATHERING

Ok i lost count liao, i think this time round is about 7-10 gatherings we had since last year. This time round, i search dames forum searching for the affordable and nice buffet and finally decided to choose Cafe Brio's locatd at Grand Copthorne Hotel (beside Zouk).

We use UOB 1-1 offer and instead of paying $38+++, we paid about $25.30 for each person. Good offer right. :p

The food they serve is international buffet style. What i like most is there oyster coz it doesn't have the fishy smell and tasty. I also like their DIY salad. Mix your own salad of your choice!! Not only that they also serve japanense food and local dishes.. and also not forgetting the chocolate fountain!! Haha,.. I like strawberries to be coated with the chocolate, sweet and sour.. nice!!

Not only that, they have "live" performance at the piano bar, which is just next to cafe brios so we are enjoying the nice music while eating and chit chat.. 🙂

Here comes the pics!! By the way, will be having preview again at Club MoMo, around 11pm. Do come and support ok. Free entry before 11pm. Ladies will entitle free drinks too.. coz its ladies night. 🙂 See you there..


My first take.. really love their oysters.. yummy.. the soup is Corn soup with crab meat, nice too. I drank 2 bowl of it.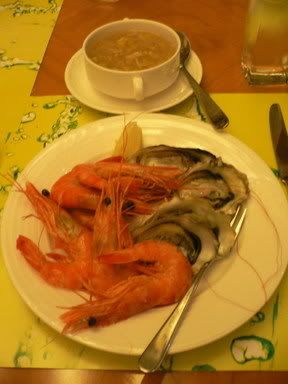 My DIY salad.. look nice right, of coz it taste nice la, coz make by me haha…




Busy talking and gossiping.. Haha..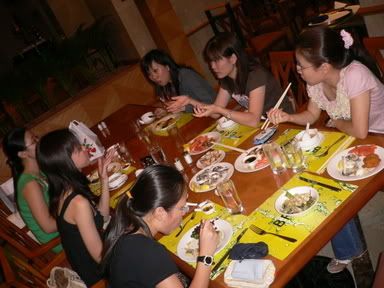 My icecream… added too much of the chocolate bits liao.. but i like.. hehe..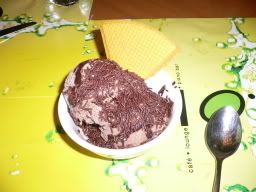 Ling Woan and Me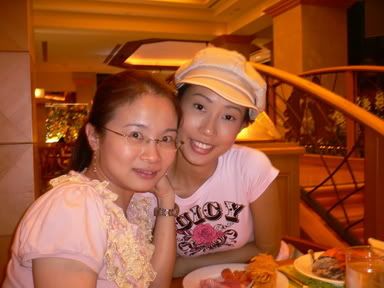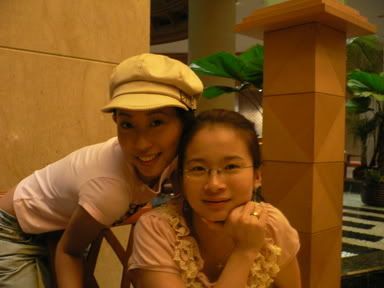 Yih Shan (Gf) and Me..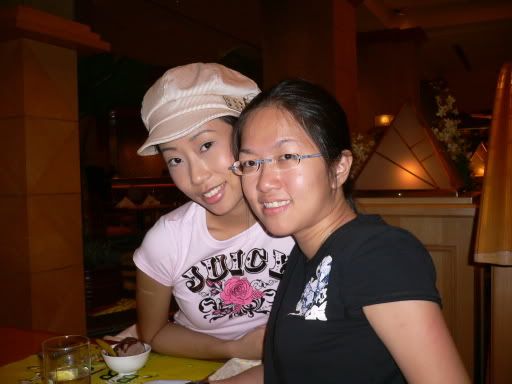 Sue Ching and Me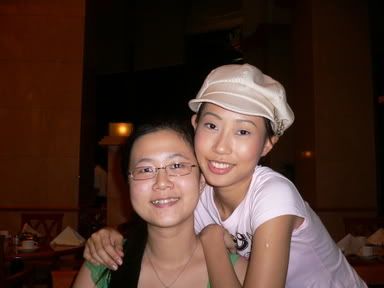 Puay Loo and Me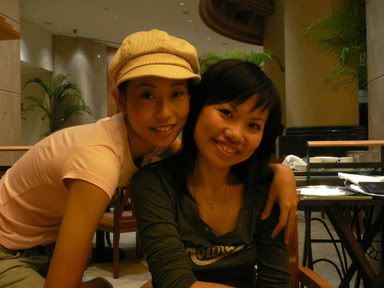 Yanpeng And me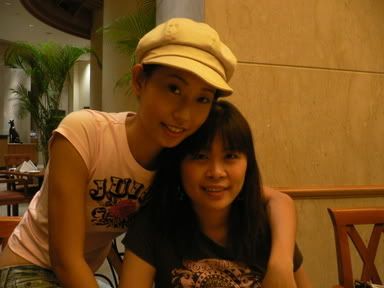 Pei Chen and Me..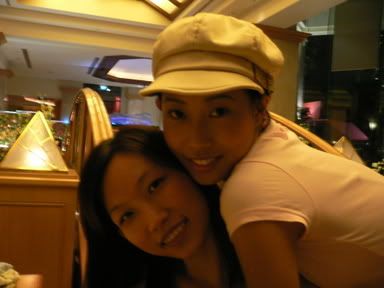 Pei Chen and Sue Ching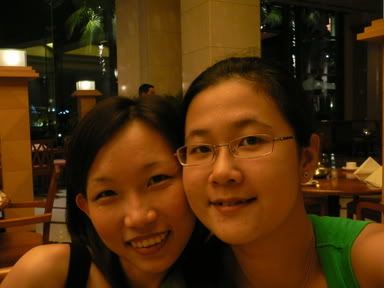 Candid shoots..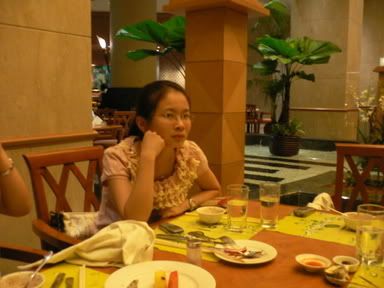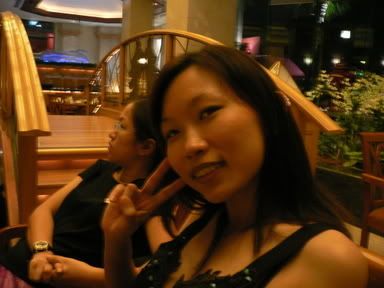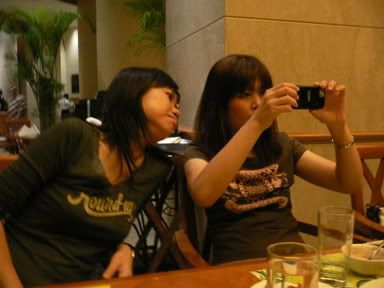 Zhi Lian de Wo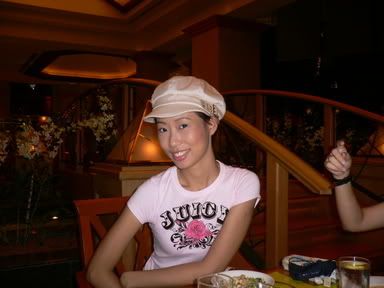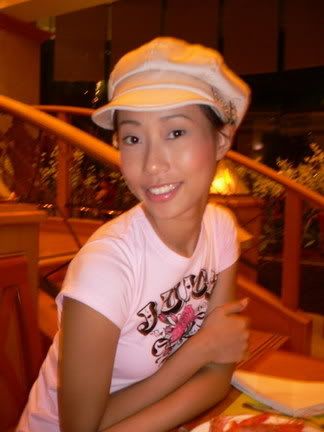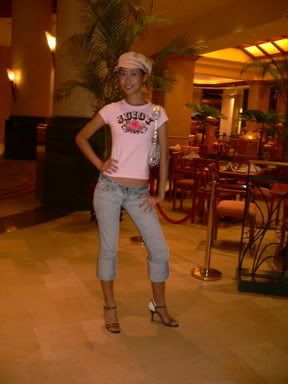 Lastly is the group photos to end our day..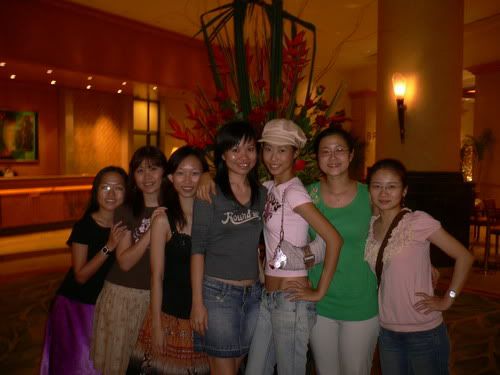 Thats all folks.. Btw, sorry for so long not blogging and reply the tag borad.. in case i miss out yours, do tag again ok.. Nitez…


~~ I'm tired… i just want to be myself, i don;t want to change anymore, so many years of changing still not enough? When will u feel that enough is enough? I'm not perfect and is impossible to be perfect. I want my life back.. ~~~