Yoho!!! First entry for the new year 2007!!! Is also the new day or rather first day of school! Yappie. Miss school so much.. haha.. think i miss my friends compare to school. 😀

To welcome this new year ~ 2007, i went for a special facial. Actually not that special, free 6 months facial treatment sponser by Pink Parlour includes Light Heat treatment. Quite scare actually coz i only had my facial done by my mom not by anyone else so very scare that my face will be "destroy".. hehe.. lucky not, but still used to mom's facial haha..

Pics of me taken while having my facial.. Trying to figure out how to shoot with my eyes close and listen to make sure that the beautician don't come in otherwise she will think I'm crazy. 😛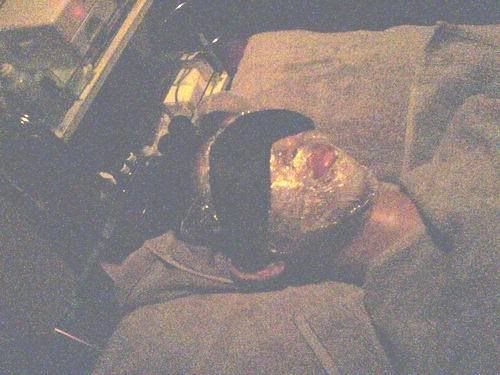 After facial went straight home coz we have an early celebration for new year! Invited sister's bf ~ Jie Shan and my benny to come over for steamboat. Coz we couples are suppose to cook some dishes for my parents. 😀

Benny and me cooking BBQ sauce chicken wing! yummmy…..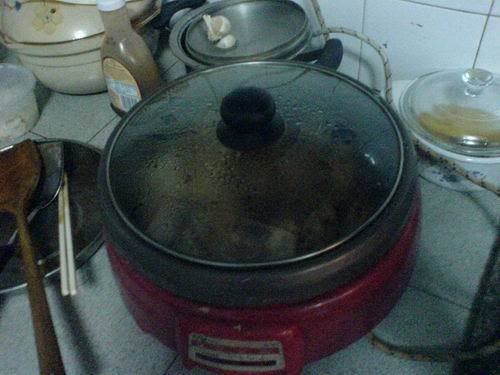 Xuan and Jie Shan "xue di zi" dish.. is something like grill with out oil.. healthy dishes!




"Tag-of-war" between my mom and brother




Mom giving dad "special" massage after he woke up from sleep.. (backache)




Our delicious steamboat spread!




Sister and Jie Shan




Benny and me.. sorry ah.. in case u get shock haha.. me without make up and after facial




My parents! (extra —> brother -_-")




Happily eating.. yummy… 😛




And we end our yummy steamboat buffet with drinks, wine and chit chat. 😀
My favourite drink —> Vodka orange! Brian intro me this drink during Mr World and I love it!



Both guys stay over night at my place as by the time we finish talking is already almost 4am in the morning.

The next day everyone woke early for breakfast at Koufu located in Sengkang.

Didn't manage to shoot Benny in, coz no matter how i held up the phone still not able to capture.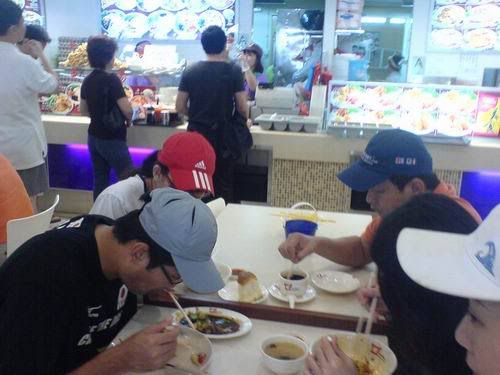 My parents.. Dad caught me taking photos!




After breakfast, the guys went home to change and have a good rest before we meeting us again for new year countdown celebration!


Sisters kiss kiss…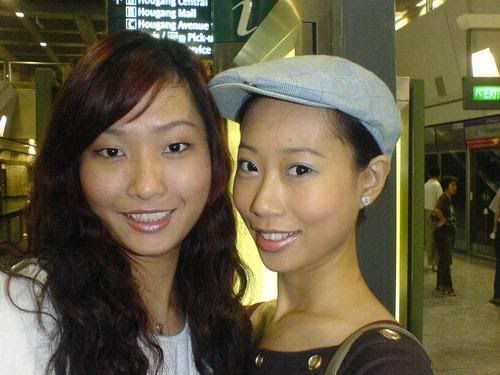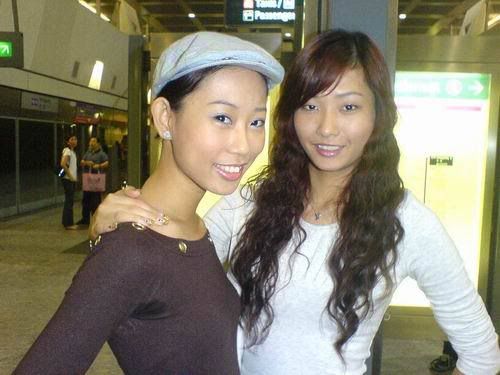 My parents and my grandma (dad's mother)




The place we had our dinner before heading to clarke quay to watch fireworks.




Taking a stroll..




the couples




Mommy got a new camera from daddy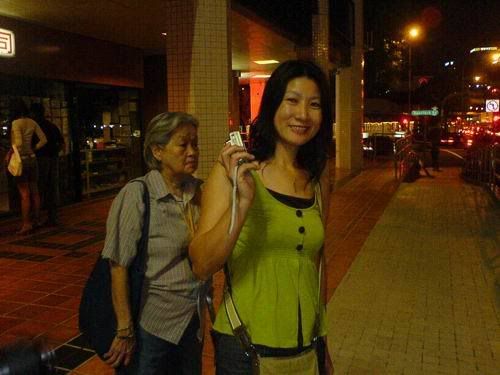 Zilian time haha.. taken while waiting for sister and jie shan to buy drinks. My left and side profile. 😀



Suddenly we felt some rain dropping on our head, dad was like -__-" coz he want to take photos of the fireworks but end up raining so his mood kind of spoiled. We went home instead to watch the fireworks on tv and from my house we are able to catch also, those which shoot up high enough.


Taken with my dad while waiting for lift. Do i look like him? Look more like him compare to mommy. Even the way we eat and temper also.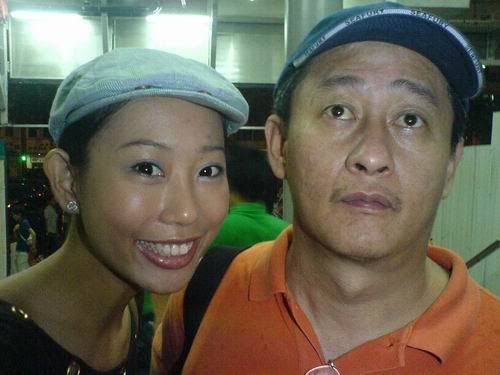 Sister and Jie shan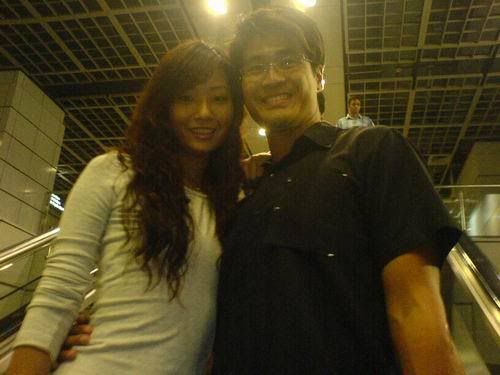 The guys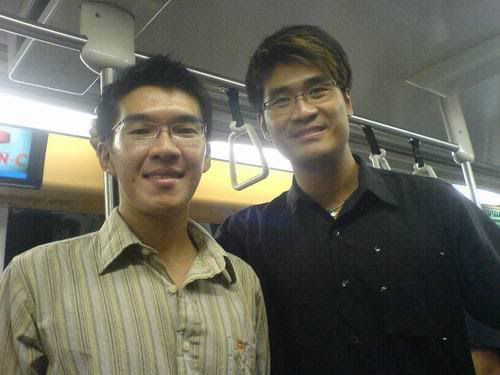 My sister "playing" with my dad's chin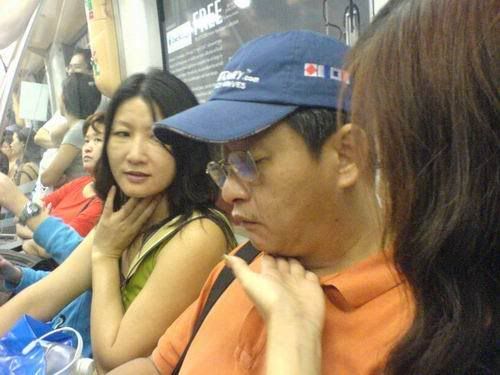 Grandma and me including sister's 2 fingers also.




Benny falling asleep 😛 (think he will "chop" me if he found out this photos)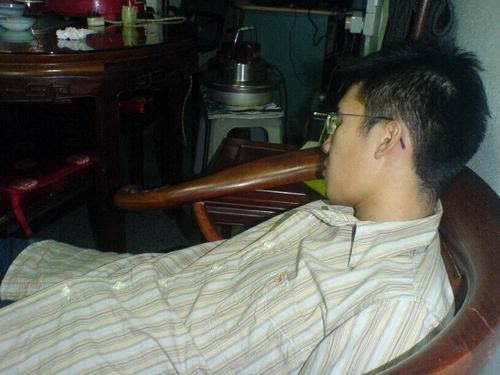 ~~~~~~~~~~~~~~~~

Had a wonderful new year copuntdown with my family and Benny 😀 So happy haha..

A new year with a fresh new start! But new prjoects too.. sob sob.. Anyway got to sleep ealry tonight! Good night! 😀