PREVIEWS………..

Had preview on the Sat and Sun outside Takashimaya, was quite fun but tired, coz 2 shows per day, 1pm and 6pm. Thanks to Chiew Lian who came but didn't manage to catch me on stage and Liang Dan 🙂 Thanks gal. 🙂

Below is some of the pics. Will update more. Tired… Ohya clothes sponsered by NewUrbanmale.com


Cindy and Me.. My partner and the gal that i click well with.. she's very cute and young also. Hehe….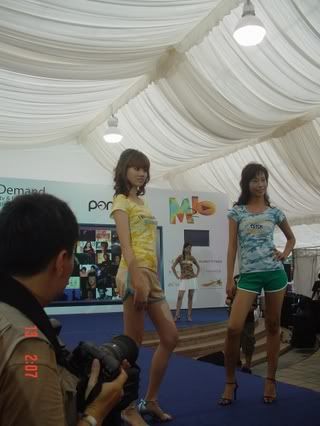 The group.. can u find me.. 🙂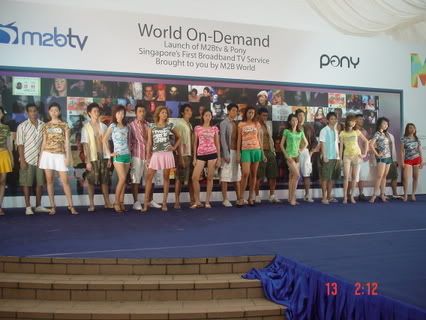 Smiling me… (1st day smile like crazy… 2nd day not smiling liao.. )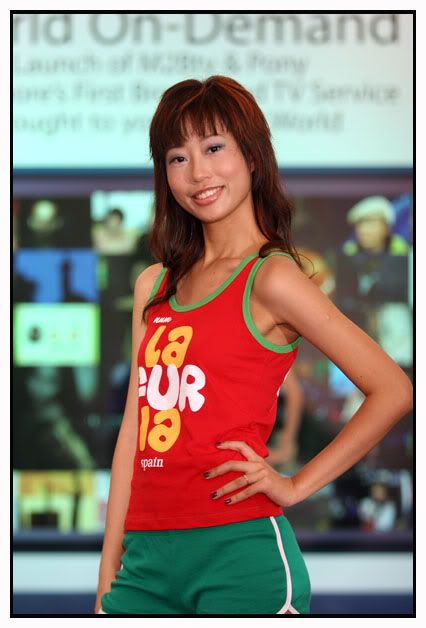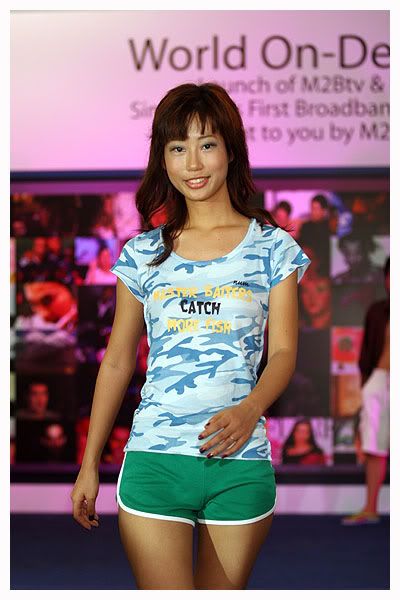 My guy partner… cute right.. but his too young… 17.. Haha.. (very young hor..-__-" hope i doesn't look old)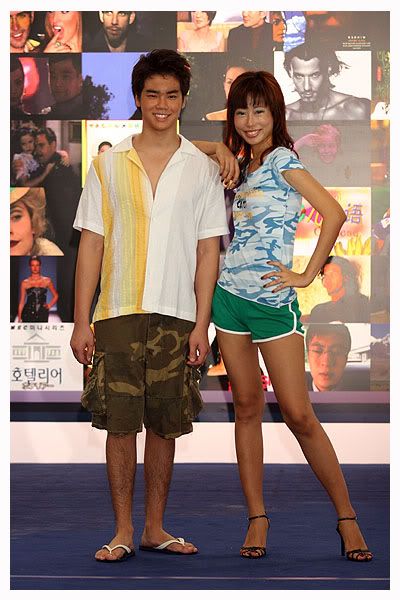 Me happy after looking at the pics… coz i realised that my thigh is slimmer abit … Hehe..
I want to sleep..