UGLY DUCKLING….


Was talking to Chiew Lian on MSN just now. Suddenly she remain me about the changes in me. Espcially the first time I appeared in LIME magazine. Totally different. Yar i agree. She makes me feel like bringing out all my past photos, and let you guys see how different i look from last time up till now. I'm not pretty by birth, all along have to thanks to Benny who change me, and makes me confidence.. although everytime i go for casting or compeition he always said i cannot make it. 🙁

Ok here comes the pics… hmm.. please wear tight your specs ok.. I don't want to pay for it.. Haha..


My BABY moments….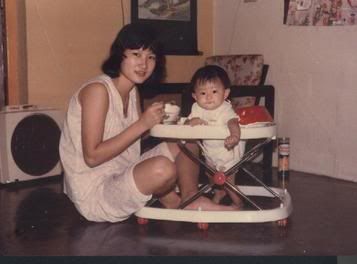 Of coz must show the baby pics first and is the pics i like… coz i look chabby haha.. Thats my mom. Dad took alot of my pics during my baby times. Maybe that the reason why i love to take photos. 🙂


PRIMARY moments



This pics i think it should be taken when i was in primary 6 bah. Outing with my family.



EARLY SECONDARY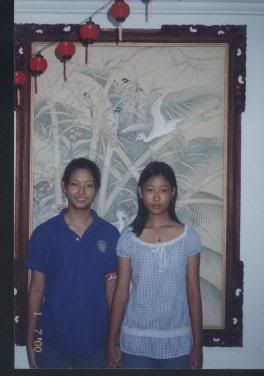 Ok.. does this look like me.. ok hope your specs would drop.. Haha.. thats how i look..


UPPER SECONDARY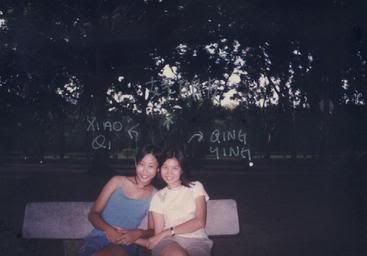 This is taken during my birthday celebration. I still remember coz my celebration i ended up in hospital. My friend play a prank on me by pushing the candle deep inside the cake and ask me to use my mouth and pick up, so i pick up, and they smashed my head into the cake, but some how the candle got stuck into my nose, and thats how i ended up in hospital.. Lol… And thats the time when i have my shortest hair cut…


STUDENT NURSE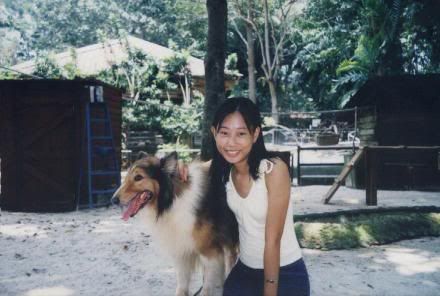 Taken in the zoo. When to zoo with 2 of my friends. With the one who is chasing after me, but rejected coz he is 2-3 years younger than me. I like mature guys.. better.. hee…


NUSRING life…



Just started nursing.. and also my modeling.. and slowly changes me into what i am now…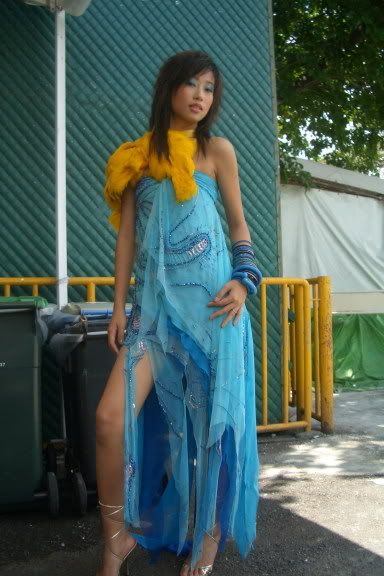 Big differene??? Haha… And no knife was use during the process… my diet still as big as usual.. Haha..