First Try….
Yesterday is my sleeping day means my last night shift. I thought i will have a good night sleep, coz during my 1st night shift i send Say li off to aust, 2nd night i go for my ward gathering at Lau Pa Sat and 3rd night went for fitting lastly the fourth night which is my sleeping day, i have shooting.

Received call from Jordan (Modelinque) ask me whether i'm free on saturday on 730am to 6pm. I said i finish work at 730am. He said got an assignment for me – acting. Coz i was sleeping very tired from night shift so everything he said i okok. By the time i wake up for work i have to call him again and double confirm but as usual the sotong me i didn't know which show or movie i will be acting. So i just went down for my fitting in wednesday. Than i know what i'm acting for. Is for the last episode of Dream Chasers [梦.拼图]. I will be acting as a model (back to myself), walking walk way with my deisgner in the clothes he/ she deisgn. Of coz not they are not the real disgner. Later i found out that the designer is Fredrick – http://www.frederickbridal.com/

So after fitting as usual go back home to sleep than pack my stuff for tomorrow shooting before going to work. After working faster rush down to Dream Forest to have my make up and hair do. Than i know that i have to partner with my designer – Shawn, the guy who is Michelle Chia's Bf. Haha.. Me so happy can walk with handsome guy. Lol…

Anyway after make up and hair do we went down to Zouk for shooting. Actual the whole thing was quite slow and nice, very relax and we finish the whole thing by 4pm. And took lots of photos with all the superstars and of coz my partner Shawn. Hee… . After that I accompany on of the models Sherlyn (Miss Singapore World 2005) for her job briefing than we went down to Jordan there to chit chat before going home..

Want to see photos right… Haha… Have to wait wor.. Coz as ususal no camera so i have to wait for the model – Sherlyn to email me the pics. (Can't wait haha…) So now i can only post my zi lian pics… haha..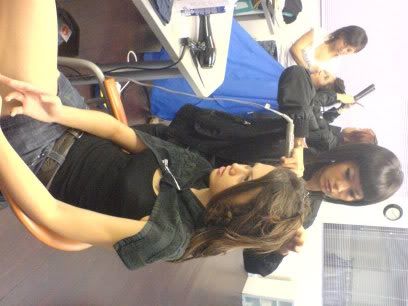 Emily doing her hair..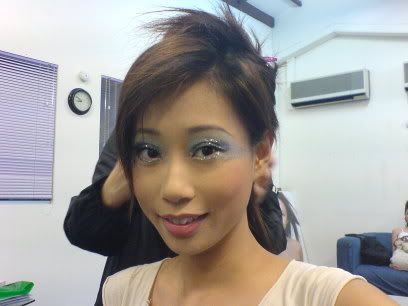 My turn to do my hair… Like my make up? Hee… my eyes blink blink de…


Ok… below is all my zilian pics…..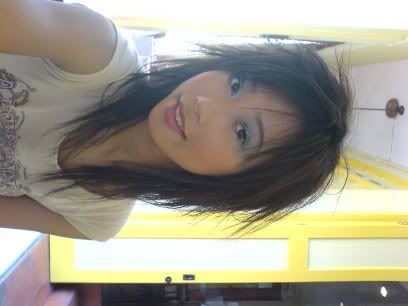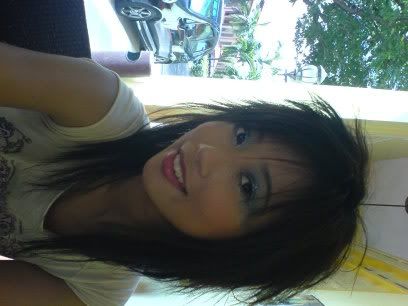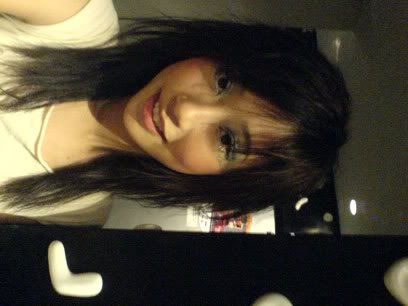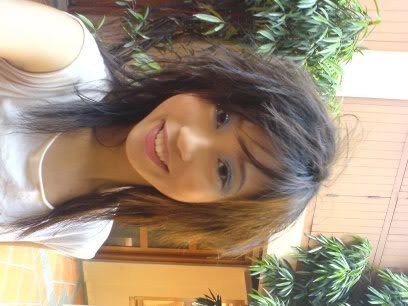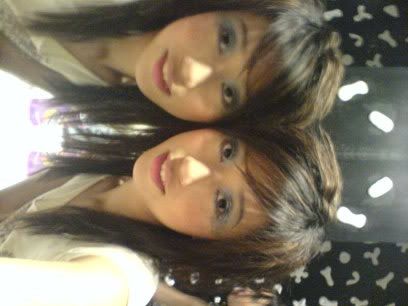 Ok thats for all today. Remember to catch the last episode of [梦.拼图].