HEATS 2 @ TAMPINES MALL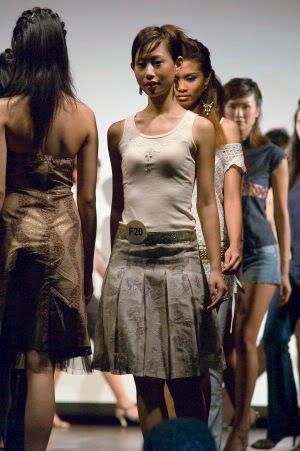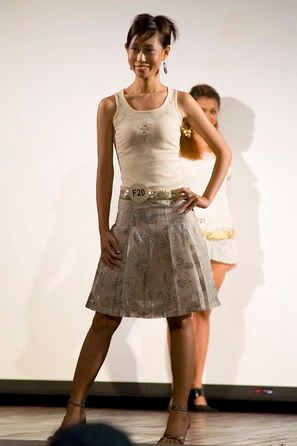 Thanks for all the encouagement and support! Hee… i get into Semi-Finals!! It was really a surprise and stressed! Coz by looking at the rest of the contestant makes me feel that i wouldn't survive to Finals 🙁 But it was really a nice and fun experience! So hope to see you guys at Semi Finals!
Oh ya, the previous post forget to mention that all outfits wore by female models are from FLOWER POWER located at Tampines Mall and Bugis Junction 8. Both the Heat are the same outfit.


Venue: Club MoMo
Date: 3 FEB 06
TIME: 8pm

I will be wearing 2 outfits, 1 is party (clubbling) outfit and 1 swim wear… See ya… Busy busy tired tired…

BTW…. Important wor… Coz my hp died on me last 2 weeks, so currently i'm using my friends phone. In case you guys know where to get a nice hp with around $200 or if you wish to just get a line without hp let me know, so i can buy a hp with plan. I will pay for the sim card or any fees incurred as a form of thanks… Hope to have E530. I know is not a very new model, but because its a ladies phone!