Hi folks.. sorry for not updating lately. Coz after attending 1 wedding and 1 ROM, i'm back to work for night shift so quite hard to blog. So below is the summary of what happen on that nice, romantic and big day for my friends!

07/12/05

Today is Qing Ying's ROM. Woke up late, faster make up and rush down to ROM building, while reaching, called her up, telling her that I'll be late, then she happily told me that she also haven't reach yet.. faint…. Came to realised that last min her hairdo was crop up. Anyway, I was the only one there beside her family. Coz Fang, Fion and Chor Lin was late. But Fang manage to come early than both of them. But Fang and me miss the most important part, coz both of us were in the toilet. Have to blame me coz i need to do "big business"… LOL…. By the time we went in, they are signing the paper. Chor Lin and Fion make fun of us, said although they were late, but they saw the most interesting part!! (-x-")……

After taking photos outside the ROM building, we proceed to Swisstol Hotel (not sure the correct spelling, located beside Raffles City) to have our high tea session. Had quite a lot of fun catching up with each others, coz it has been so long I have meet them up!! Hee.. After that Zilan came to meet us. She couldn't come for the ROM coz she was having lessons. After eating, Qing Ying went off first, leaving we gals to talk. Than Fang, Fion and Chor Lin decide to go shopping and i have to meet Benny and Zilan meeting her friend. Told them that I'm on leave next week can call me out!! Hee… Ok pics time!!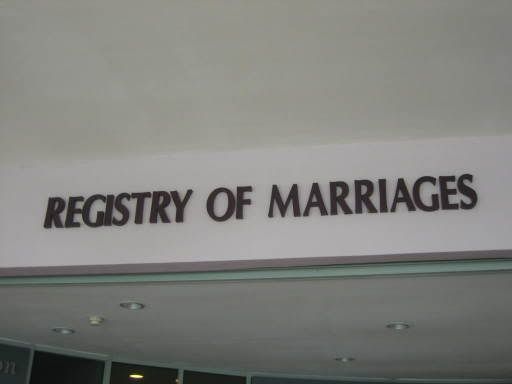 ROM Building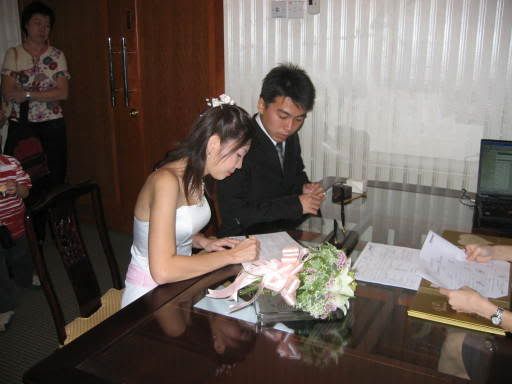 Signing of pledge…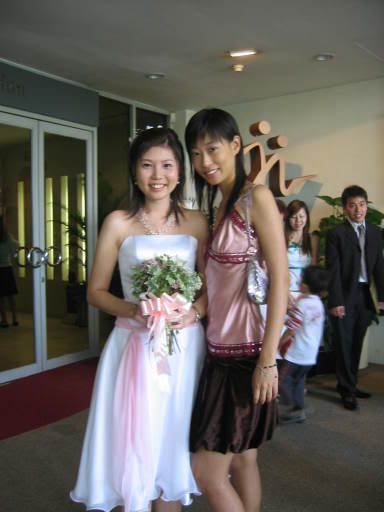 QingYing and ME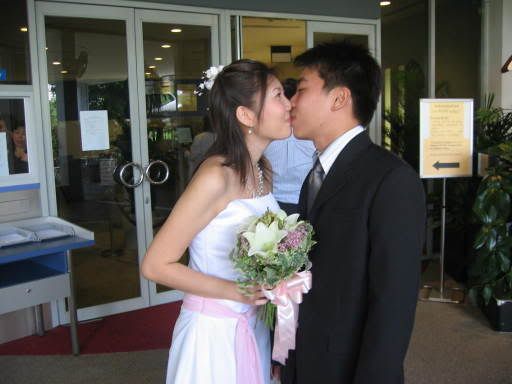 Qing Ying and her hubby… ask them to kiss coz just now i miss it.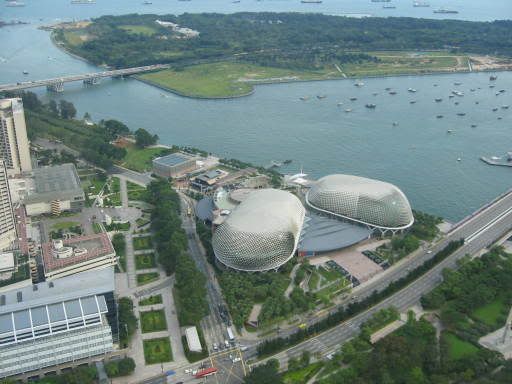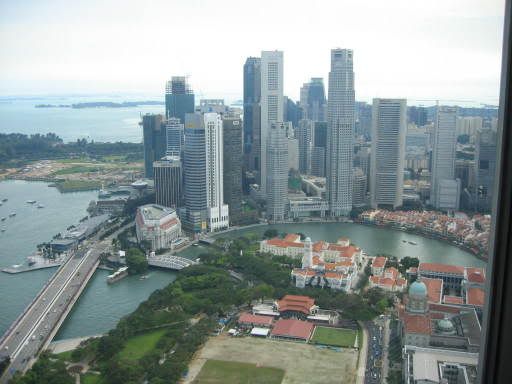 The view outside the hotel…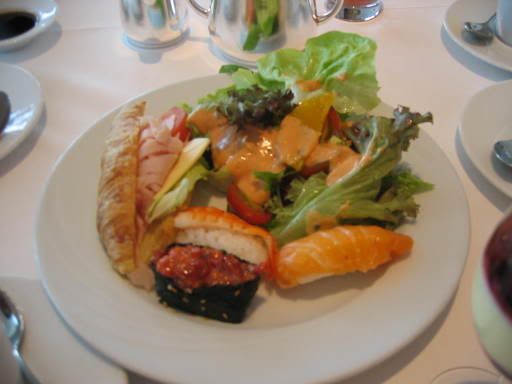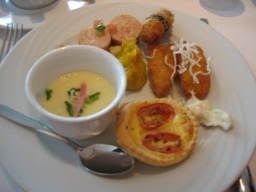 The food… yummy…. yummy… Haha…


Tomorrow will be Yan Peng's wedding updates….. Hee… Hope can upload… 🙂 See yar…