NS GIRLFRIENDS OUTING….

Yesterday was my last working night, at last… so tired…So yesterday suppose to be sleeping day but i wake up around 5pm plus to meet up the gals. Yar we are the gals whose bf is currently serving NS.. Haha…

We meet up at Marina Bay to have steam Boat. Took quite alot of candid shots… But post a few here bah… Me lazy to type liao… Post the rest tmr.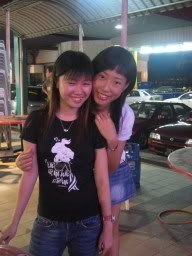 Ying and Me, Some how i like this pics the most… haha…

The Couple, Our uncle… the one who will advise us on NS…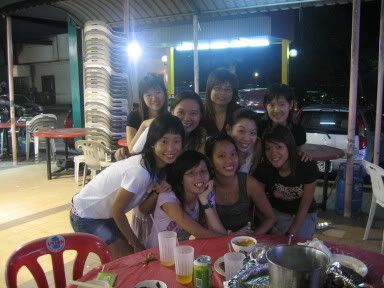 The Pretty gals…