CUTIE CUTIE…..

This 2 days have been doing my mini rooms with all the NS gals. Haha.. Too bored liao, thats how we pass our time while waiting for our guys to book out, beside chit chatting.

Redo my living rooms and bedrooms. Besides that i have done my wedding too. Haha… Think too much liao, still go few years down the road. Lol.. never mind, lets see my master art!!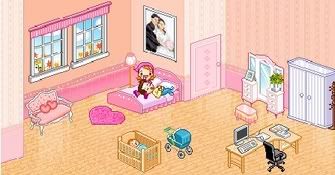 Our Bedroom, is it nicer than my 1st work??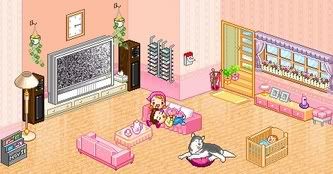 Living room… which one nicer?? LR 1 or LR 2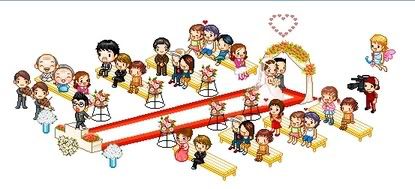 Our wedding!!! Nice??


Ok thats all for today bah, 2 more hours before i go for work. Today will be working night shift. Hope my night will be okay, better keep my finger cross. When Benny come back gonna show him our home. Haha… Lol… i know i'm too big for this ok, but its cute right. Haha…

Will post the rest of the NS gals master work later. 🙂
Have a nice day.